Canal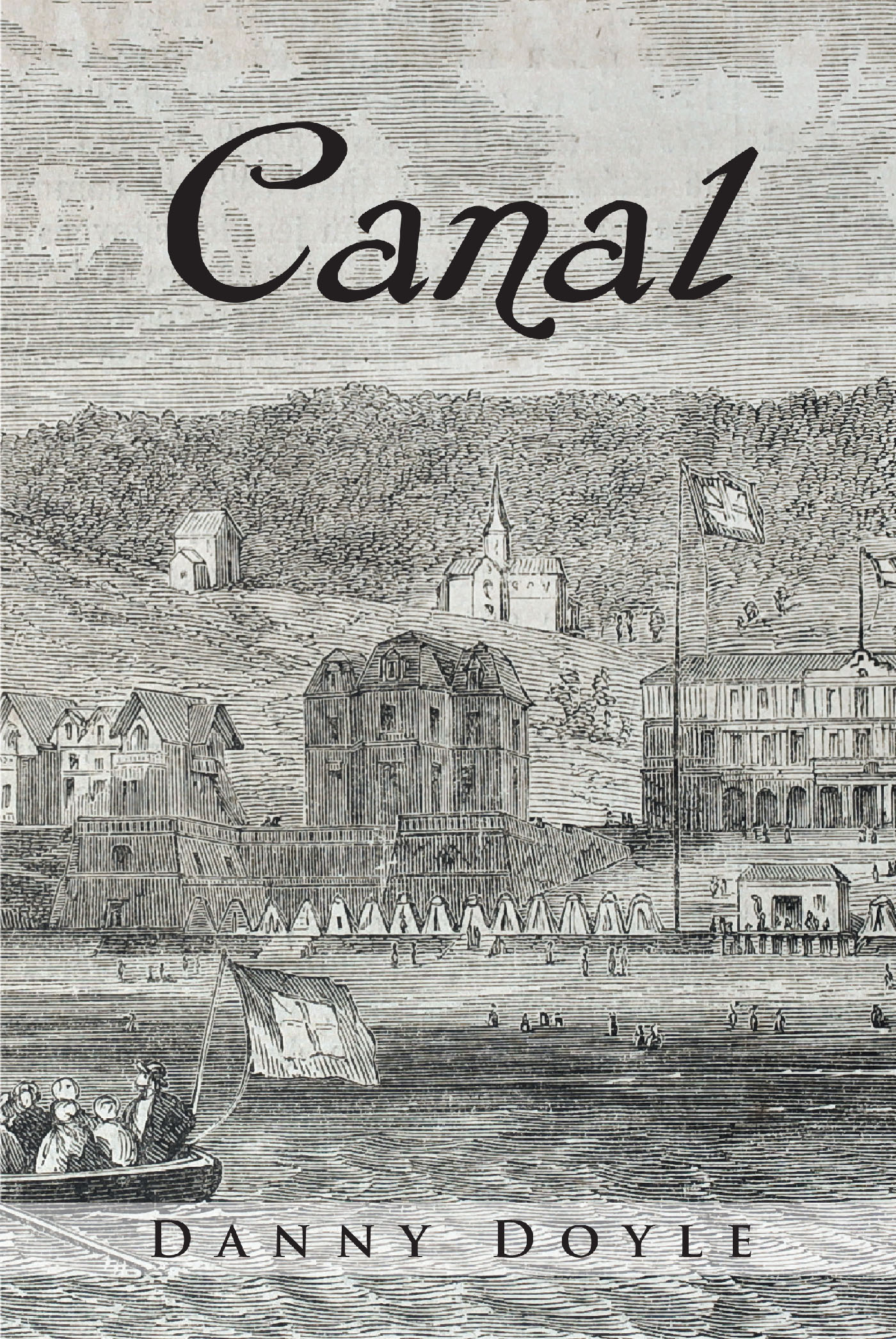 The building of the canal system, in the United States although short
lived, provided industrial access to areas that were closed to economic
development. The canal system in the eastern United States helped
to provide the impetus for the development of the railroad which
in fact brought about the demise of the canal system as a viable
economic mode of transportation within a ten year period.
Canal is a story that follows the lives of a Scottish and Irish family's
multi-generational journey from Scotland to Ireland then to Canada
and finally to the United States.
It is paralleled by the lives, loves and fortunes lost and found along
the way and the role the Irish Navvy played in the industrialization
of America.
by Danny Doyle
In stores now!