Changed Forever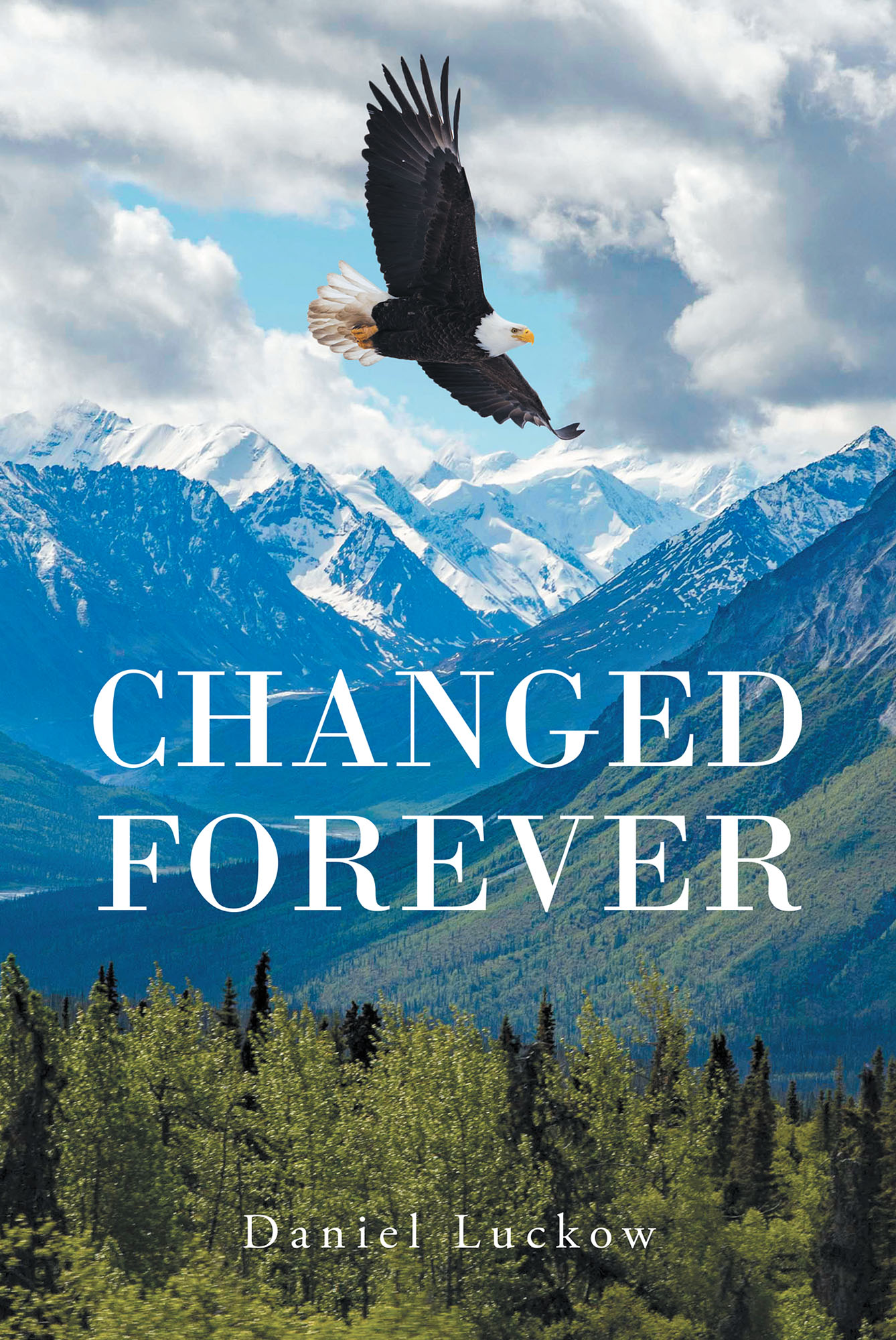 Would you want to walk in the footprints of the author? Have you faced and killed a charging brown bear in Alaska bear country? Do you know the feeling of being sucked into the propeller of a three-story cruise ship as you check your crab trap in a fourteen-foot forty-horsepower skiff? Did you ever fear you would die on your birthday? Daniel Luckow did. He inched his way on a twelve-inch path across ice cliffs around two/three hundred feet wide with a two-hundred-feet drop-off. His clothes were soaking wet, and it was January in Alaska.
Daniel Luckow survived being a bear's dinner, being chewed up by a cruise ship's propeller, hypothermia from walking across frozen cliffs, and much more in the Alaskan wilderness only to find himself facing the greatest challenge of all: being imprisoned for a crime he did not commit.
This is one man's story of a journey no human wants to travel on—to go from awesome beauty to nightmare and know who got away with the nightmare. The State of Alaska court system is a sad part of the story. The triumph is that the author survived all the injustice and lived to say, "They didn't win! I'm alive and at peace with my soul."
by Daniel Luckow
In stores now!