Chapter the 13th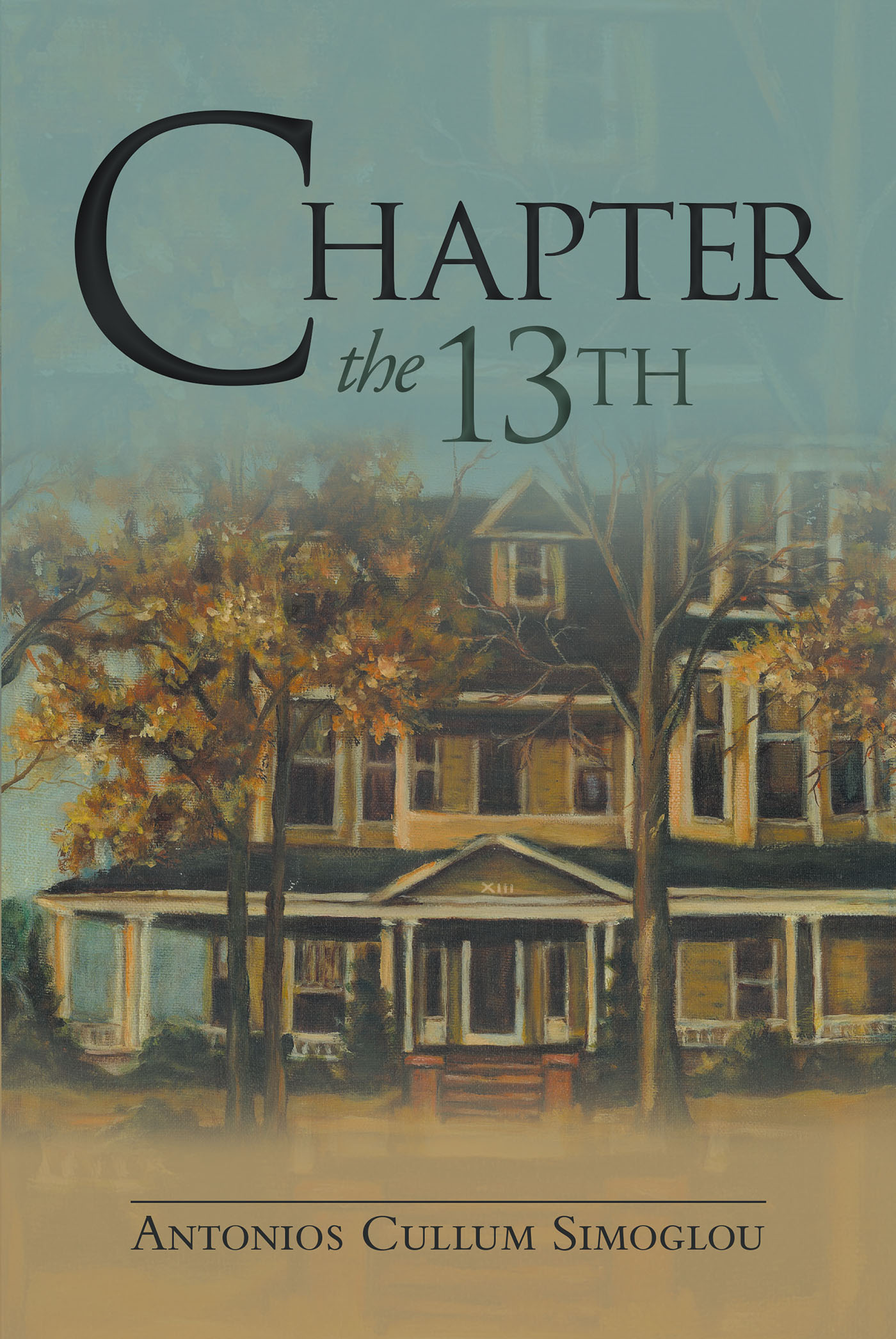 An old-time war erupts again in the heart of Texas after a popular television personality is abducted by men of the underworld. The state authority believes that it is just an ordinary act of violence, but investigations are underway. Drago, who is on a long-term mission to annihilate vampires from the face of the earth, does not relent on his reckless display of terror; but he is resisted by Lucas who had dangerous encounters with the villain in the past. During one of those encounters, Drago escaped by a whisker but lost his strongest man and friend in the process. That was many decades ago, but unforgiving and undeterred Drago is back with a strong army to effect revenge by launching an attack on an unprepared Lucas through a human shield of high value.
Bombs and ammunition proliferation enjoy underground freedom. The fair and peaceful vampires cannot involve the police because of the stereotype of vampires as demons by the human society. It is a free-for-all undercover war for both parties with few civilian casualties. Magic, psychokinesis, time travel, and teleporting are openly displayed by the warring factions in this intriguing story. The struggle for supremacy continues with both sides losing important men, but at the end, the more focused player becomes victorious and achieves his ambition of revealing a sacred truth to the whole world.
by Antonios Cullum Simoglou
In stores now!