Chasing the Sun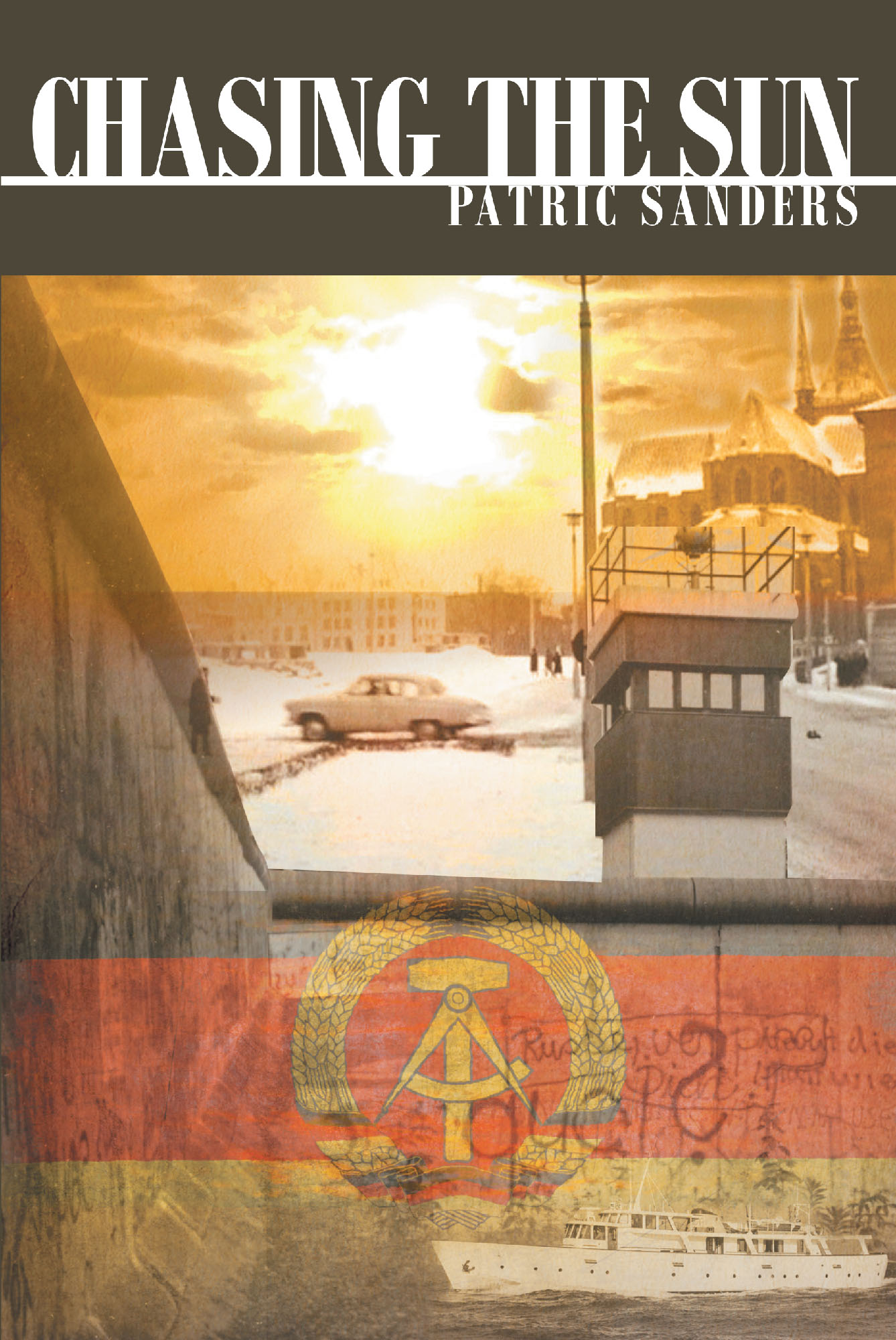 In the mid-sixties in East Germany, Wolf Richter, a young electronics engineer, has only one goal - to flee from the oppressive Communist dictatorship. He dreams of a free life in distant America.
After serving as a draftee at a secret radar facility of the People's Army, Wolf finds a challenging job at the Port of Rostock. Because he speaks English, he conducts radar training sessions together with engineers from the West. He is also rebuilding his strained relationship with Inga, his strikingly attractive but headstrong girlfriend.
The secret police Stasi pressures Wolf to work for them, first as an informer and later as a spy. Wolf resists but Stasi Officer Mueller is relentless. Wolf feels that eyes are watching him. Shady characters follow him. One afternoon he's snatched off the street for a rough interrogation. Who is betraying him? Could it even be Inga?
Wolf finally refuses to cooperate with Mueller, knowing it will destroy his career and he might soon rot in a Stasi jail. The only solution is to flee to the West – but how? The Wall around Berlin and the border to West Germany are fortified and deadly. Yet he must find a way to escape with Inga. They travel to Prague to ask for the British and the American embassies help but are rejected.
Back in Rostock, Wolf loses his job – is the Stasi suspecting something? He conceives a plan, but is he ready to leave his mother and Inga behind? Can Wolf outfox the Stasi and the border guards?
by Patric Sanders
In stores now!