City of Angelus Mortis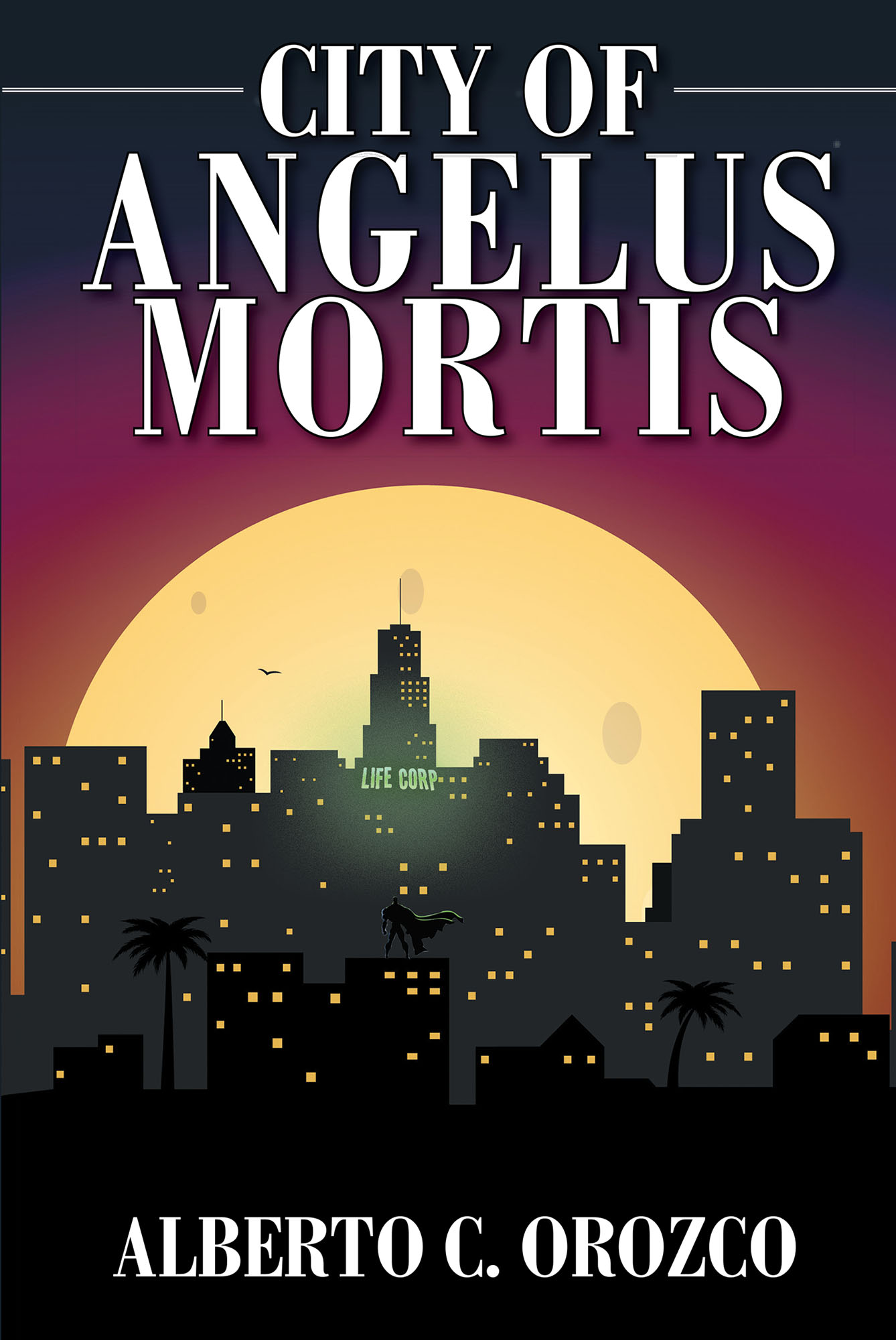 Randy Johnson is close to ending his own life until he is stopped by a stranger named Eric. With Randy's family murdered, Eric decides to help him find the killer. Their search takes them to the City of Angels, but as the search continues, a darker and unknown puppet master begins to show himself. Randy must don a new identity to face this unknown force and take his first steps into a larger world.
by Alberto C. Orozco
In stores now!