Coco Monster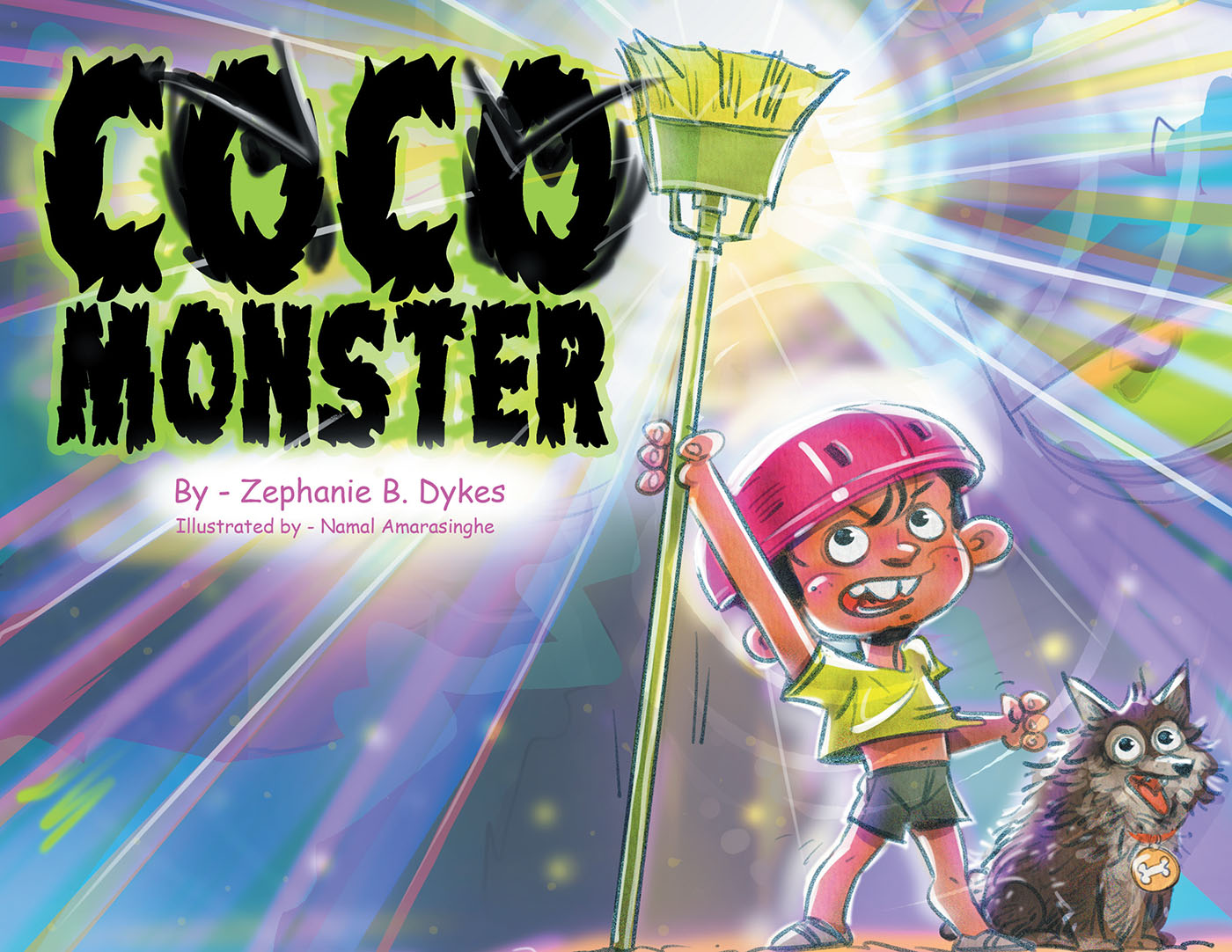 Approximately 4.4 million children ages three to seventeen have been diagnosed with anxiety in the United States, but the wild adventures your mind takes you on may not always be as bad as you have created them out to be! Join Coco and her family as she opens their eyes to the world of mental health and its effect on children.
"Data and statistics on children's mental health" (June 15, 2020). Retrieved December 16, 2020. https://www.cdc.gov/childrensmentalhealth.
by Zephanie B. Dykes
In stores now!