Combat of Love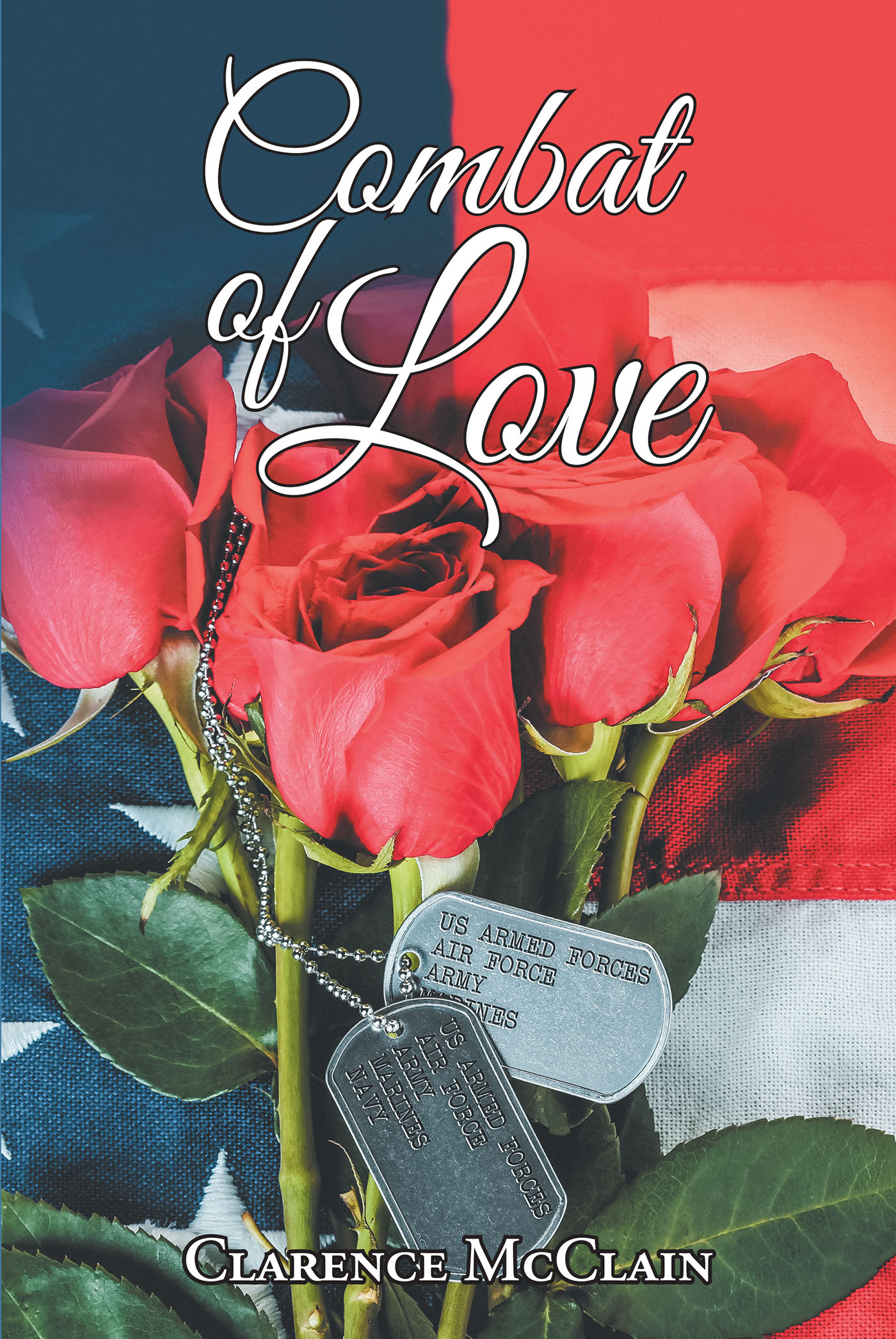 Clarence McClain was born in Mobile, Alabama. He is a Vietnam veteran, husband to Sharon, and father to Linda, Clarence, Noah, and Dion. Clarence dreamed of writing poetry as a teen. In Vietnam, he would write poems for soldiers in his unit to send to their girlfriends and wives.
This book is lovingly dedicated in memory of Mattie McClain Robinson, Clarence McClain Sr., Lois McClain Dotch, and Toranita LaShe McClain.
He hopes this book of his poetry will be very enlightening to you.
by Clarence McClain
In stores now!