Confrontation on the Curb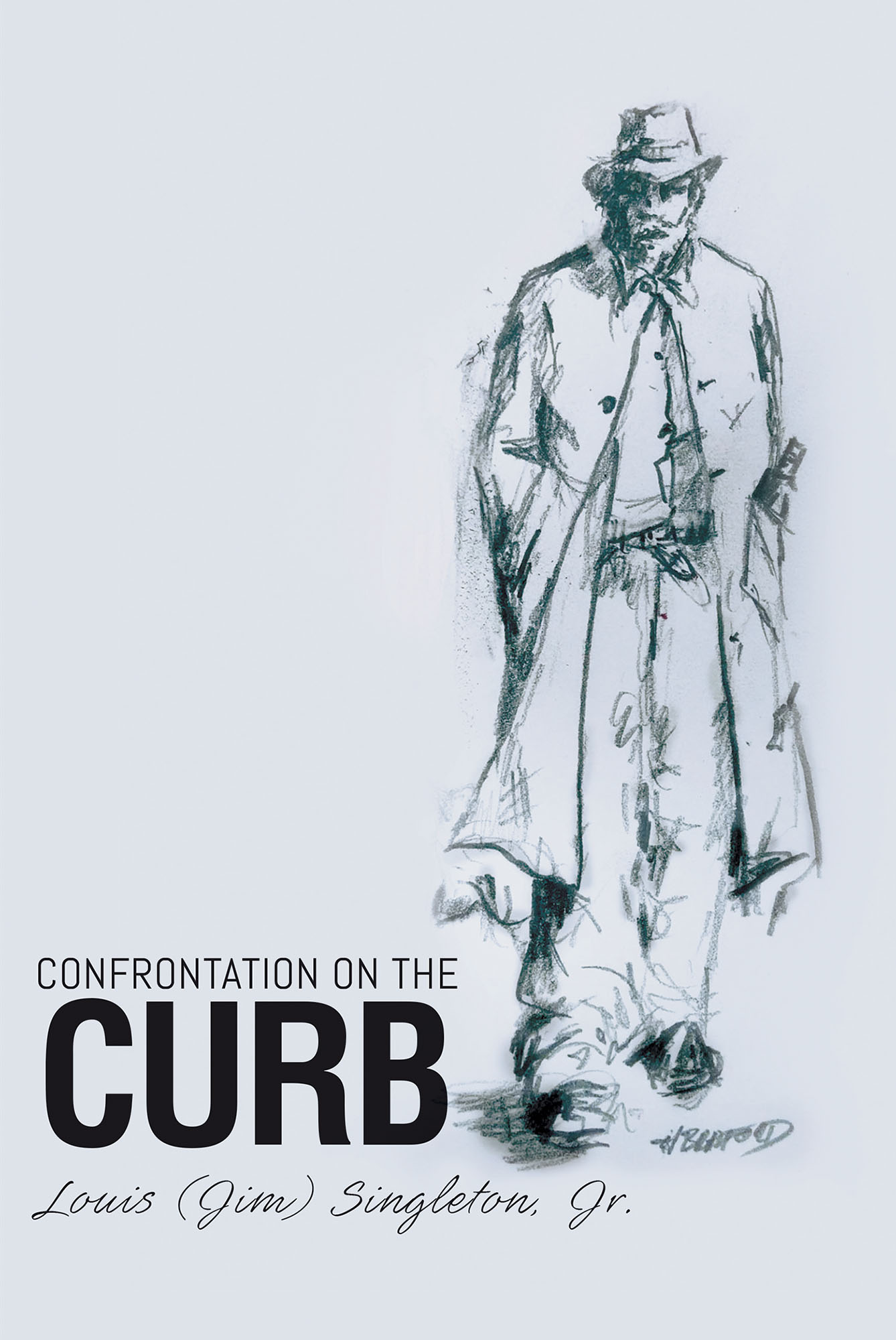 Confrontation on the Curb is a remarkable story about hope and redemption and how they can be found in unexpected times and places as when a group of boys from the hood stumble across a wino, who was one of the first black men to graduate from the city's law school. But because of a tragic event in his life, he turned to alcohol. The boys began to listen to the wino and to be entertained and educated by the things he said to them. Some of the boys became addicted to him and the information he shared with them. The boys began to look forward to seeing him after school. Come to find out, the wino was teaching them different things from what they were learning in school or at home. Little did the wino or the kids know, but he was developing a following. He talked about history and politics, using current events to articulate his thoughts in a language they understood. The wino's friendship with the boys became a permanent fixture in their lives. They had a warm and special place in their hearts for him. In a strange way, they became his salvation too.
by Louis (Jim) Singleton, Jr.
In stores now!