Counter-Cultural Leadership: A Life Study Model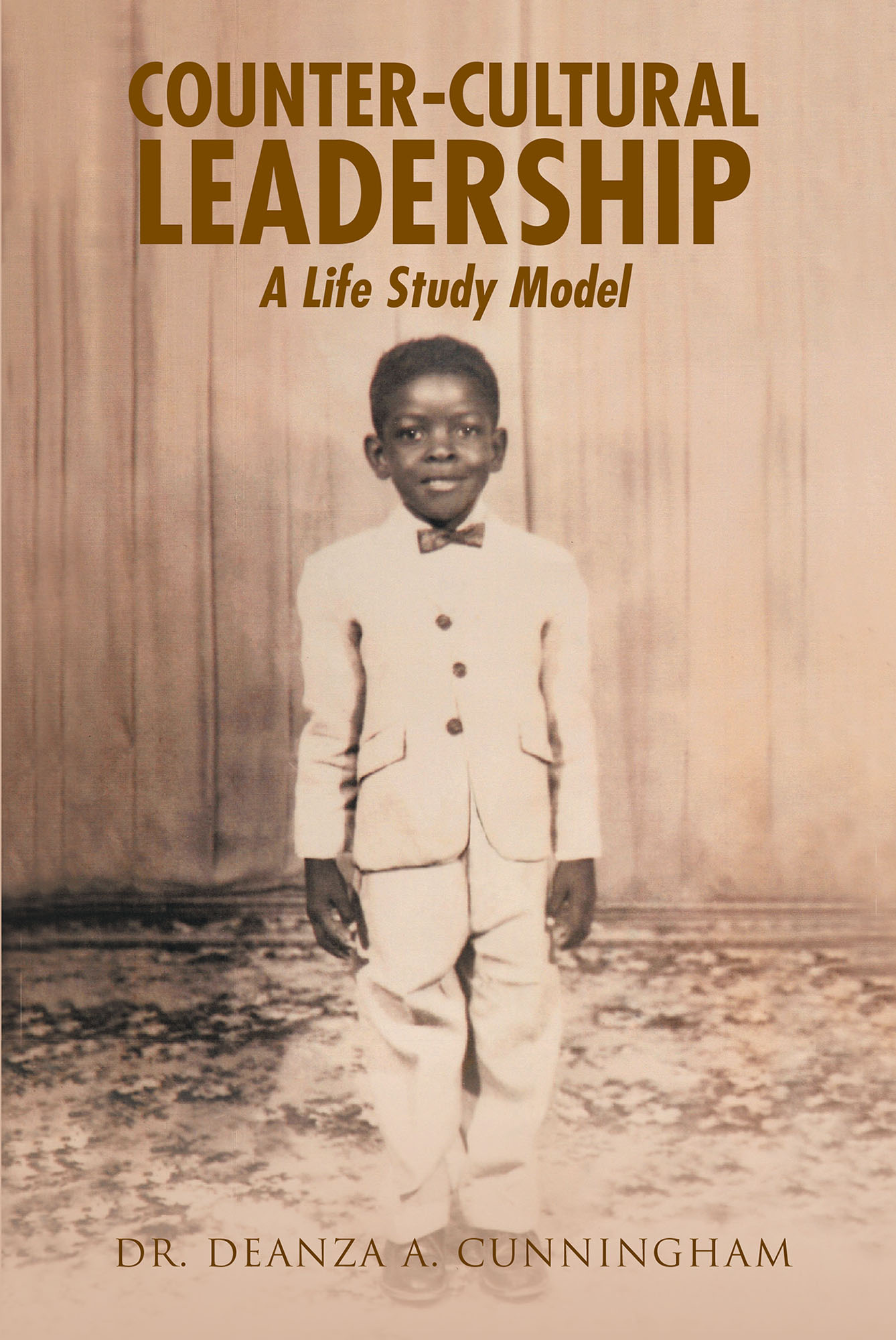 This book, through the principles offered, seeks to give practical and spiritual assistance in order to inspire and encourage those leaders who are grappling with the intricate issues of this noble calling of leadership and passionately yearning to be better at it. The principles of leadership that it contains are countercultural or in opposition to much of what the world [and even the church in this contemporary age] teaches and believes about leaders. Furthermore, it challenges us to conceptualize leadership by going against the grain in every possible way.
by Dr. Deanza A. Cunningham
In stores now!