Dark of Night: Book 2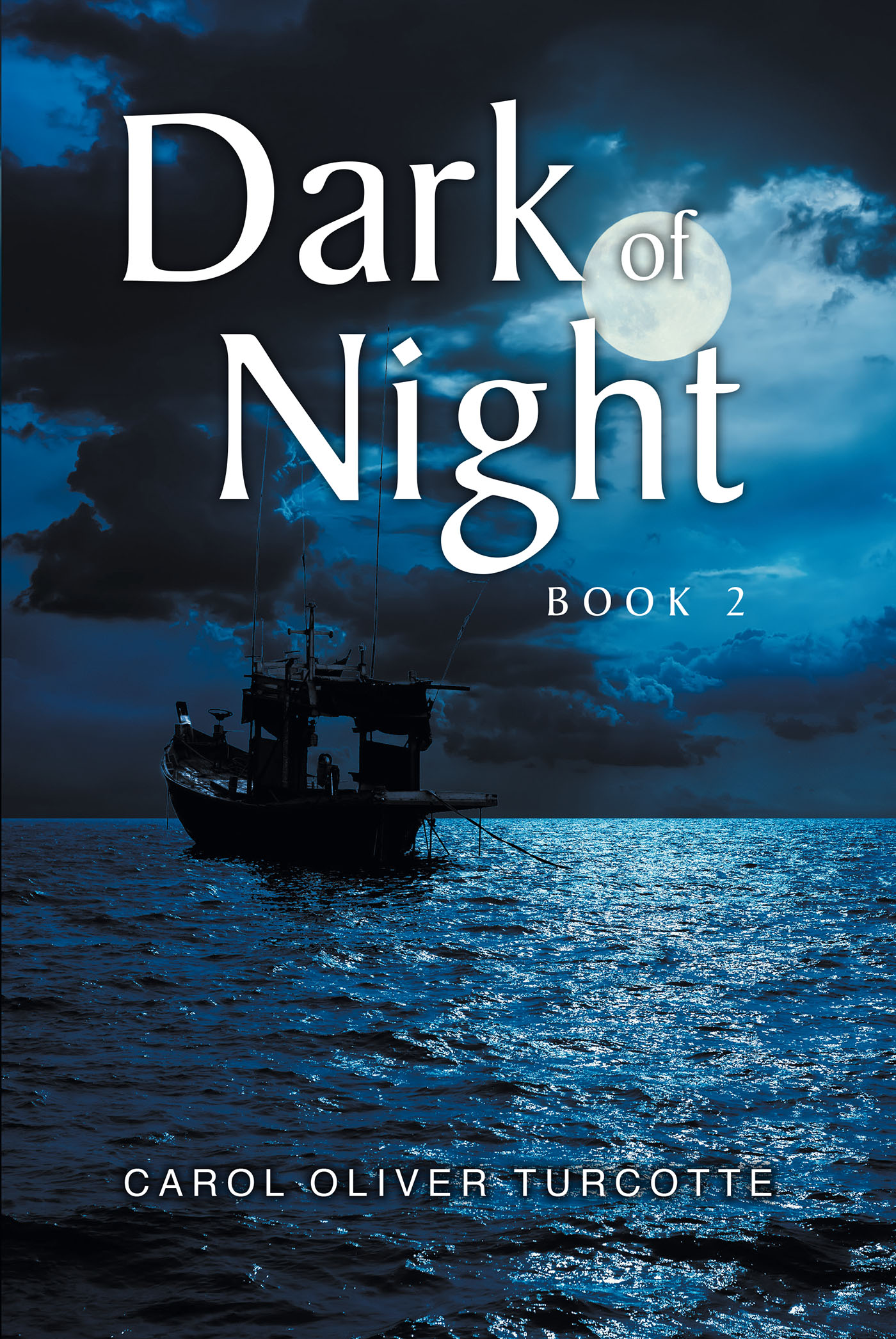 The only thing hindering FBI agent Trevor Marshall's case is reporter Joelly Steele. Every time he gets close to making a break in the case, she gets in the way. When he finally discovers her real reason for sticking her nose in his case, he decides it could be beneficial for both of them if they work together. So when Joelly turns up missing, Trevor knows he will have to find her.
He enlists the help of his friend Hawk Logan, and together, they find Joelly and believe all is well. However, it soon becomes apparent that this case runs much deeper than anyone thought. And now, someone is trying to stop Trevor and Joelly before they discover the truth. Will Hawk be able to help them survive long enough to reveal the true culprit in this case?
by Carol Oliver Turcotte
In stores now!