Diggory's First Adventure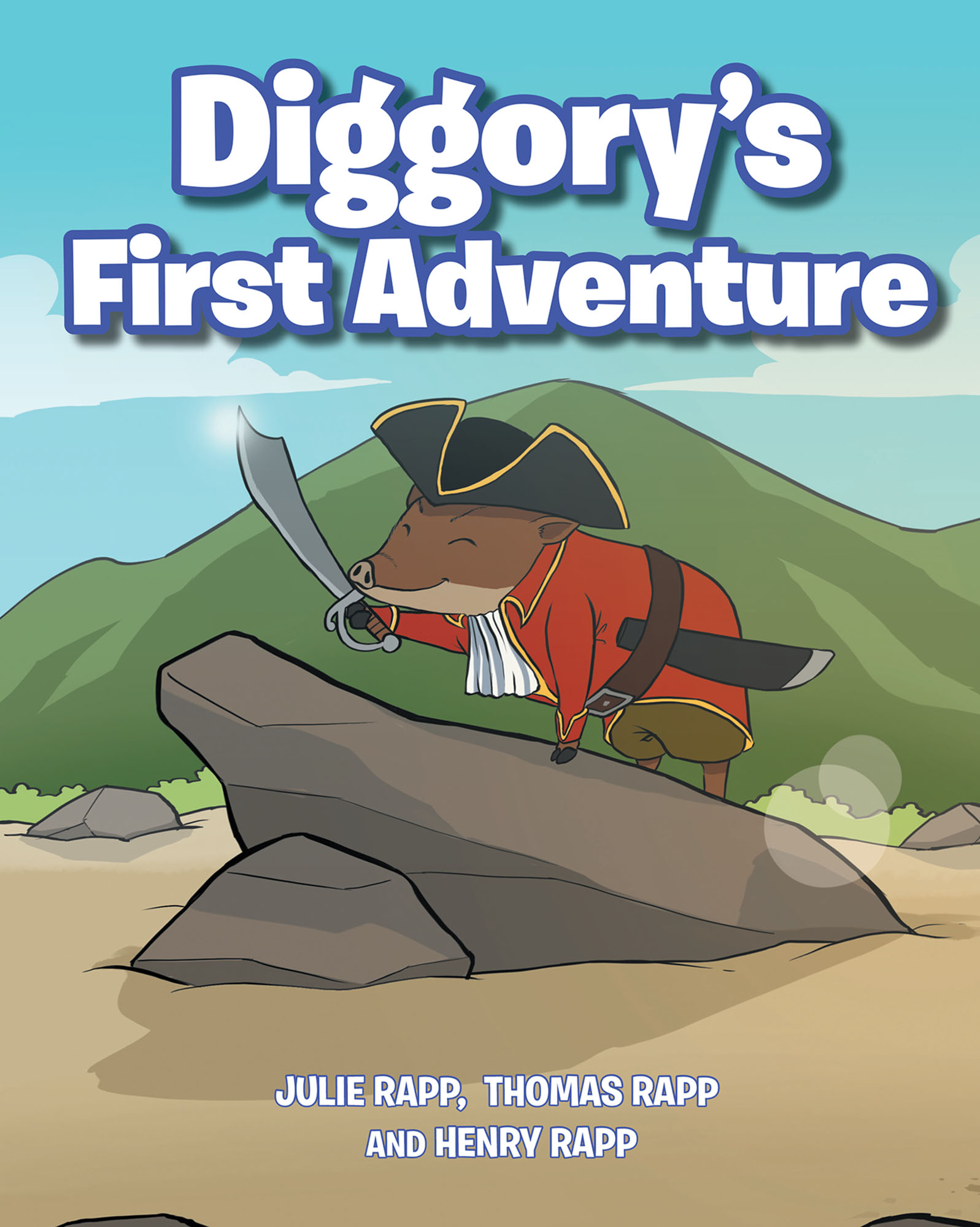 Diggory is a tiny yet mighty javelina — an explorer with enormous dreams and desires! This intelligent, fearless pioneer captivates readers and listeners, young and old. Children of all ages are swept away on a journey into a wonderful, whimsical world of imagination and discovery!
In his very first adventure, Diggory abandons all caution and must conquer the consequences of his carelessness. Fortunately, he escapes serious injury and learns the value of following his mother's wise words. Embark on an enchanting voyage full of fun, excitement, lessons and laughter!
by Julie Rapp, Thomas Rapp and Henry Rapp
In stores now!