Dirt Cheap Adult: A Millennial's Guide to Life on a Budget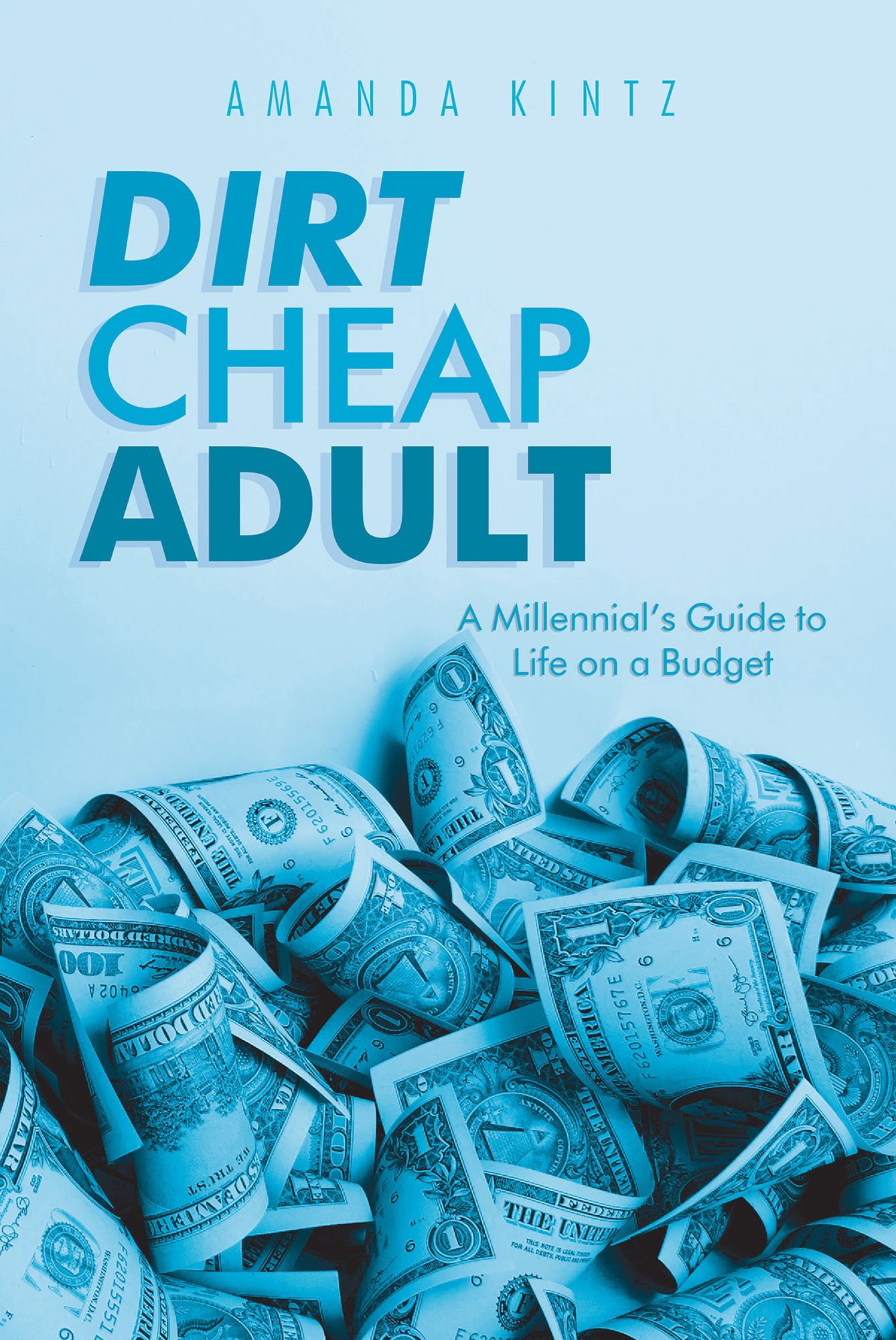 "In our first year of marriage, we made a whopping sixteen thousand dollars."
Author Amanda Kintz lays out exactly how she and her husband ate, budgeted, and creatively lived a healthy lifestyle on such a tight budget—all while paying off student loans and sponsoring two children overseas.
If you have ever believed that living a healthy lifestyle was out of your budget range, the tips and tricks within this book will topple that belief on its head. Kintz provides actionable suggestions that are applicable to any lifestyle. You will learn how to create a budget, how to purchase and prepare healthy food (and create your own nutrition), tips for affording expensive healthcare, and much more.
Within these pages, you will be inspired, encouraged, and ready to slash your budget big time without feeling deprived.
by Amanda Kintz
In stores now!