Divine Wholeness: Your Gateway To Infinite Possibilities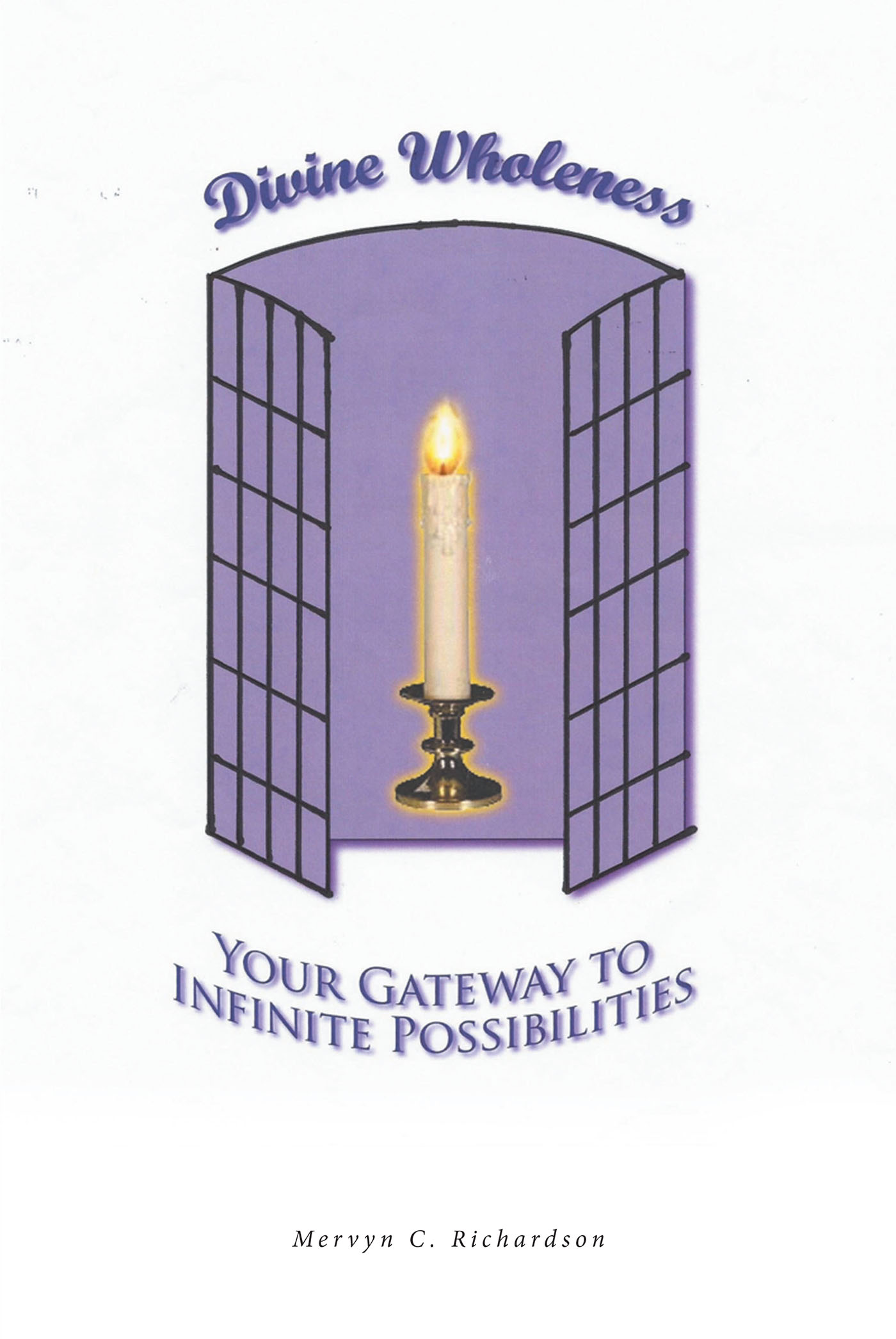 This the very first attempt by the author to pen his life story on paper. As a child, he was infected with the polio virus. At that time, it was known as infantile paralysis in the community. Fortunately for him, his father took care of his ailment, and so he was able to walk within nine days after being treated.He had a passion for mysticism at an early age, and eventually, he became a member of the Rosicrucian Order, known as the Ancient Mystical Order, Rosae Cruris (AMORC). In June 1964, he traveled from his native country, the Republic of Trinidad and Tobago, to San Jose, California, to attend his first Rosicrucian Convention. He had a challenge at the immigration office as visitor in obtaining an extension on his visitor's visa to do some sightseeing after the convention before returning to his country.In spite of the challenge, he had confidence that the extension will be granted because of divine guidance and cosmic laws that always fulfill. Reading this book shall convince the reader that practicing divine wholeness shall be the gateway to infinite possibilities.
by Mervyn C. Richardson
In stores now!