Do You See the Sea Horse?: Book of Homophones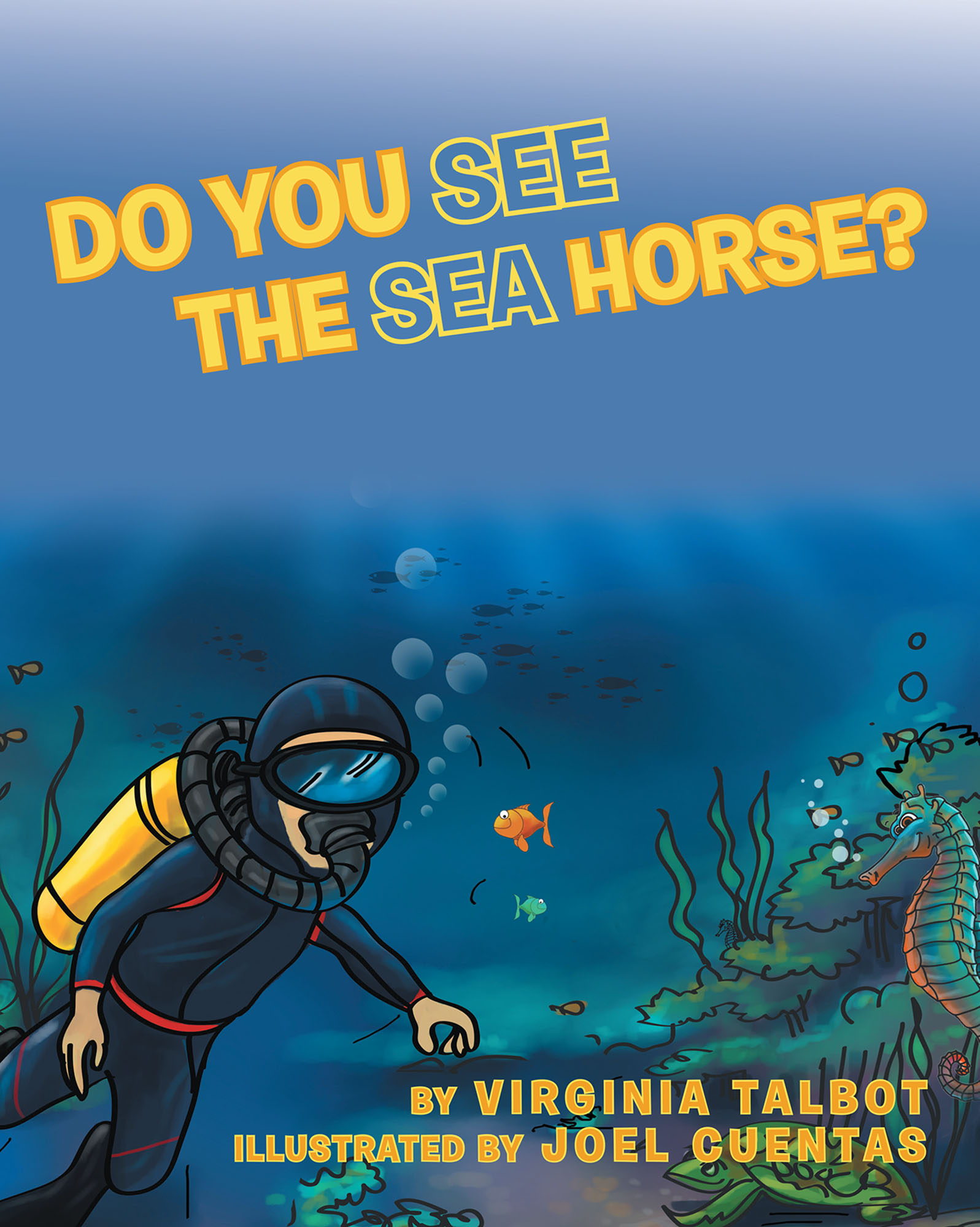 For many, learning to read English is not an easy task. What makes it even tougher, some words are pronounced the same but are spelled differently and have different meanings. Such words are called homophones. Some examples of homophones are: see and sea; eight and ate; weigh and way; and would and wood.
Do You See the Sea Horse? was written as an aide to teach beginning readers about homophones. Each of the 20 pages have a sentence using an animal and a pair of homophones. The illustrations for each sentence are very colorful and imaginative. Adding to the fun, there is a sea horse hidden in each illustration.
This book will captivate preschoolers and all primary age children. Parents and teachers alike will find it to be helpful in the teaching of beginning reading. Learning to read should be fun! For even more fun, compile a list of other homophones. Then, compose silly sentences using those homophones.
by Virginia Talbot
In stores now!