Dont Ask Me How I Feel I Have MS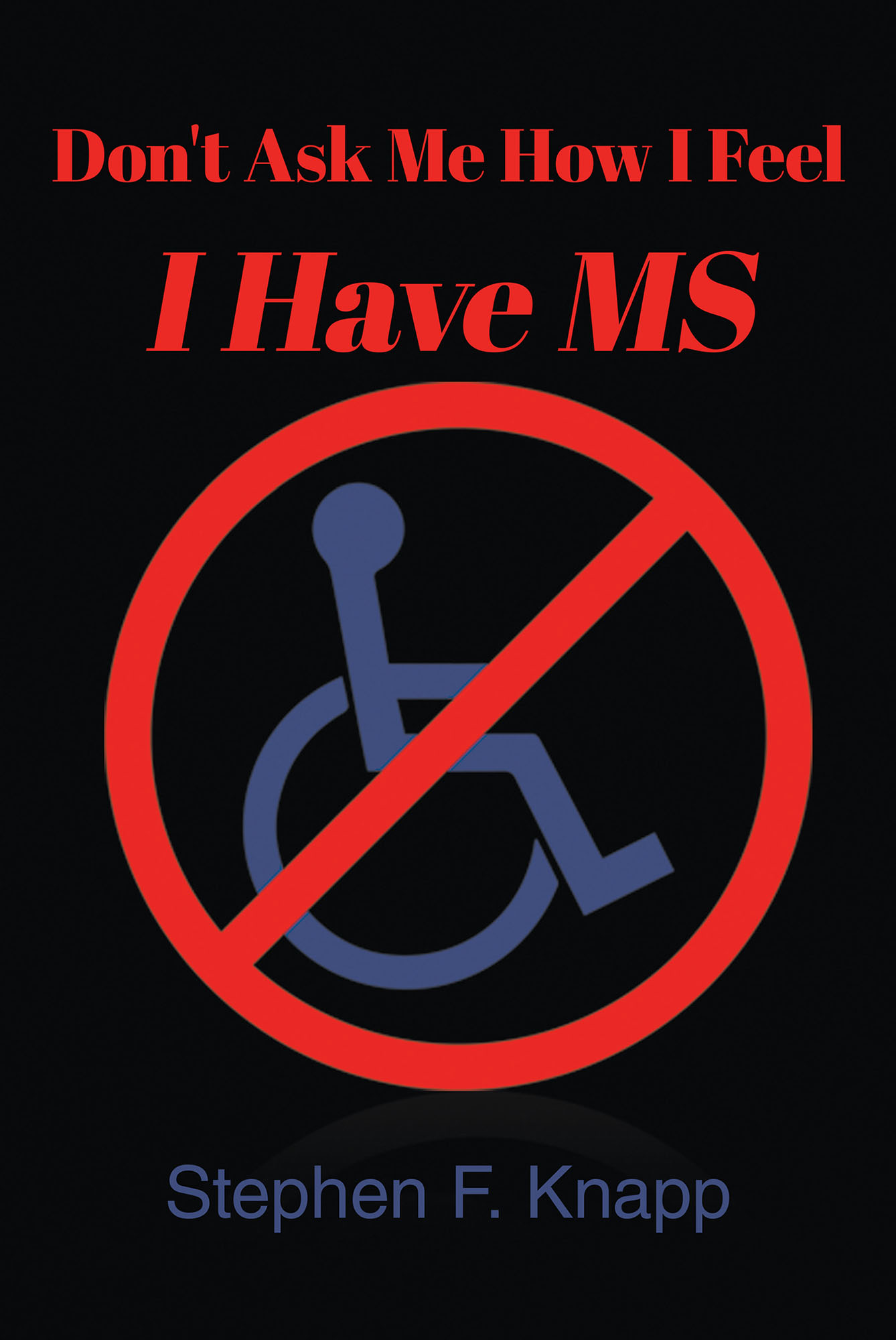 My neurologist stunned me when she said, "You have multiple sclerosis, and looking at your MRI, you are a walking time bomb. You may not have symptoms today, but it's just a matter of time." As the MS tightened its grip on my body, I plunged deep into a myriad of strange feelings—denial and depression for over a year. Her diagnosis came true, but it wasn't until I researched what MS was all about and began to experience harsh symptoms did it slowly occur to me that some of them had been with me all my life in milder versions. My "silent bomb" had been ticking for fifty years before it exploded.
This is a true story that chronicles my MS life and describes all the events, symptoms, feelings, perceptions, and plausible origins, along with some relevant entertaining stories that have influenced me since early childhood.
by Stephen F. Knapp
In stores now!