Duality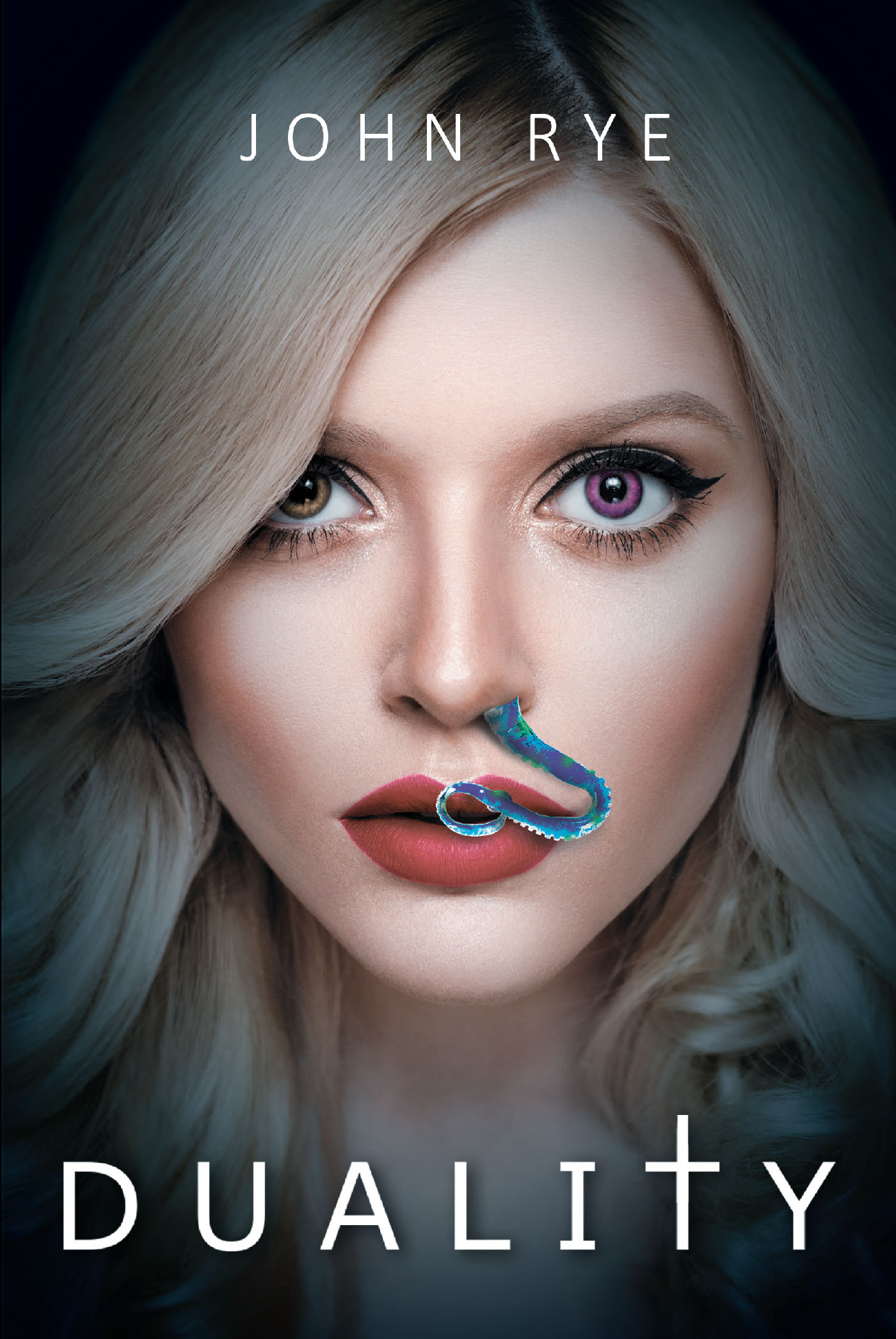 In a small Houston suburb, high school jocks are dropping like flies from a mysterious illness.  In return for a favor, a popular girl invites James to a party at her house.  By the time he realizes that he's stumbled upon something untoward, it is too late to run.  Now he must contend with jealous football players, mean girls, dwarves, elves, and entities from beyond while protecting his community from a hungry creature.
johnrye111@gmail.com

Twitter: @JohnRye111
by John Rye
In stores now!