Elements: Rise of the Hunters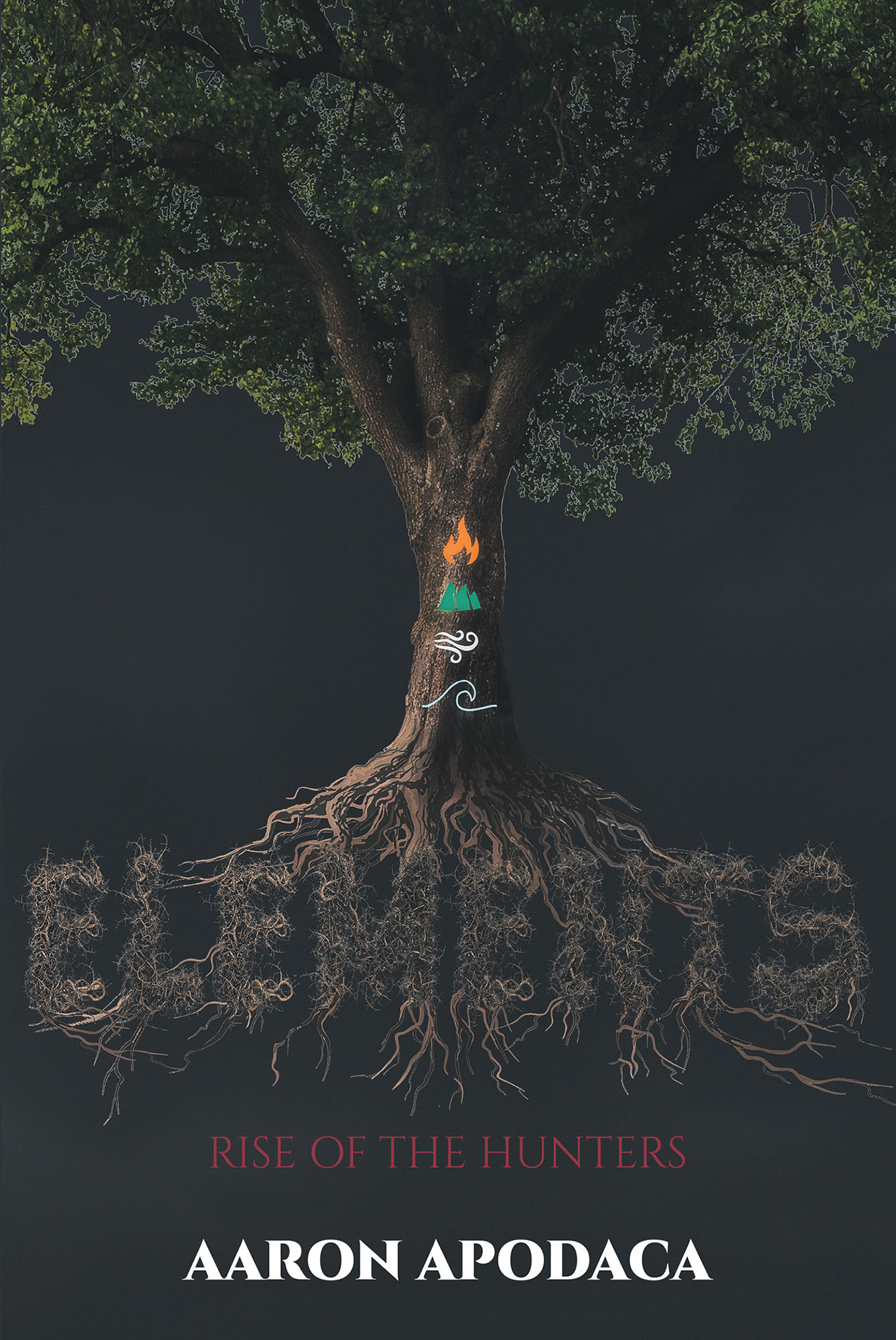 A world that rises out of the ashes is the only world that Trest Ravenwood has ever known. Within the blink of an eye his life changes from one of basic survival, to that of a battle for the survival of the world.
After stealing an orb from a group called The Wardens, Trest realizes that this orb is a connection to the element of water. He begins a quest to harness this newfound power, along with finding those that can help him. By taking the orb, Trest unleashes The Hunters, elemental beings who will stop at nothing to reclaim the orb and perhaps his life.
Along with new friends he finds along the way, he searches for a secretive group of warriors called the Ka-il in fear for their lives and the survival of their world.
Little does Trest realize that the only world he's ever known is not the only one that exists. As The Hunters grow in power, Trest and his companions desperately search the realm for a way to stop them from destroying their world. Desperate to gain enough skill, power and warriors of his own to face them, Trest faces challenges, worlds and situations he'd never dreamed of.
by Aaron Apodaca
In stores now!