Enter to Be Murdered The M&M Detective Series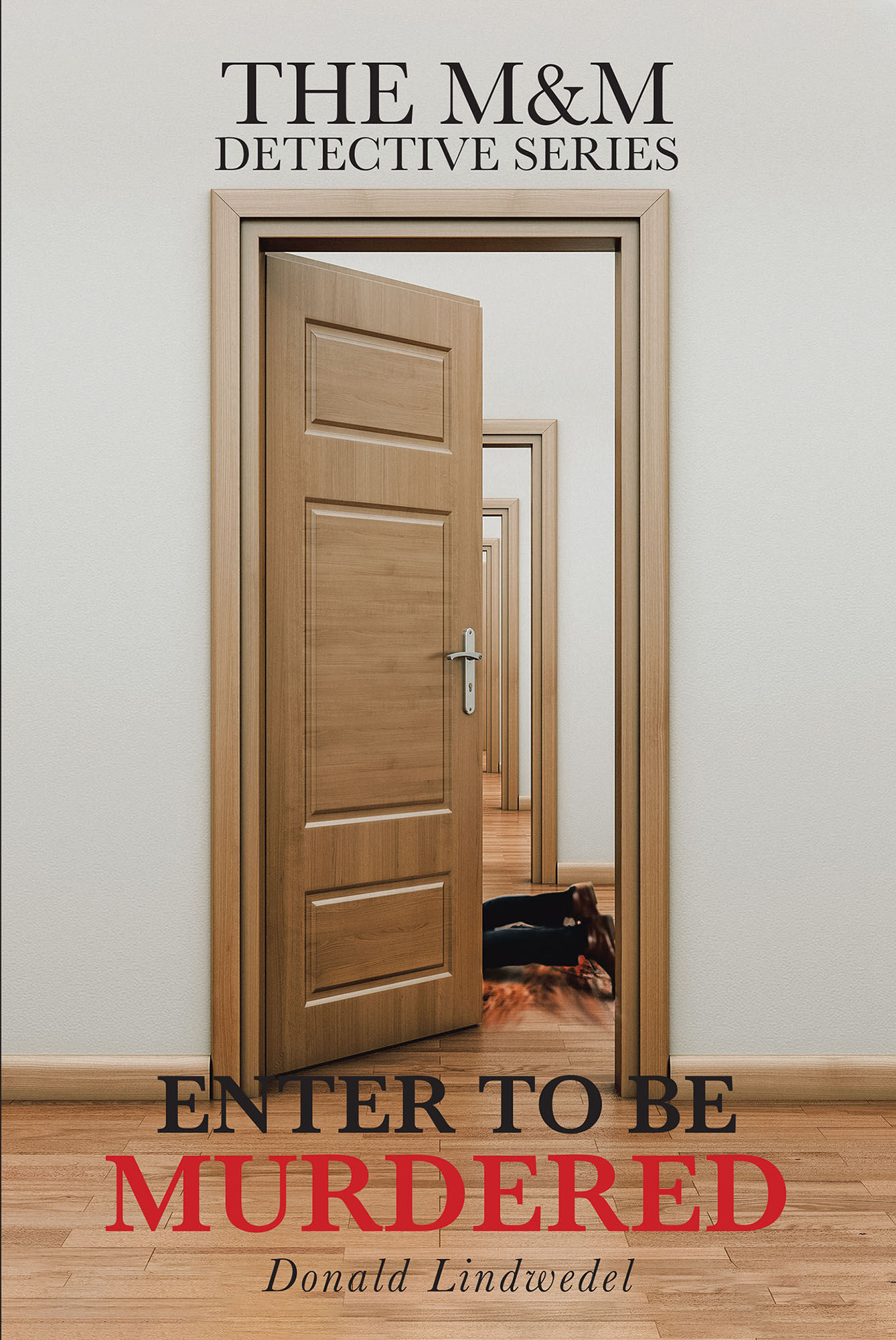 Can Detectives Miller and Moore be able to perform their sworn duties as they work as a team?
Detective Miller just lost his last partner who was killed in the line of duty during their last case together. Then Detective Miller is given a new case with his partner where the murderer's MO is the same as that who killed Detective Miller's parents when he was only ten years old.
Detective Moore is out to prove that she can do the job in a man's world. She was the first female who joined the San Jose Police homicide department. Detective Moore is from a family of law officers. Her grandfather was an officer for thirty-two years. Her father is a detective with the Sacramento PD in California. She also has two brothers who are California highway patrol officers.
Together they jump into solving this case. There are a lot of ups and downs they must tackle to solve this case. Handling this first case, along with handling other cases that show up, keeps them on their toes.
by Donald Lindwedel
In stores now!