Escaped Execution: Based on Sophanna Sok's true memoirs of his life under Cambodia's Khmer Rouge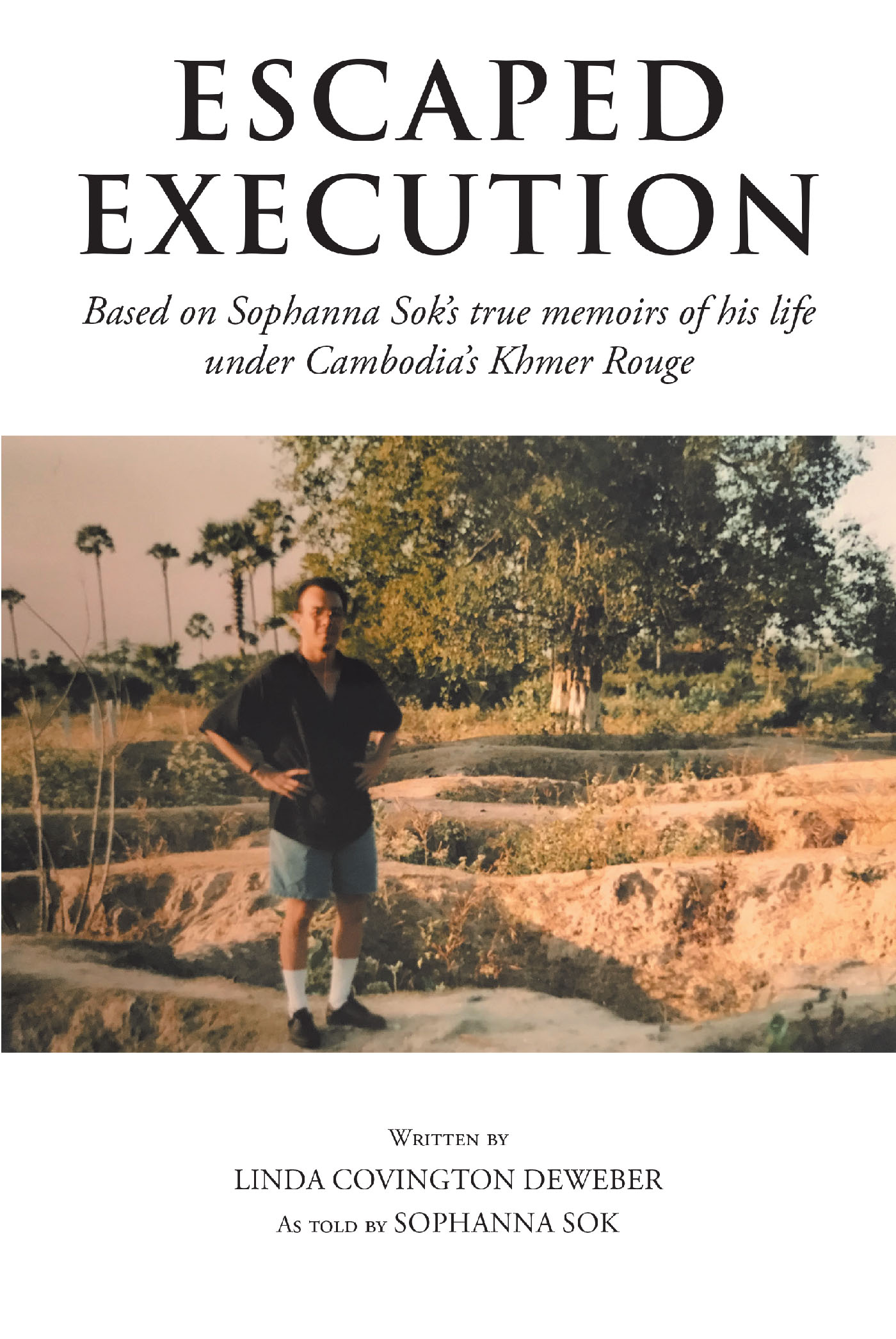 A young Cambodian boy struggled among the strife, fears, and gunfire of the Vietnam War era to find a possible route to academic success, yet that was one thing that could lead to his execution later in his life. Then when life's struggles seemed to be improving, the communist-controlled Pol Pot regime Khmer Rouge deliberately yet somewhat surreptitiously ensnared him for four years of tortuous captivity. The events during that period of his life revealed the inner man who demanded survival.
by Linda Covington Deweber
In stores now!