Faith Without a Date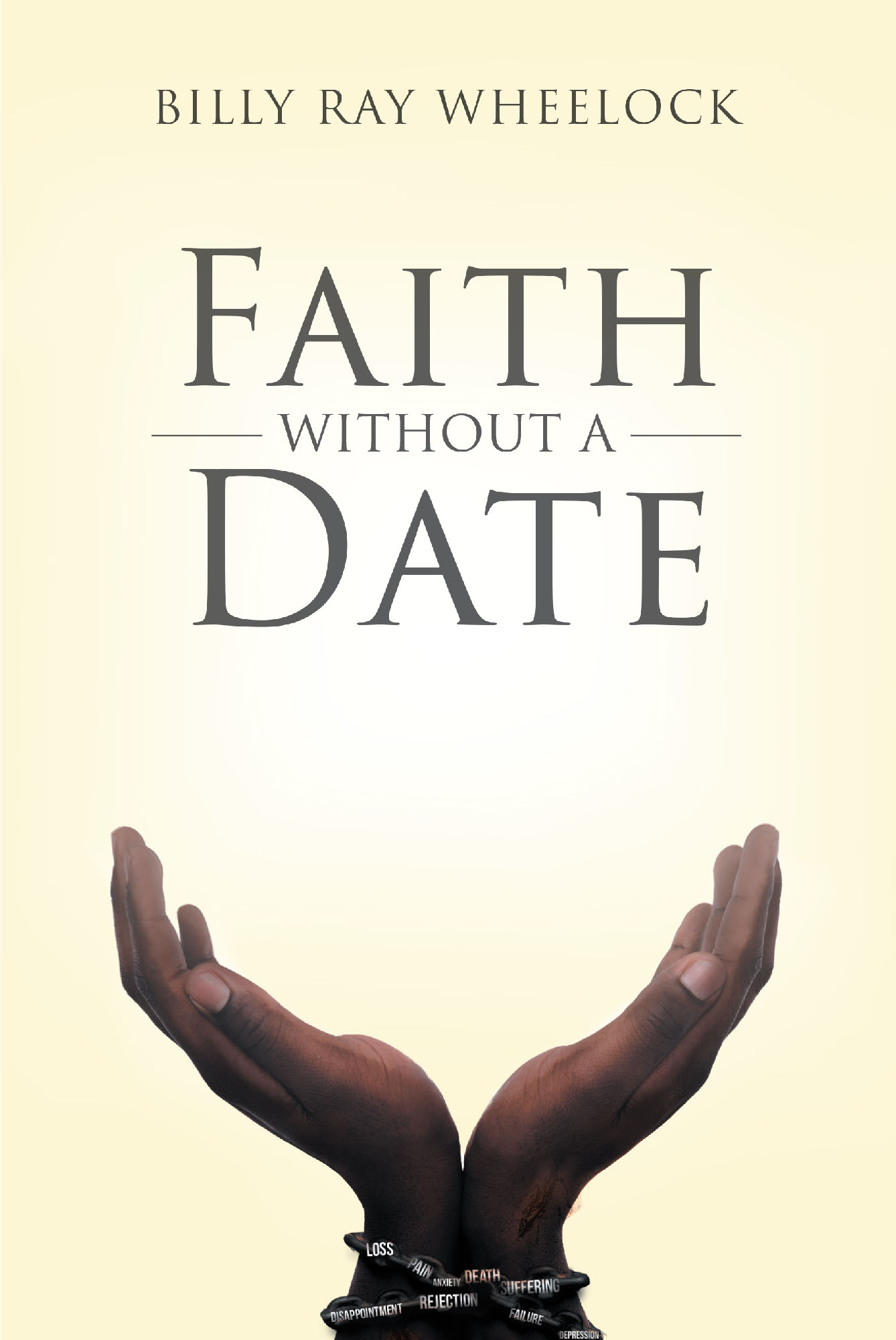 "Faith Without a Date" is a true story about a man that lost everything, a man that virtually had nothing to live for. But despite of all that he lost, all the pain and suffering he endured. He continued to fight to remain relevant, to overcome and in the end to inspire. Giving up would have been so much easier, especially when he was forced to live within a place that resemble ones definition of Hell.
Come join him on that unbelievable twenty-one year journey through a maze of destruction, impossibilities, and death. A journey that will lead his readers so close to a world designed to destroy the very essence of one's soul. That could easily lead one to the brink of suicide, like it has to so many others. Yet, with the purest of faith, he gives his readers a reason to believe in the power of self-preservation, which in turn leads them to his so elusive unbelievable fairytale ending.
by Billy Ray Wheelock
In stores now!