Fearless Katie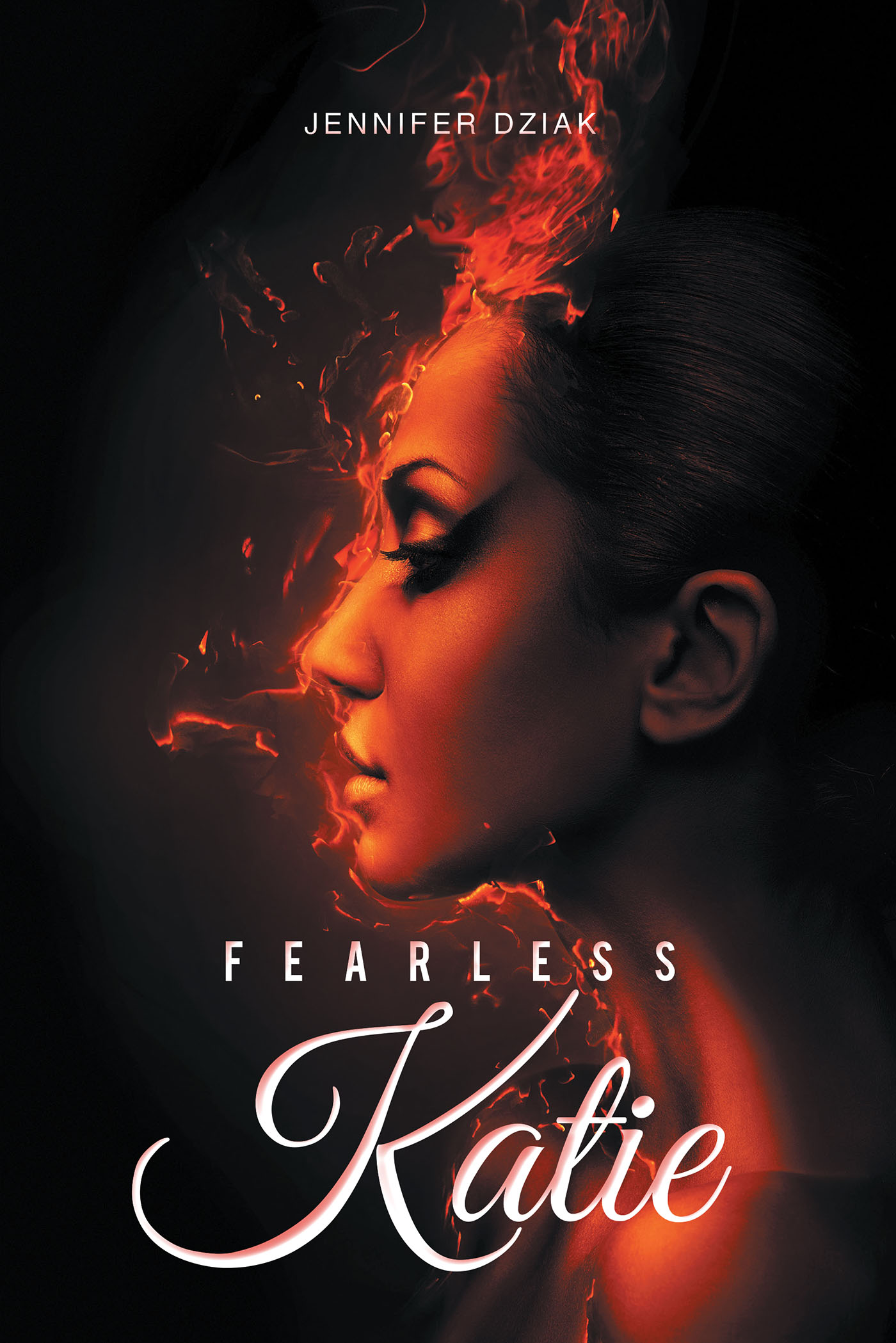 Pain can't hurt you unless you feel it.
Katie Atwood isn't your typical sixteen-year-old. Diagnosed with a rare genetic condition that prevents her from feeling pain, Katie understands that she will die young. With a distant dad and an overprotective mom, she is constantly reminded of her fate. Katie remains obediently faithful to the daily routines that are designed to keep her safe. But when a fire kills her neighbor and she begins falling for Owen, the mysterious new boy in town, Katie becomes consumed by the passion and chaos. Now, she must balance the line between danger and protection like she's never done before.
Owen Morris and his brother, Alex, have been best friends their entire lives. Changing winds sweep the Morris family from their hometown of Chicago to small town Ohio. As Owen struggles to cope with the storms of his own inner turmoil without the comfort of his brother, he meets Katie, a girl with a rare illness and an even rarer soul. Katie soon helps Owen realize he'd rather accept the unknown than fear it. That is until sudden catastrophe threatens the people he cares for most in this world.
Together, they discover that there's more to hurting than physical pain.
by Jennifer Dziak
In stores now!