Feeding Time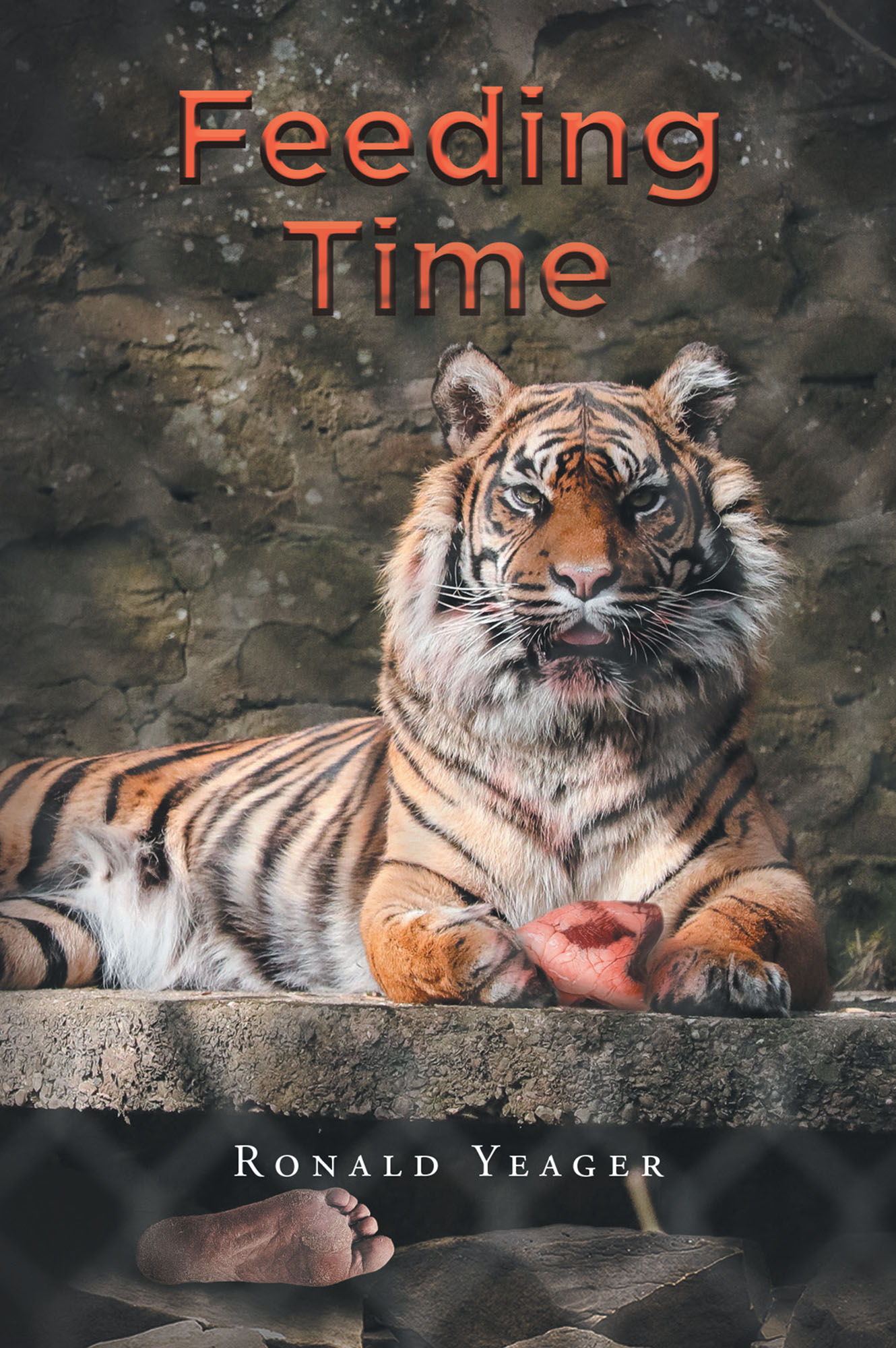 For a long time, the authorities around the Bay Area were unaware that a serial killer had found a unique way to dispose of his victims' remains—at least, some of the remains. That was until one fateful morning turned into a nightmare for visitors to the city zoo.
For homicide detectives Marcus Winslow and Ollie Fristad, it was to prove an unpleasant discovery. A human foot found in a tiger's enclosure would lead them and Sue Rider from the FBI crime lab on a hunt that would stretch from the waters of San Francisco Bay to the office of the city's district attorney.
For the Zoo Killer, the media's press coverage and public notoriety was an unseen bonus. In his mind, he was a ghost: everyone saw him but paid him little or no attention. He saw himself as an invisible hunter, stalking his next victim among the meaty herd of two-legged animals that seemed to surround him and ignore him all at the same time.
by Ronald Yeager
In stores now!