FINDING MY WAY : MY UGLY TRUTH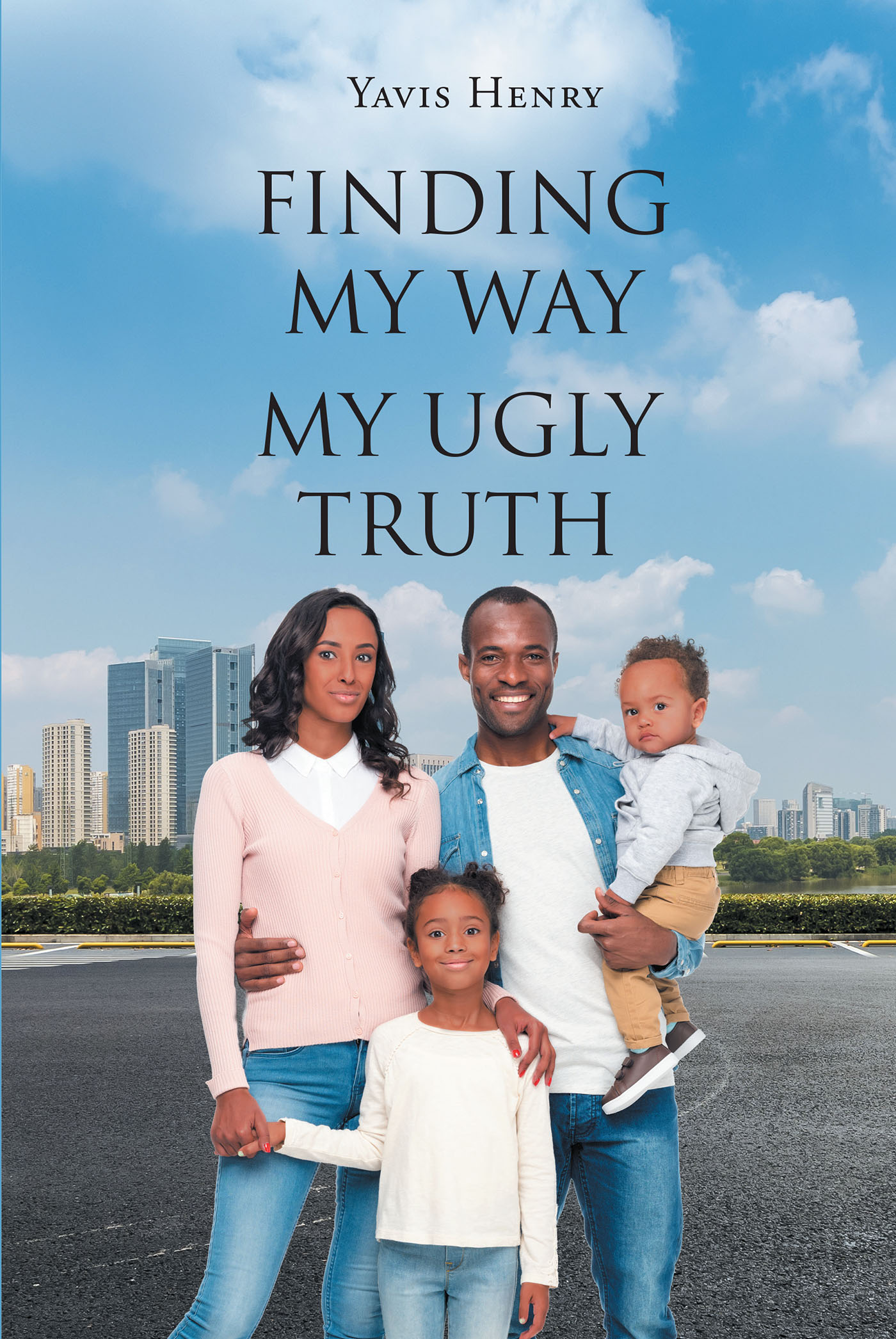 This book is my testimony; it was written to honor all the people who had helped me through all my life struggles. I have been blessed beyond measure. I didn't realize how far I had come in life until I started writing and documenting things that were of the most importance to me. My story is not really a typical story; however, I do strongly believe that a lot of people can relate to it. Most people can probably say that they have that first love that broke their heart in pieces, that true best friend who's going to rock with on every level. Everyone has made mistakes and has made bad decisions and has been in situations that have caused them to do things that they are not particularly proud of.
Life doesn't come with a list of instructions or a guide to help you along the way. You just have to roll with the punches, dust yourself off, and keep trying until you get it right. I have had so many people come and go in my life, and I can honestly say that I have learned so many lessons on the way through all that laughter and tears from that heartache and pain. So now I can truly say that I am proud to celebrate the good and the bad.
My mom and brother have been my constant support through it all. I have used this book as a therapeutic measure to help me cope and let go of a lot of my anger and frustration because I have come to an understanding that those grudges have been stopping my blessings. I have learned to work through my issues and move on. It wasn't easy, but through my faith in God, I was able to find my peace.
by Yavis Henry
In stores now!