Flip: THE ASSASSINATION OF CAROLE 'FLIP' PHILLIPS THE TRUE STORY OF CAROLE J. PHILLIPS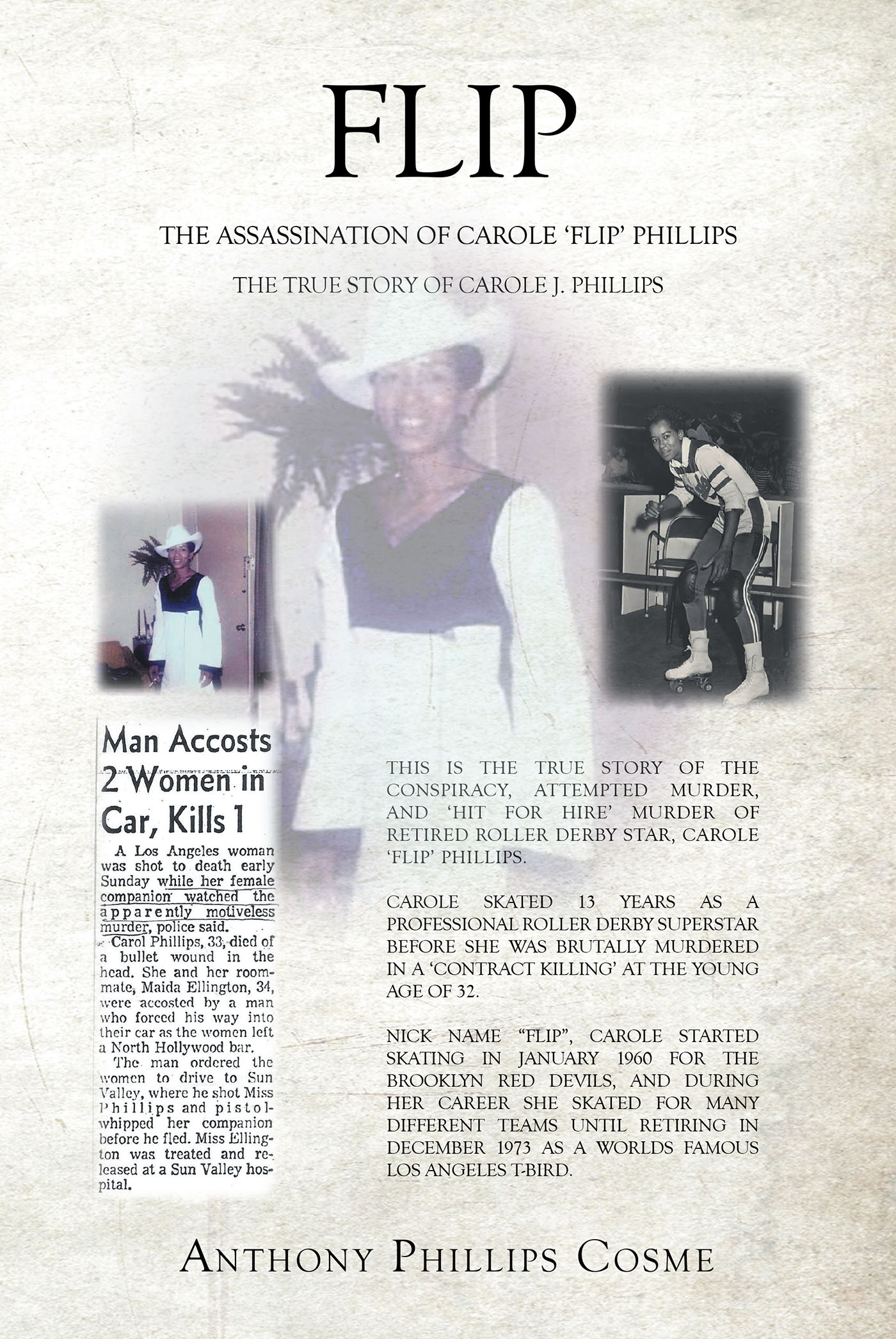 As this book has taken many years to complete and the pain has never withered from this cold-blooded hit for hire murder of Carole and the lack of justice from the Courts for her family.
This book is dedicated to Carole "FLIP" Phillips and all of her roller derby families who had the opportunity of sharing such a short but beautifully awesome life with her.
by Anthony Phillips Cosme
In stores now!