Follow the Money: The Chronicles of Special Agent Ralph Kaminski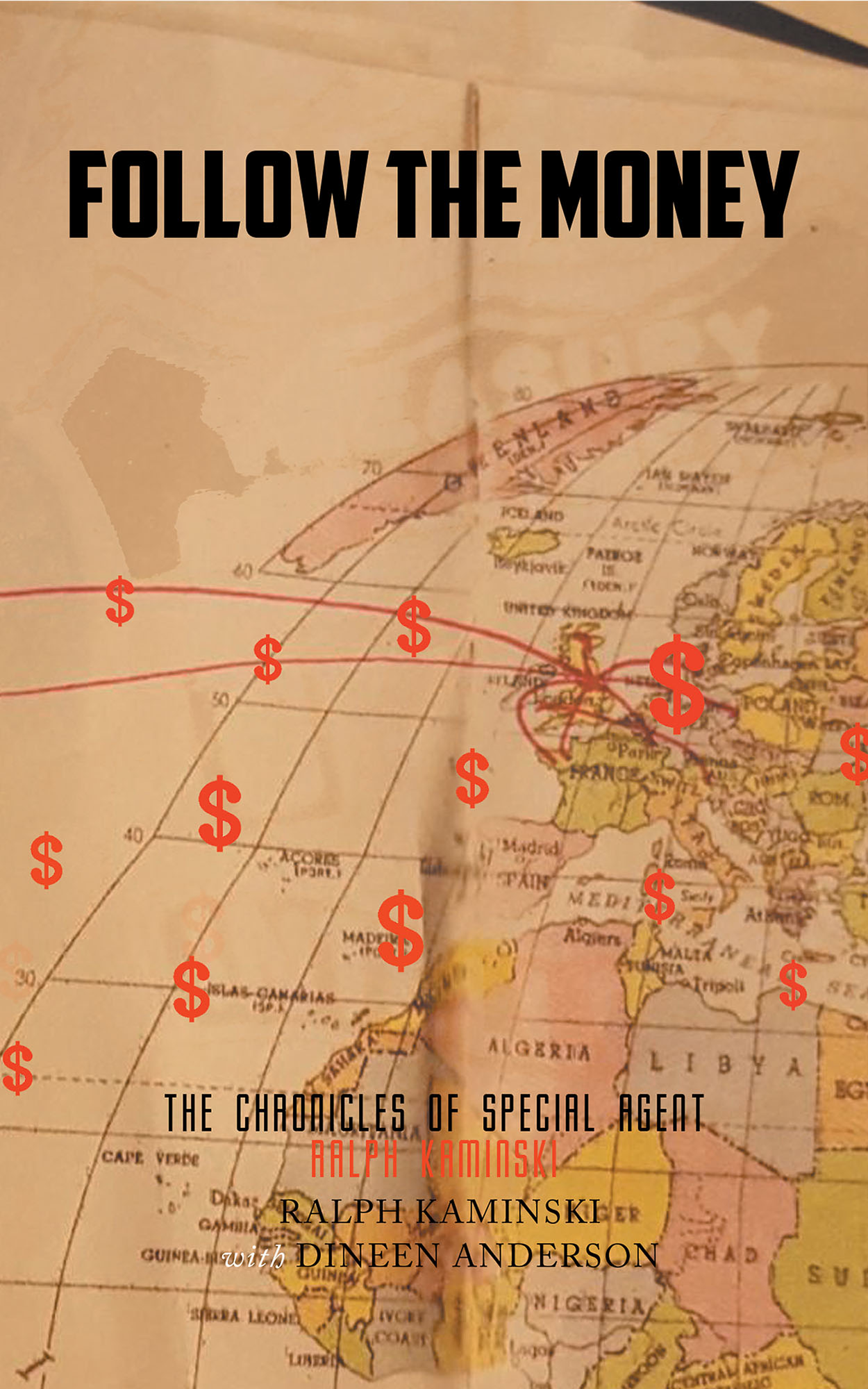 At eighty-nine years old, or young as I like to remind myself on days when the glorious sun is up at my ranch and the blue sky beckons, people tell me I've lived a fascinating life, indeed even a remarkable life, one that started out as the son of Polish farmers and grocers, but one which has taken me to all over the United States, most of Europe, the Island nations of the Caribbean Sea, and the chaos of South America.
As a government agent for the US, I've had coffee with ambassadors and lunched with heads of state. I've tracked international con-men to the palace gates of European royalty. I've investigated shell companies in Nicaragua and the back deals and shady accounting of organized crime in Las Vegas. I've interviewed a president's brother on a "sensitive subject" and found myself alone in storage building, waiting in the dark and rain for a nameless stranger to press a box into my hands, a box filled with hundreds of handwritten memos from reclusive, billionaire-tycoon Howard Hughes. I've carried a weapon and a badge for the intelligence gathering division of the IRS. I was charged with guarding, interpreting, and enforcing the Constitution and the Internal Revenue Code of the United States of America, most especially the criminal sections. I was Special Agent Ralph Kaminski, badge number 2058E, and this is the true story of my life and my career in intrigue and international sleuthing which I have watched unfold with such amazement.
by Ralph Kaminski
In stores now!