Forever Fawn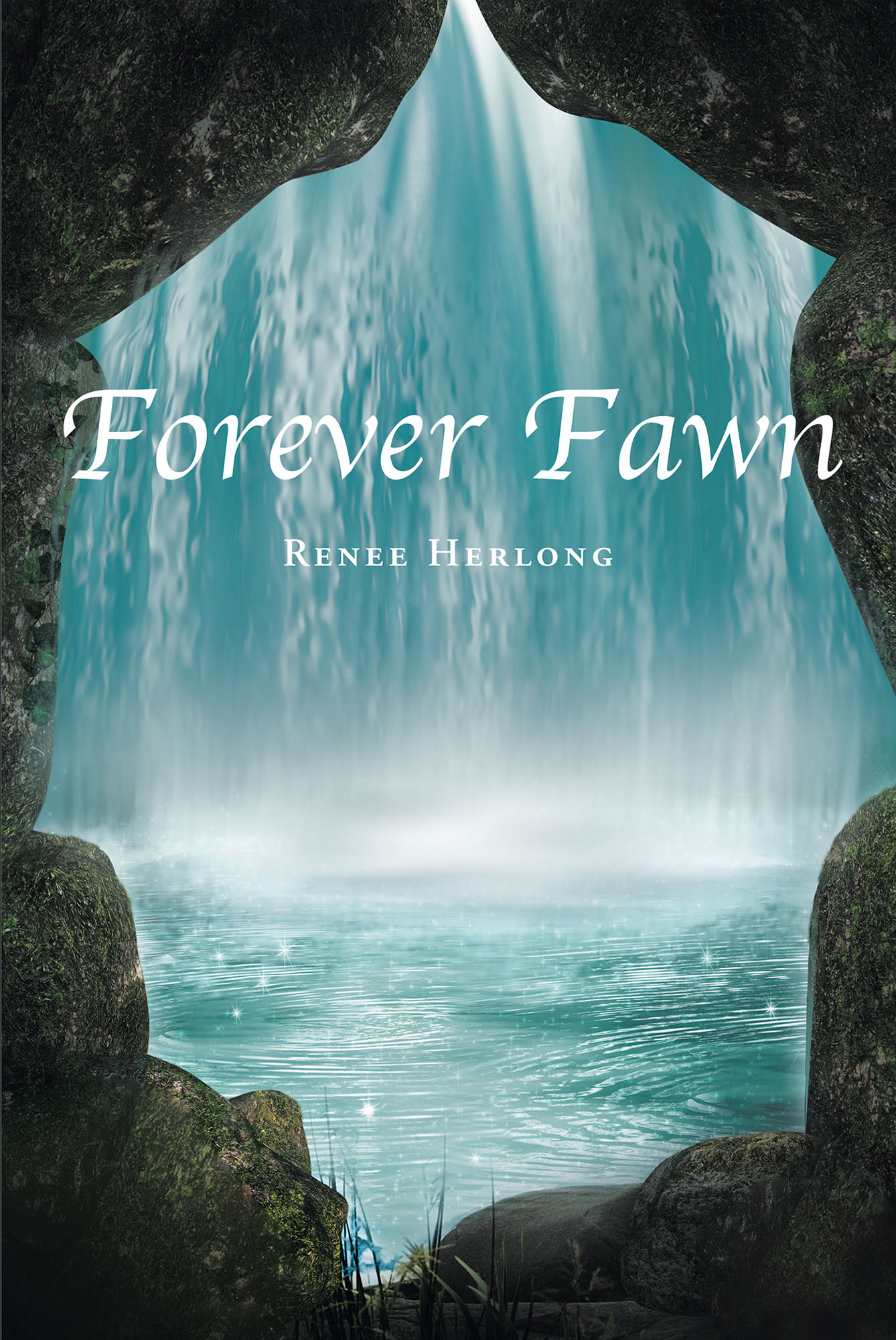 From Scotland's rocky coast and intriguing caves to Windsor's pre-Renaissance glamour galas, Forever Fawn is an entertaining tale of adventure, mystery, intrigue, and romance.
When English Commander Court LeCroix reluctantly agreed to go on one more mission to Scotland, his adventure north took an abrupt detour when the beautiful Laird Fawn McGregg captured him in body and soul, captivating him until their mutual responsibilities caused them to part.
Months later, when they meet again at the Galas of Enlightenment, they are betrothed to others, and tensions rise and mystery unfolds. Will their new love survive?
by Renee Herlong
In stores now!