Forever Your Storyteller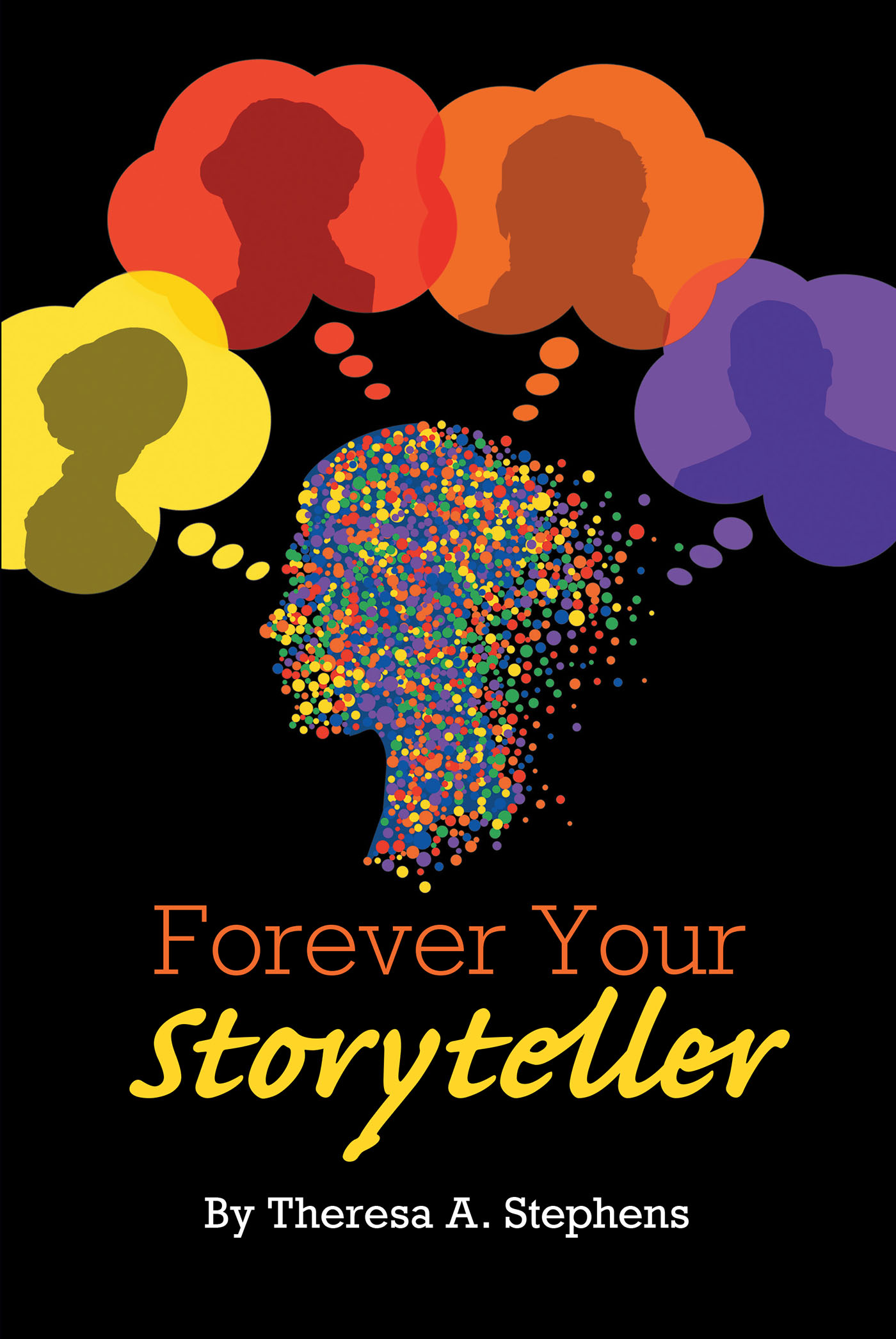 Clancy Sangmaster and Rachael Small met in kindergarten at the age of five, and for the next twenty-five years, their friendship would endure loss of loved ones, painful tests of friendship, and so much more. But they never expected what would change their lives forever: Rachael's death at thirty.Rachael always called him a great storyteller, but he went on to be a lawyer like his father, but she kept his stories through the years and believed in him. She had just hit her stride in her own career as soprano singer when she collapsed on stage in Seattle, Washington, and was rushed back to Sacramento, California. Clancy remained at her side when she got the diagnosis and helped her with the alternative treatment and, finally, the last resort of conventional treatment for the cancer that was attacking her spine.Rachael's letter sends Clancy into a deeper understanding of whom he has denied all the years she was alive. Now he knows his parents' past. Will he be what Rachael said he was born to do? Will Clancy be Rachael's forever storyteller or what? His fate lies now in his hands without his best friend.
by Theresa A. Stephens
In stores now!