Framed!: Bad Guy Turns Good Guy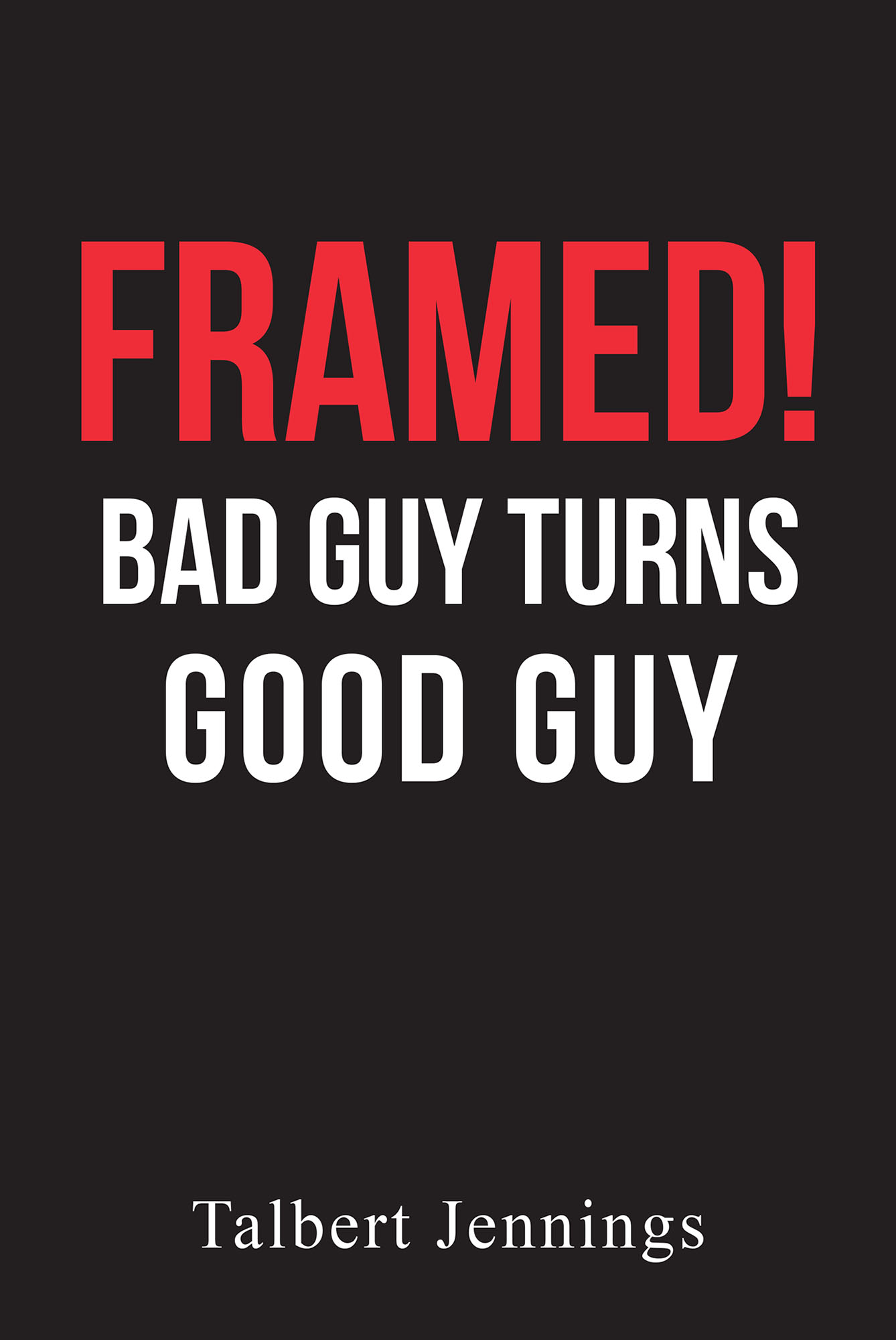 This true story is about the author who was born in Chicago in December 1922, where he grew up to become an adult on the South Side's black ghetto.
From his early childhood, he became a delinquent child with older boys involved in shoplifting and truancy that caused him to be confined in the city's juvenile detention home.
As he grew older, he became involved in more serious crimes that led to his confinement in a reformatory and later prison.
At twenty-six years of age, he and two accomplices were charged with robbing a jewelry store in Oak Park, a wealthy suburb of Chicago.
At his trial, he was convicted with the use of perjury by one of the arresting officers that was known by the prosecutor and the trial judge. This so inflamed him that he vowed to somehow get this travesty of injustice redressed that eventually caused him to become a jailhouse lawyer, winning three favorable decisions in the United States Supreme Court. How he did this fantastic feat that many real lawyers have never accomplished. It's in the book!
When he was released from prison December 5, 1961, he married a Cleveland, Ohio, schoolteacher and made his home there. They have one son, three grandchildren, and four great-grandchildren.
He retired in 1996 from the Cleveland Municipal Court's clerk of court office, having served there as the director of purchasing and public relations.
During his retirement, he has devoted his time as a political and community activist, hosting a public access TV talk show for eighteen years, and founding the Carl Stoke's Brigade, a political and community activist group. He has also received numerous awards from civic groups, lawyers, judges, politicians, and religious groups.
Since 1948, when he was involved the jewelry store robbery, he has never been convicted, to date, for any crime in the last seventy years.
by Talbert Jennings
In stores now!