Fred the Amazing Frog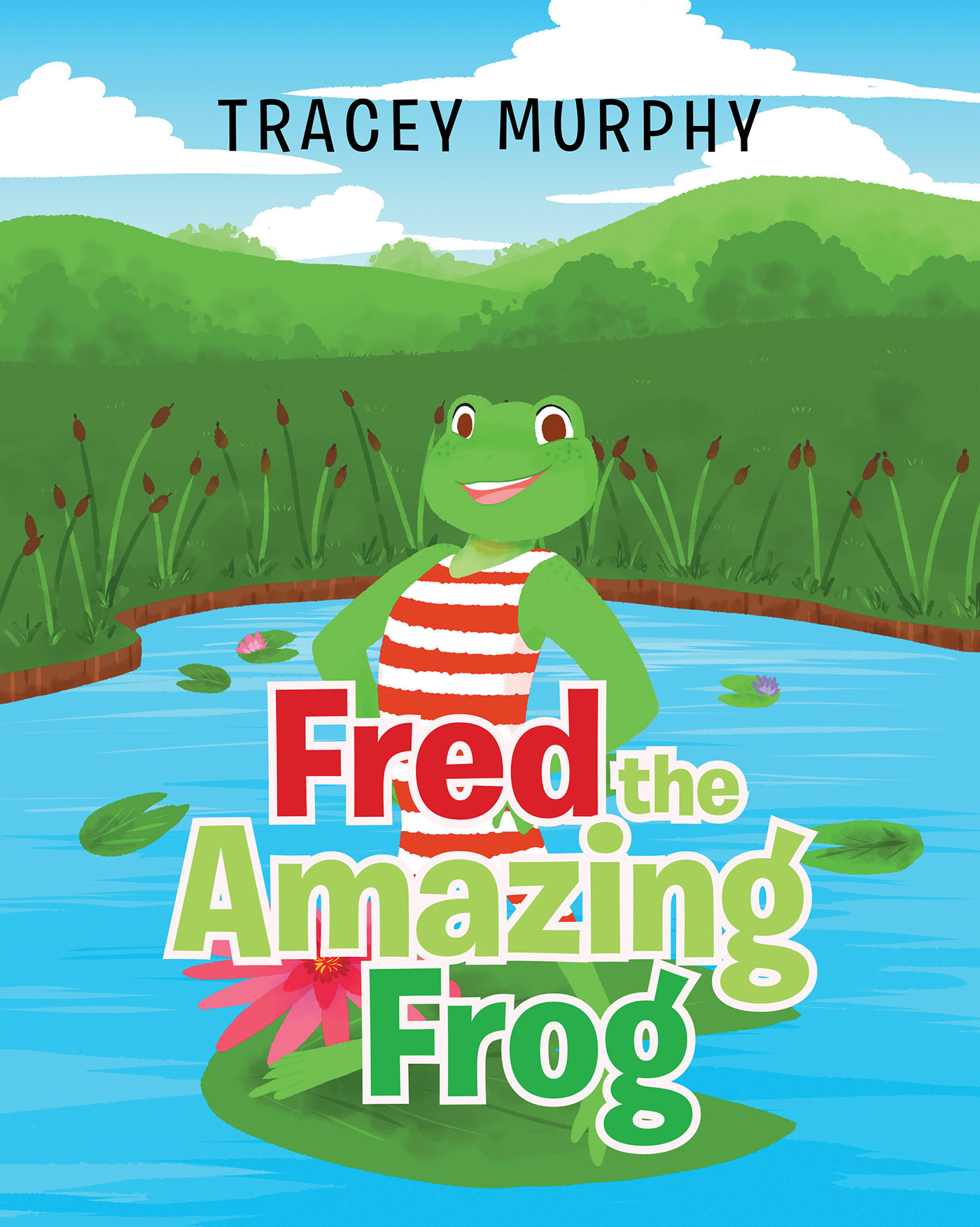 Fred is a superstar. Every day he puts on a show for all the frogs in Lily Pond.
He does tricks that no other frog would even think of trying. Fred is amazing!
Come read along and find out what tricks Fred does and what surprise he has for a lucky little frog each day in Lily Pond.
Born as a Navy brat in San Diego, Tracey Murphy has spent most of her life in East Texas, which she now spends with her husband, Steven. Anything about children has always been her passion. She has four of her own and three young grandchildren: Graydon, Maggie, and Amelia. Her hobbies include cooking, creating new recipes, and her very spoiled Yorkie, Drake.
by Tracey Murphy
In stores now!