Free Kuwait : My Adventures with the Kuwaiti Air Force in Operation Desert Storm and the Last Combat Missions of the A-4 Skyhawk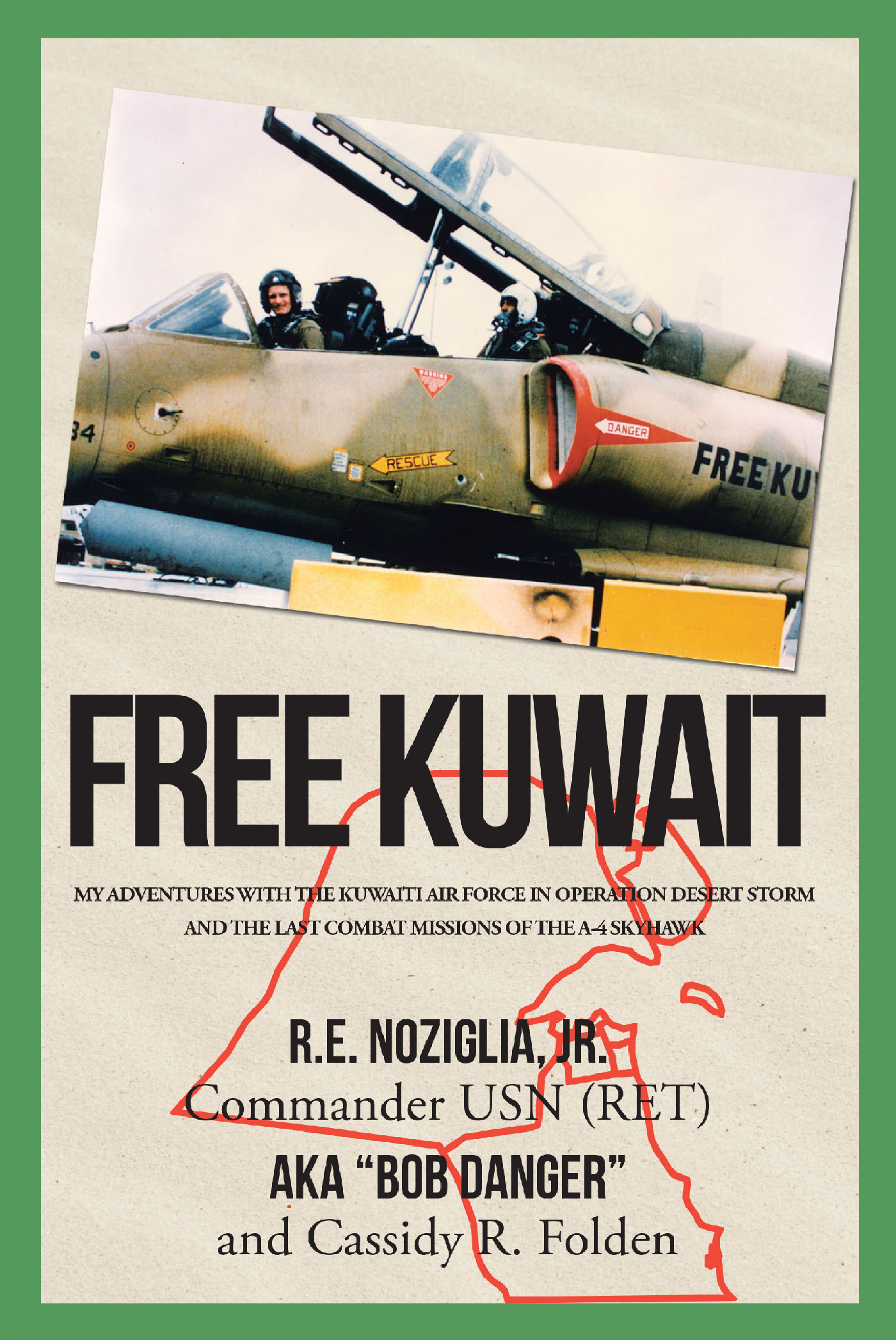 In the desperate early hours of the Iraqi invasion in 1990, a small group of Kuwaiti pilots flew their planes to safety as their country was being overwhelmed by superior Iraqi forces. Defeated and demoralized, they would be reorganized and trained by an American Naval Aviator into a viable fighting force during the decisive air missions of Operation Desert Storm.
This is the inspiring story of Commander Robert E. Noziglia, Jr., whose dogged devotion to duty made the Kuwait Air Force full partners in winning the victory.
With savvy determination, Noziglia overcame imposing odds to keep the Kuwait Air Force flying, all the while shaping it into a fully functioning fighting force.
This is a resounding success story of technical and tactical expertise, untiring dedication, and outstanding leadership.
- Sheldon Green
by R.E. Noziglia, Jr., Commander USN (RET) and Cassidy R. Folden
In stores now!