Freedom in Captivity : Book V of the Nitronian Chronicles Nitronian Chronicles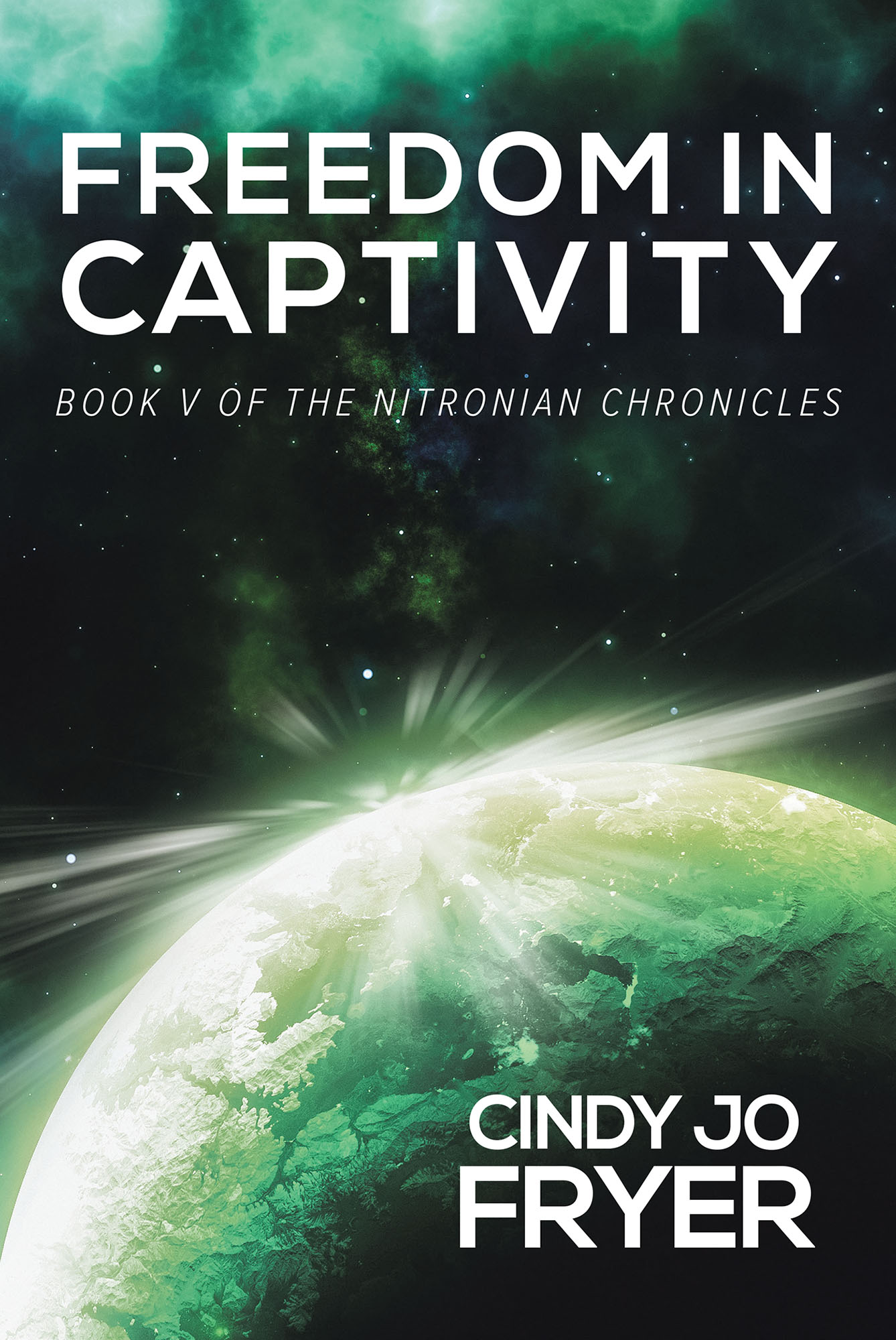 After the wedding of Joe and Rita, everyone thought the bad times were behind them. But an evil planet, Atrusa, changes the festivities. Both Nitron and Zonar are in trouble, and only Rach-el and Paul can help.
They find themselves in captivity of an enemy that thrives on the death of their captives. Rach-el and Paul must find their way back from an impossible journey, not knowing if the other is alive.
They have to battle not only Atrusa but their own fears and inadequacies. This time, they might never see each other again, if they survive at all.
by Cindy Jo Fryer
In stores now!