From Chalkboard to Smartboard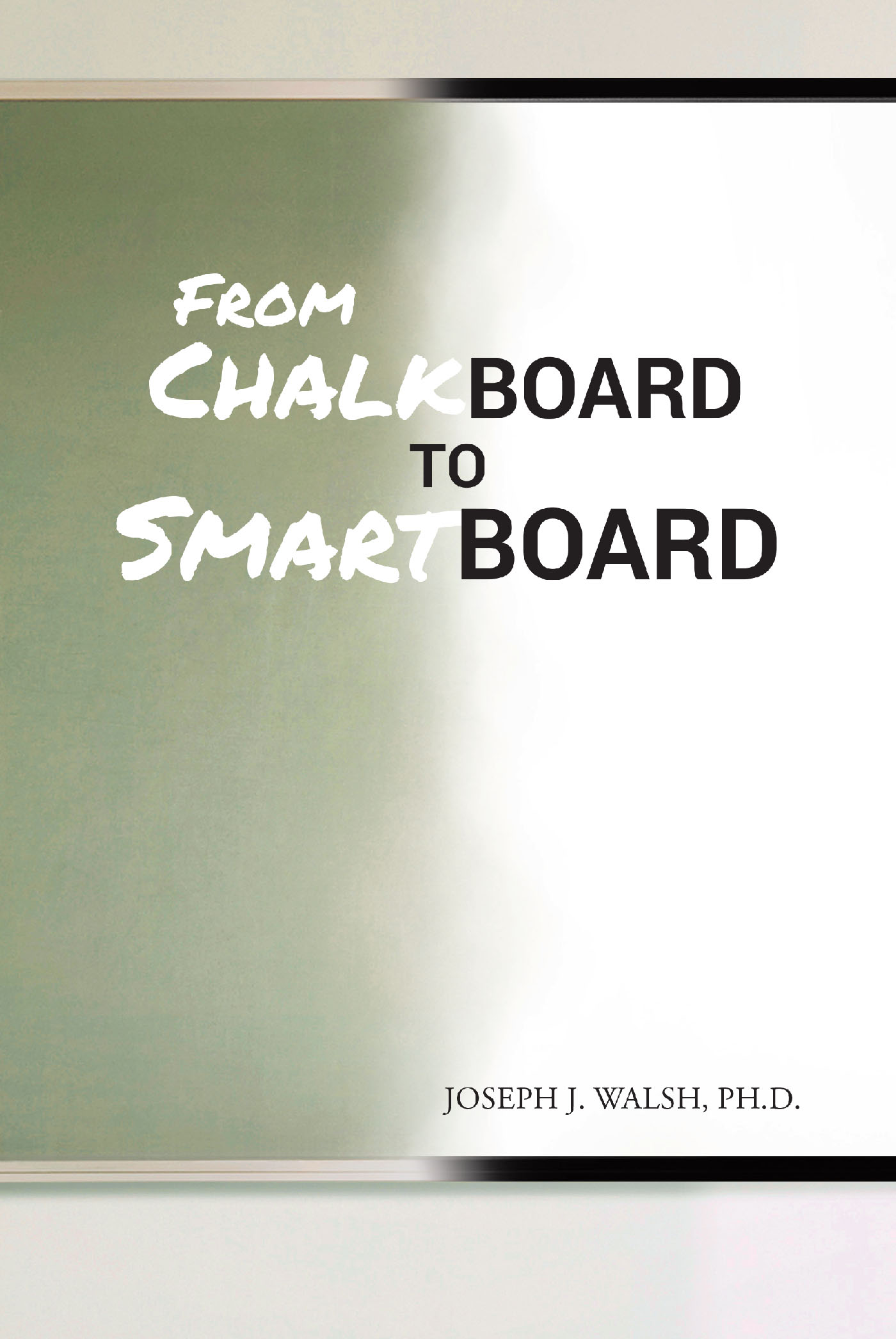 From Chalkboard to Smartboard is a collection of vignettes that depict inspiring accounts that take place during the author's teaching career. The tales depict situations that the writer hopes will inspire his readers and help them to grow in the appreciation of teachers and students alike.
Each individual episode shows the author's enthusiasm for teaching and his love for his profession, as well as the deep caring he felt and showed for his students. The writer hopes that the stories will provide his readers with joy as well as bringing some tears of happiness.
The book opens with a description of a situation the author experienced in kindergarten that affected his thinking and helped pave the way for him being diligent in the endeavors he pursued. The tales that follow take the reader through the author's teaching career, from his first fifth-grade class, through his students at the university with aspirations of becoming teachers. One can easily grasp the author's philosophy and understand what it means to be a teacher that students fondly remember. This is a feel-good book of great magnitude that the writer hopes will be widely read and enjoyed by current and future teachers as well as those who want a book that makes them feel good about what has transpired in schools across America.
by Joseph J. Walsh, Ph.D.
In stores now!