From Misery to Serenity: The Road to Recovery from Alcoholism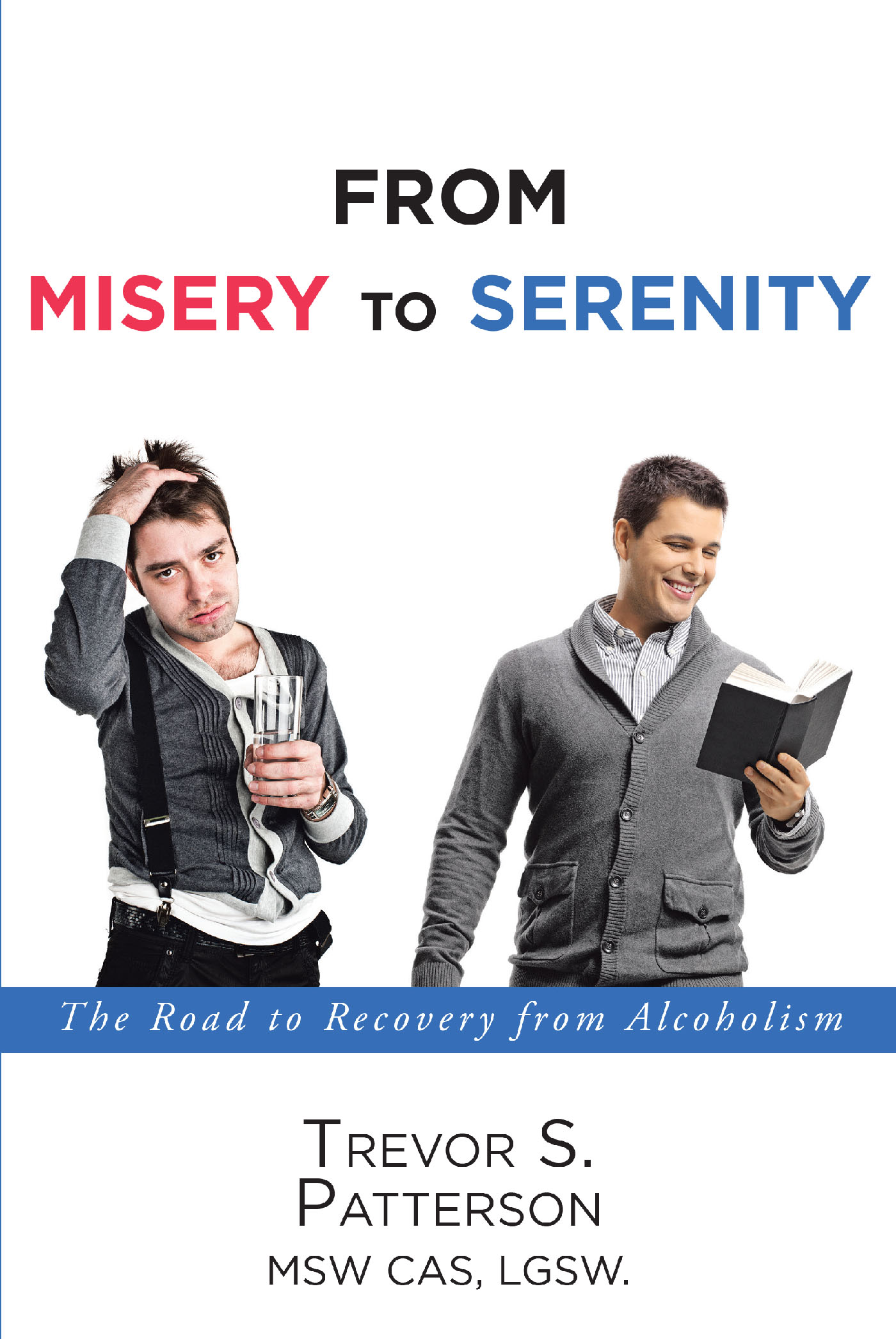 This easy-to-read book is intended to provide valuable information to alcoholics who wish to work toward achieving and maintaining a sober lifestyle. Since alcoholism affects the entire family system, the alcoholic's family and significant others will learn the disease concept and glean appropriate ways of relating to the addict in a supportive role. The practical ideas in this book, when understood and applied, will result in motivation for recovery.
by Trevor S. Patterson, MSW CAS, LGSW
In stores now!