From The Other Side Of The Couch : An Encouraging Guide To Healing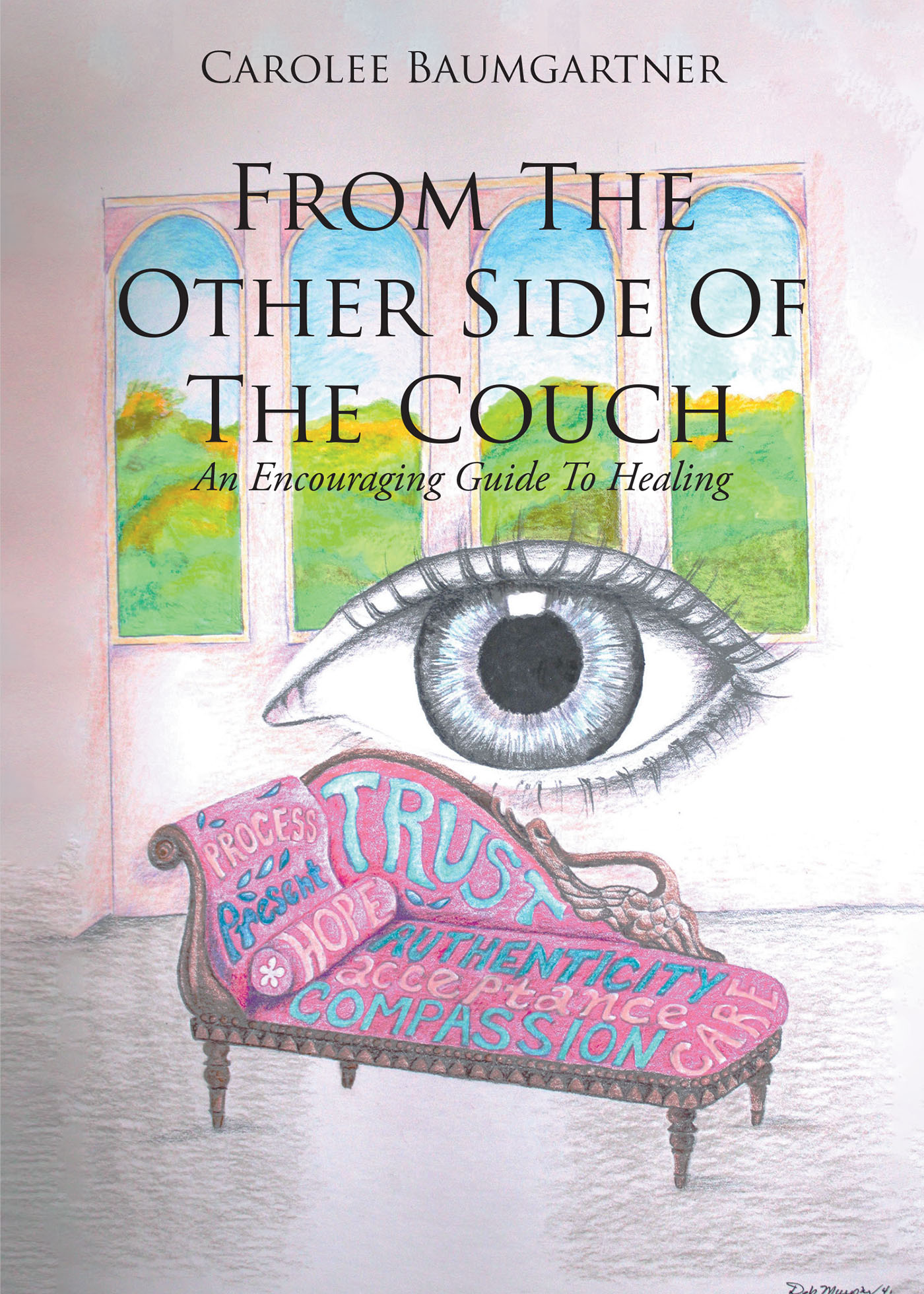 From the Other Side of the Couch is meant to encourage, inspire, and help you find your path to healing. While many hide pain behind a smile and the persona others see, inside a hand up and out is the truth sought. Not all healing journeys are the same, but the common thread is the need to seek help along the way. Connecting with the right person, the right professional, can help one find the answers to the questions, the road map to peace. Each of us is dealing with something; however, you are brave enough to act. Now go in, and step through that door!
by Carolee Baumgartner
In stores now!