From the Valley Deep: Comes Jax Bell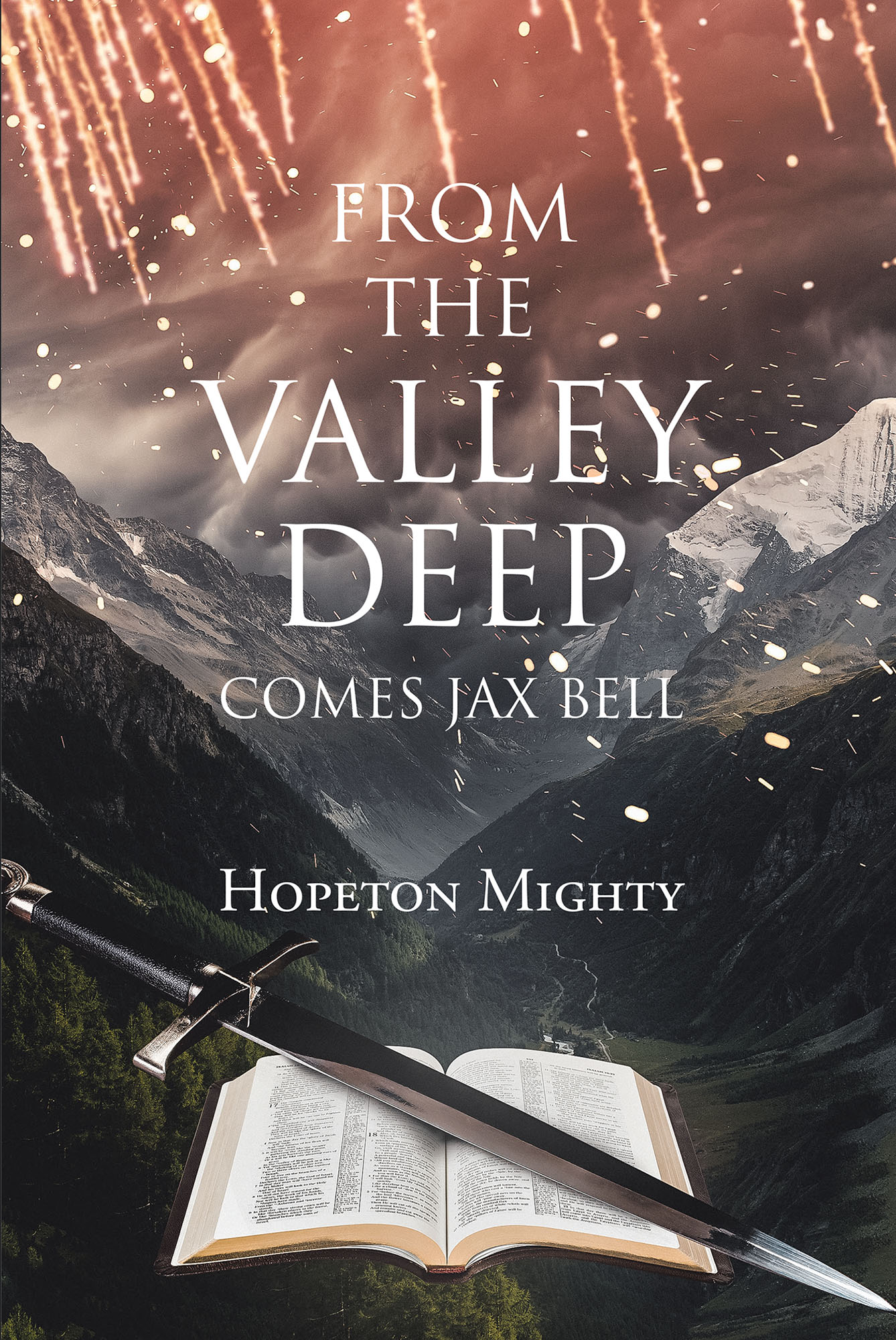 This is the best sci-fi story since Star Wars. It will make you get off your fences and declare your support for the war effort against the dream sealers and pyromaniacs. If Star Wars is the standard rule by which sci-fis are measured, then From the Valley Deep is the whole nine yards. Establishing an argument against that fact is purely premature. It's okay for you to be skeptical, but I'd rather you get on with that elliptical. And a steady dose of Jax Bell's exploits from this book in your hand would maximize the usage of oxygen in your exercise workout space.
Are you up for that? Am I trying to recruit you? Well, word of mouth from my promotion believes this will break sales of a million before the next full moon.
Still, you have your own decisions to make about people, places, and things and where you'd end up in objects that fly without wings.
I neglected to list some of the important details here that is provided in this issue, only for your safety. You could wear a pair of goggles or sunglasses to protect against the scorching of your brow when things get hot in there. Please send me a picture.
So by now you've already decided whether taking this trip would be worthwhile, or that it would be easier stuffing your face hamburger style.
Great!
Enjoy.
See you on the inside.
by Hopeton Mighty
In stores now!