Fun with the Alphabet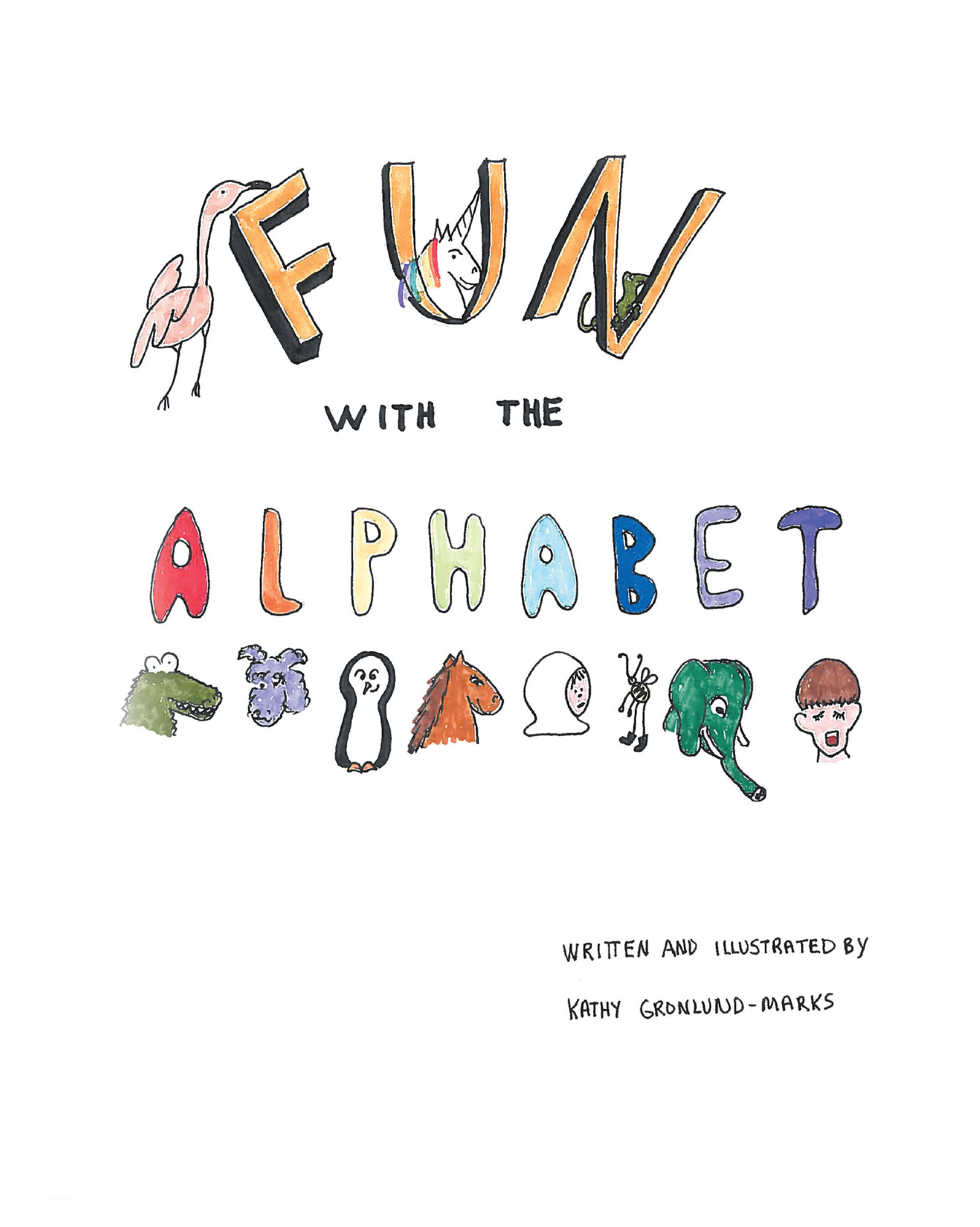 Kids, parents, grandparents, teachers, and sitters,
Hi!
If you like lighthearted easy-to-read short stories, you'll enjoy this! It is basic, simple, and a good starter book.
It is written with humor in hopes that the reader and/or listener will enjoy they content and want to continue to read it through to the end.
Each letter of the alphabet has been repeated to form and describe its own unique and imaginary creatures doing some very silly things. For instance, letter B reads,
"Bouncing baby bunnies and busy bumble bees wearing black boots bake beans in a big brown bucket at Boston's Back Bay."
Reading can be fun! Hope this book makes you smile and perhaps giggle a little.
by Kathy Gronlund-Marks
In stores now!