Garden of His Soul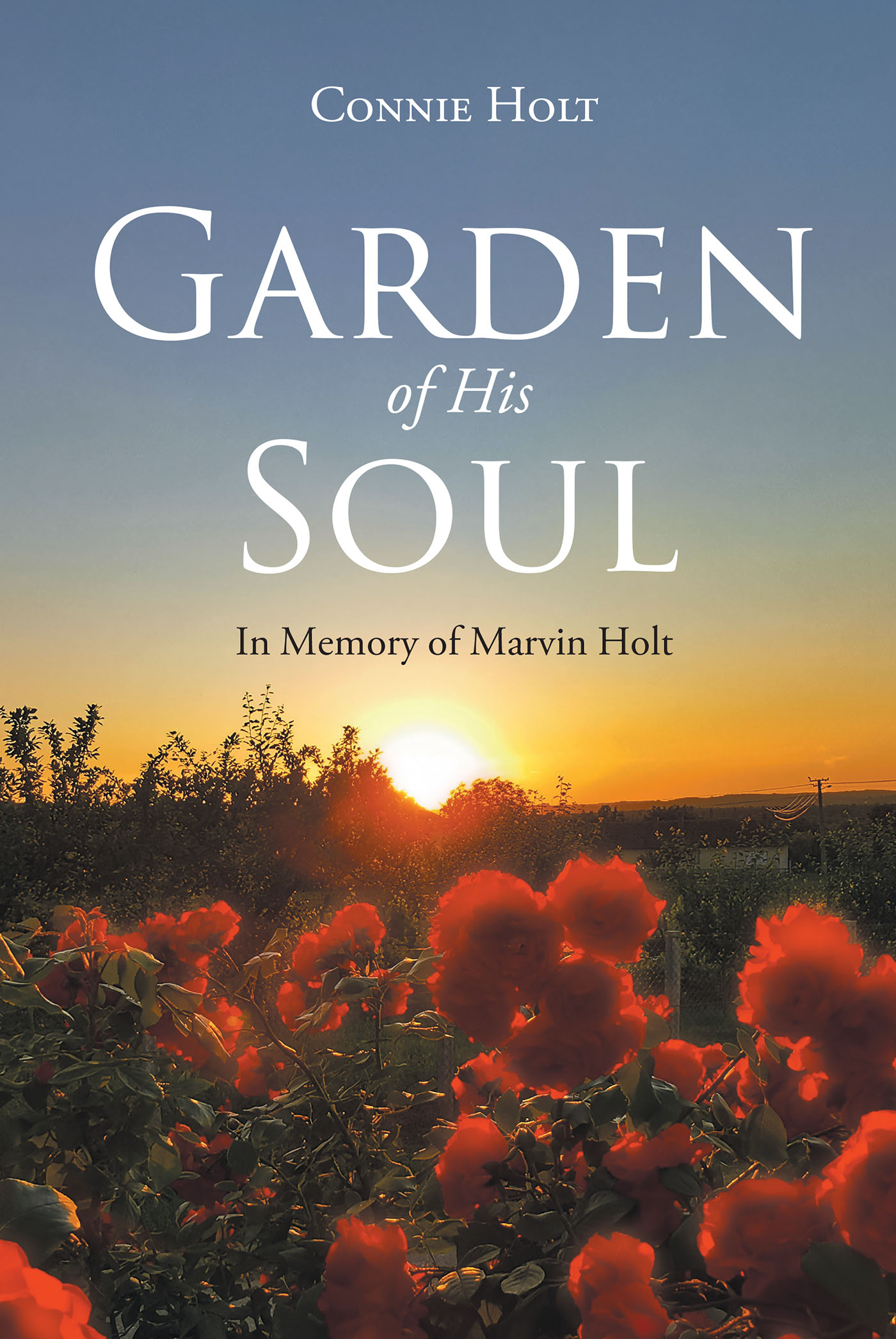 When we lose a loved one, words cannot capture the emotion and sense of loss. When like this, often our greatest comfort and greatest strength is from our Heavenly Father.
This Book is dedicated to the ones we loved and family ties that won't be broken. The family wants to keep the memory of my husband and his children and grandchildren.
This is the purpose of writing my book.
We thank you for buying my book.
by Connie Holt
In stores now!