Gargoyle Chronicles: The Beginning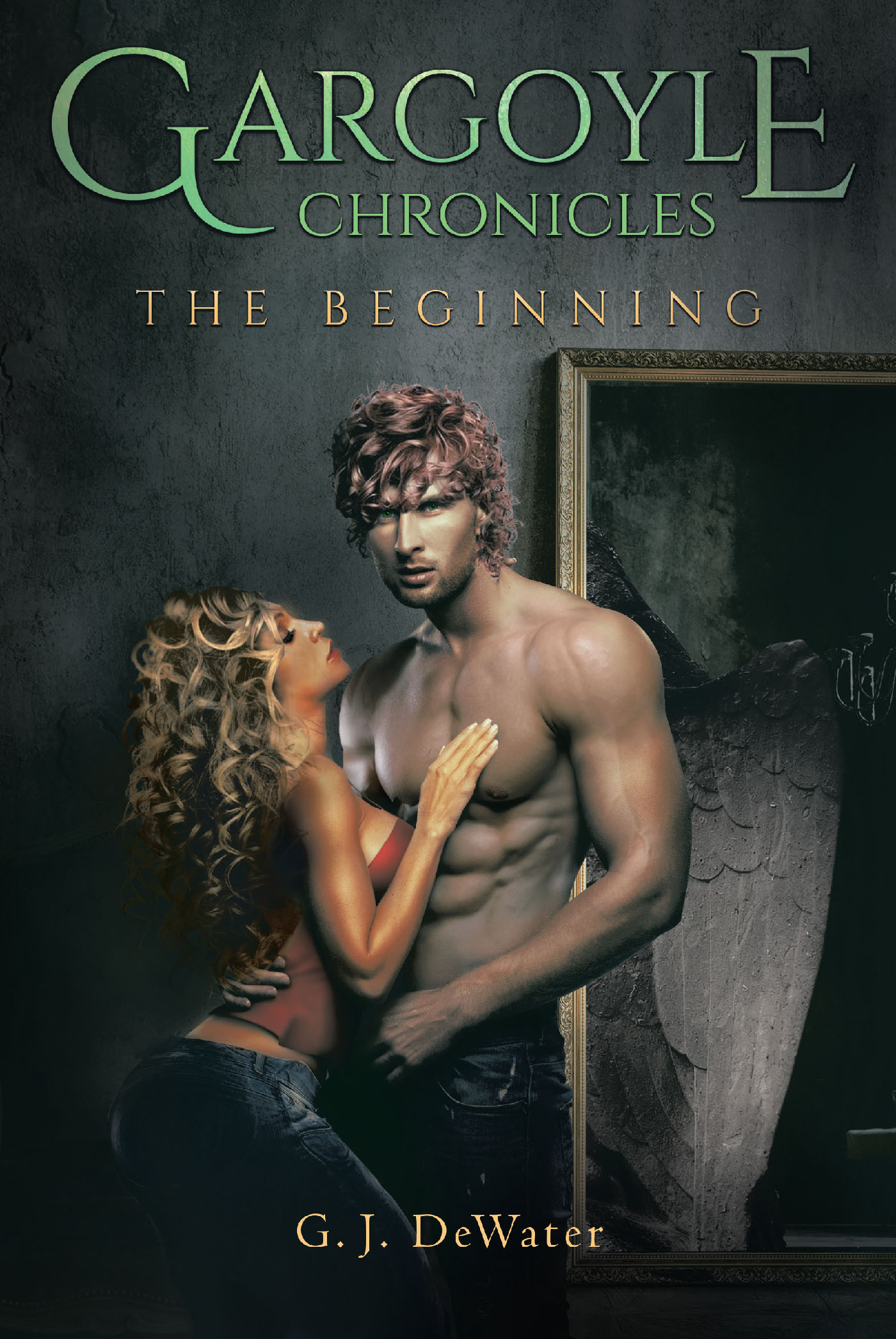 Paisley Aliyah Parkes is a beautiful twenty-one-year-old black woman. When she left home at the age of thirteen, she was forced to grow up fast. She was happy with her new life and her job at the diner until the day her mother died and the plague of nightmares began. She knew, in the pit of her stomach, that going back to New Orleans was a bad idea.
Paisley expected to find dread when she arrived in New Orleans, and she did, along with dark family secrets that only fed her nightmares to traumatic heights. The one thing she didn't expect to find was him . . .
Shane was a tall, well-built, muscular Irish man with a body and looks to die for. He enjoyed working out and his duty also required the physical strength. Shane had secrets—dark ancient secrets that left him alone and lonely for several hundred years to carry on his family's duties, of all places, at the cemetery.
Shane was guided and trained by his family as well as his clan. Shane expected something or someone to help him understand his existence. The one thing he didn't expect to find was her . . .
by G. J. DeWater
In stores now!