General Robert E. Lee's Warhorses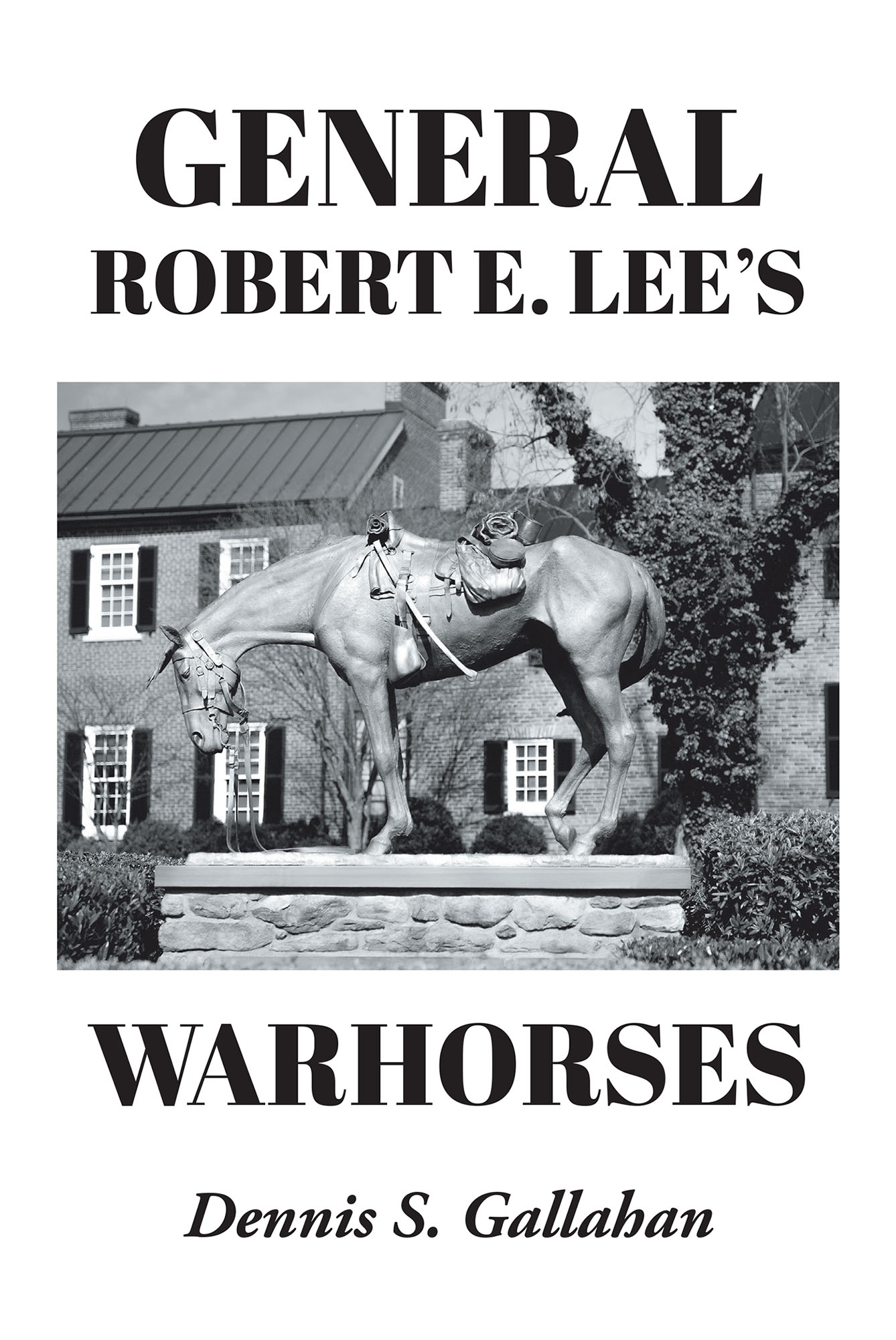 Numerous books have been written about Lee and his famous horse Traveller. But many that have studied the two civil war icons know little about other horses he owned or the struggles he had maintaining a steady supply of the essential animal to the army.
During the civil war years, Lee's army was constantly confronted with an inadequate supply of the noble animal. The consequences of an insufficient number of horses, inadequate veterinarian care and a lack of forage ultimately contributed to the union victory.
This work will chronologically take you from Lee's youth and early riding experiences, through the horses he rode during the Mexican War, into the five horses he used during the civil war; his struggle to supply horses to the confederate army, and his post war rides through Virginia on his beloved Traveller.
This is a must read for historians and equestrian enthusiast.
by Dennis S. Gallahan
In stores now!