Give Me a Reason: Fight or Flight Series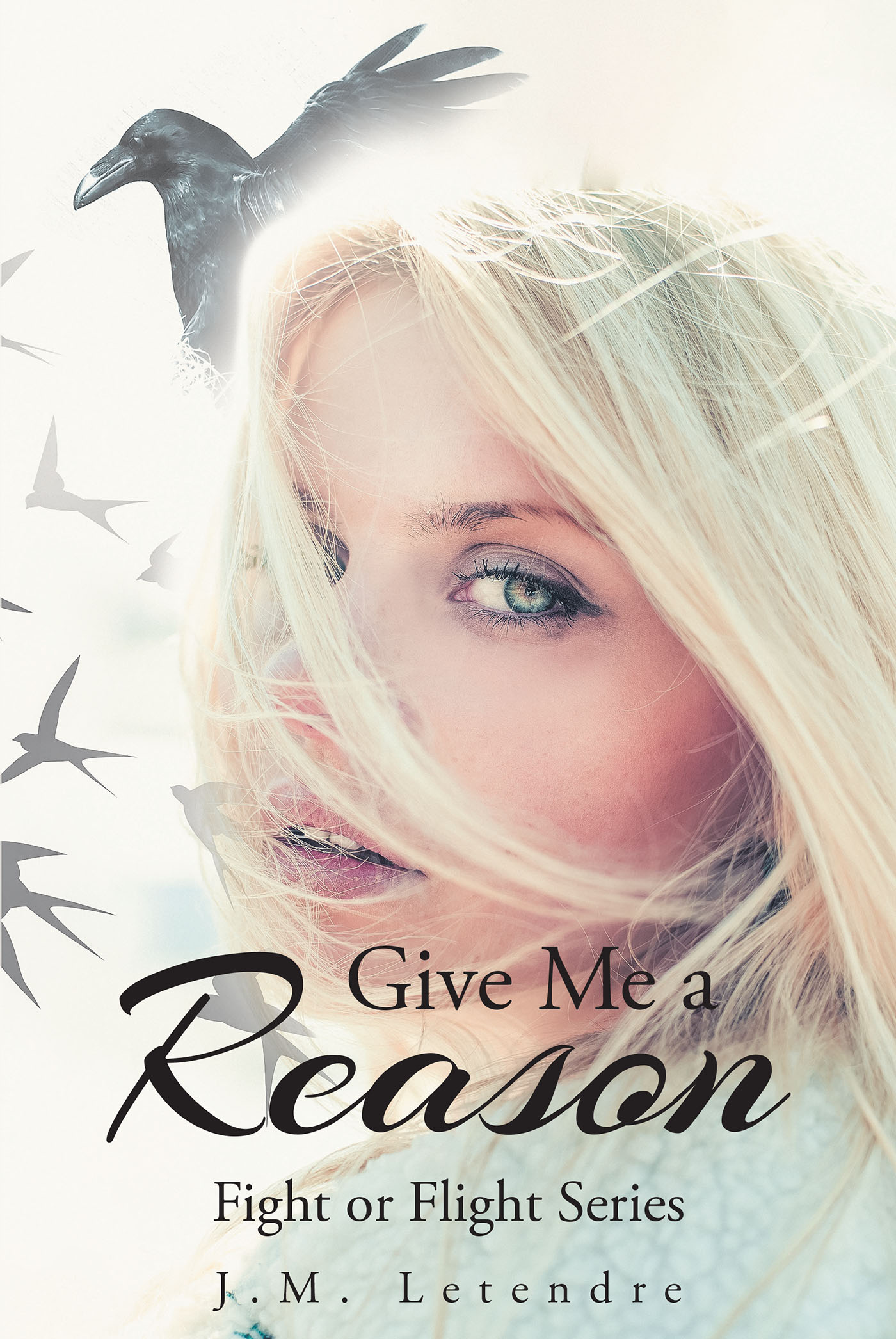 Sarah Thompson is on the run after he found her again. Fighting back, she barely escapes and finds herself in Brooklyn, New York. It would've been the perfect place to hide, but the handsome stranger managing the apartment is persistently curious. Uncomfortable answering his questions, it quickly becomes obvious Sarah isn't who she pretends to be. Desperation leaves her no choice, keeping secrets is what keeps her safe.
Immediately drawn to her, Brady Harper is determined to learn all he can about the mysterious girl who seems to have appeared from out of nowhere. Brady knows she's hiding something, but he doesn't care. She makes him feel again. Fighting a few demons of his own, he wants more with her. Although, he gets the sense she might disappear as fast as she arrived, before he gets the chance.
He might be right.
by J.M. Letendre
In stores now!