Gnostic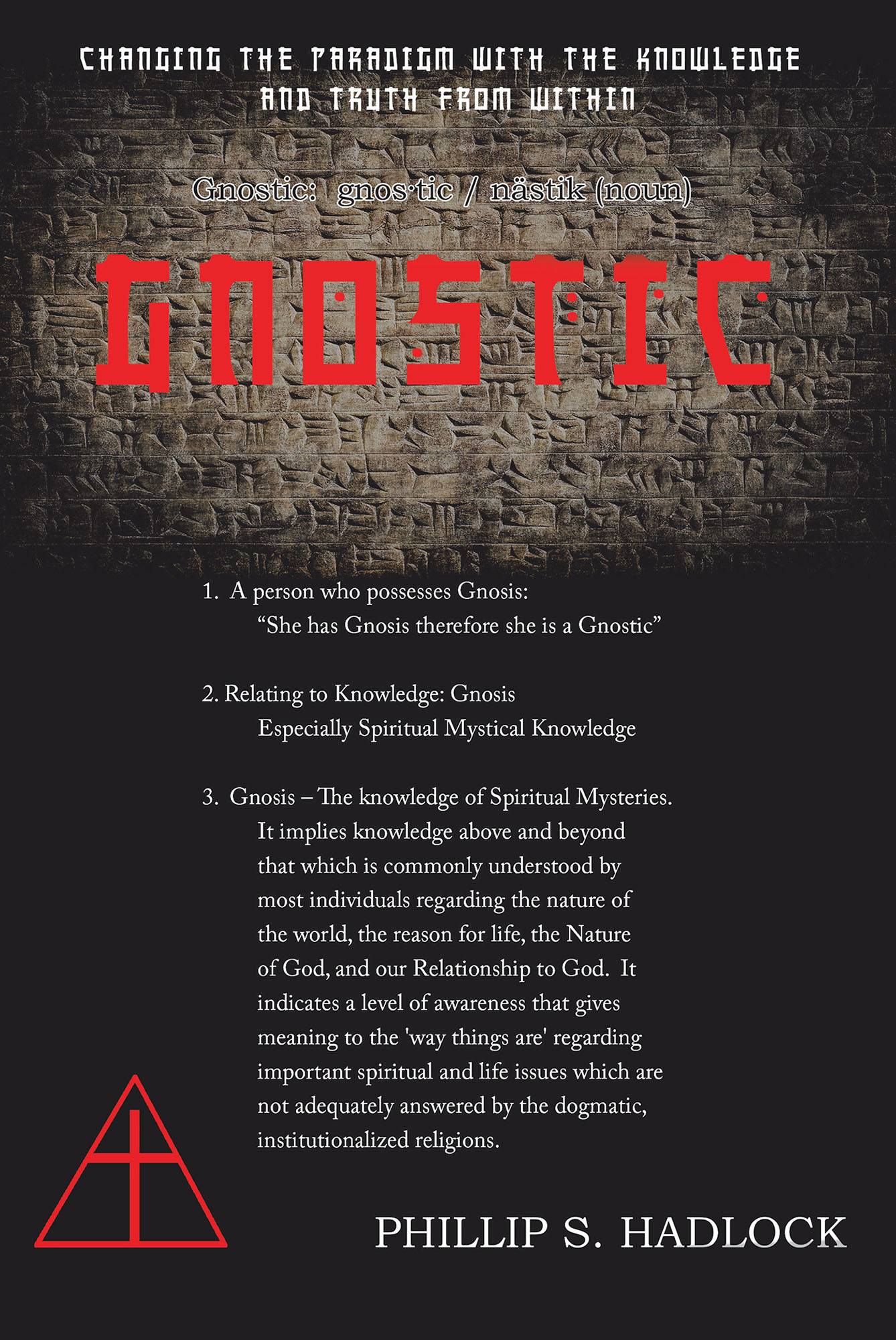 This is the true story of a living man who found the true God within himself. Not the idea of God, not a concept of what God might or should be, and certainly not the God that they were trying to sell in church, but rather a connective, intelligent energy and a body of knowledge that resides within and is available to each of us.
Storytellers and poets at the time of the persecutions (fourteenth century) foretold that seven centuries of silence would pass before this old knowledge of truth would be reborn into a new world. The "time of silence" foretold has elapsed. Many events are and have taken place illustrating the fact that we have been living in spiritual darkness.
Today, powerful, organized religions prefer fundamentalism and dogma over evidence and knowledge and, as a result, seek to impose narrow rules and regulations on others, which often results in others becoming opposed to their oppressive methods.
Wouldn't it be nice if there was a loving spiritual approach to life which was surrounded by the highest ideals, which could be measured by science, and which goes all the way to provide meaningful answers to all of the perplexing questions of our time that remain inadequately answered by the dogma-based, institutionalized religions?
Then there is Gnostic Spiritualism.
Through knowledgeable enlightenment, we now know that everything is created and connected through spirit (energy), and each one of us can actively connect to, feel, and influence the energy that flows through us, creating a pathway of communication, influence, and understanding. Let me be your guide.
by Phillip S. Hadlock
In stores now!