God's Mercy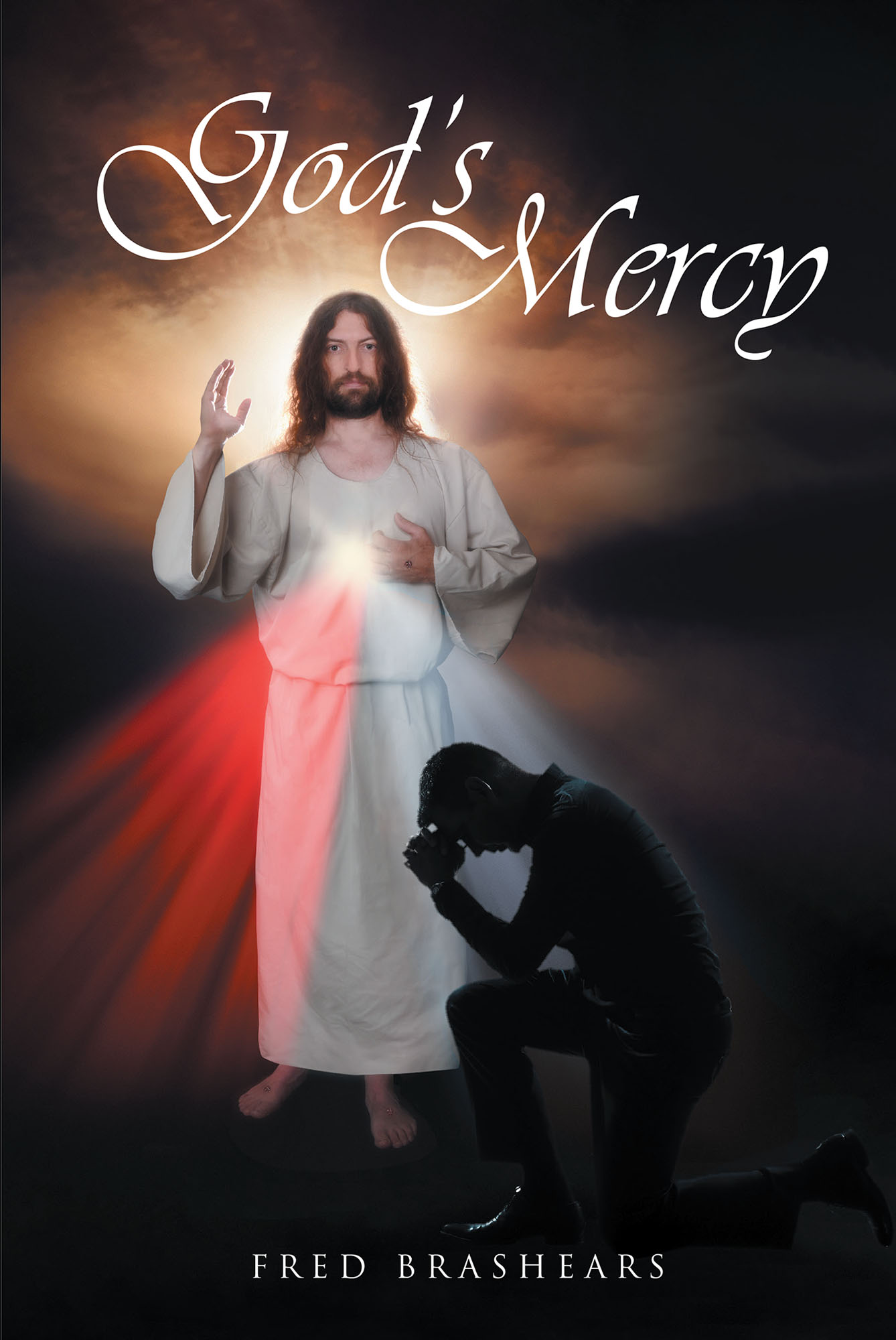 God touches the lives of so many people in his own way. In 2015, God touched my life with his mercy in a way that would change it forever. What he put me through and what he did for me was simply amazing. This is my personal story of how God's mercy and love turned my life around and help prepare me for my mother's passing.
Endorsements
Thanks so much for your story, it has come to us at the perfect time, God's time, as the two of us have a strong faith also. Your story was very uplifting, and without a doubt told from a Christian filled with the Holy Spirit!
—Bill
Wow! God is amazing!
—Rich
by Fred Brashears
In stores now!