Going Home to Nowhere: Blues Poems In Watercolor and Crayon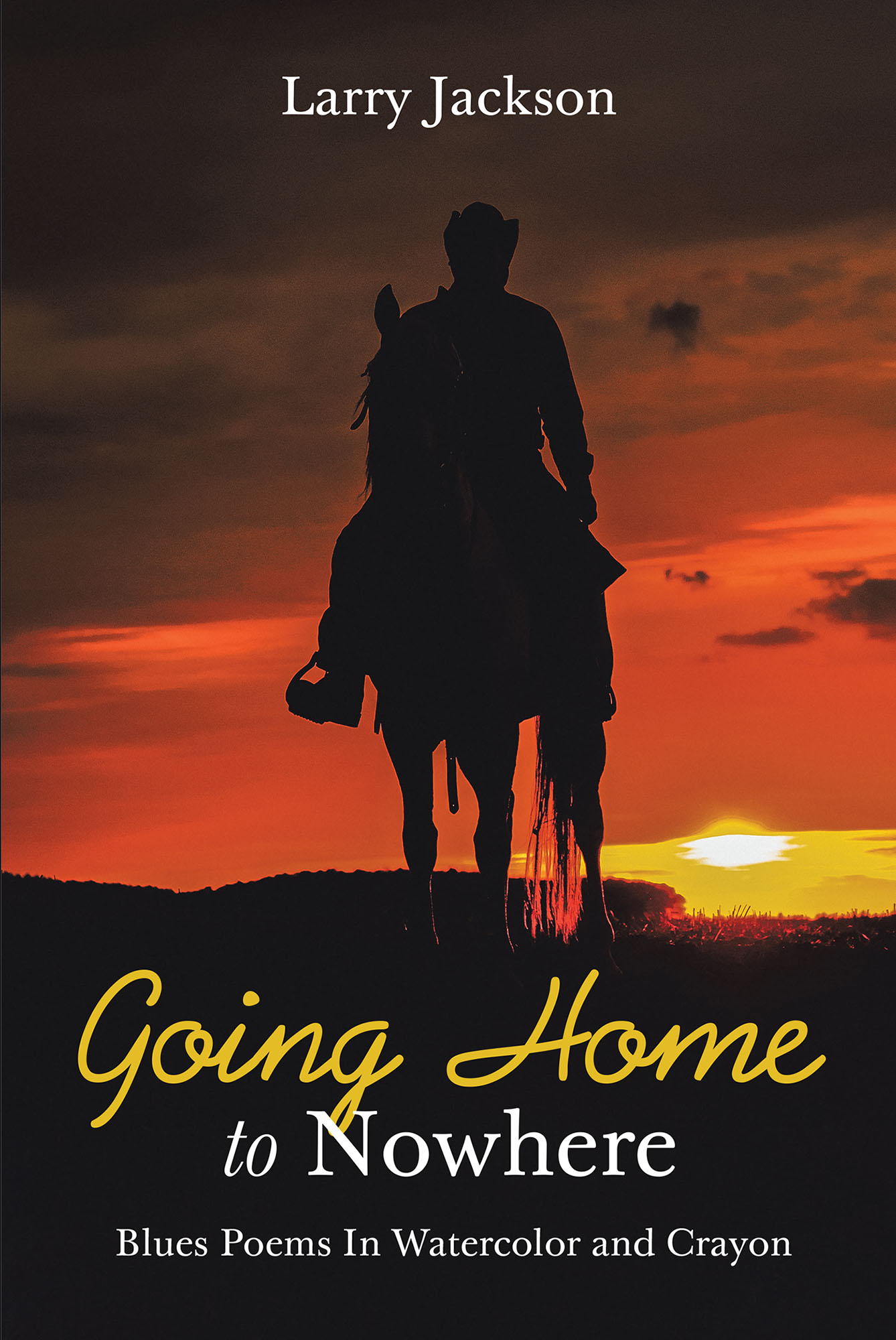 Going Home to Nowhere is a collection of poems that span a lifetime. It is a smorgasbord of topics and styles mostly about coming of age in America in the sixties and seventies. These were particularly turbulent and challenging times for America and for me personally.
There are songs, prayers, and epithets. There are intimate and personal poems, weaving sadness and joy and sometimes love. There are poems about well-known and unknown people. There are works that are hopeful but many that are not so much. There are not many poems from the eighties and nineties; those were my years of first responding, marathoning, raising children, and coaching.
This is poetry from an irregular place that hides from normalcy. These works are from me but not me. These are from somewhere I go, a place I have never been. The wonder will catch you by surprise as I have been caught. The poetry can be abstract and surreal renderings in watercolor and crayon.
by Larry Jackson
In stores now!