Grammy's Bedtime Bible Stories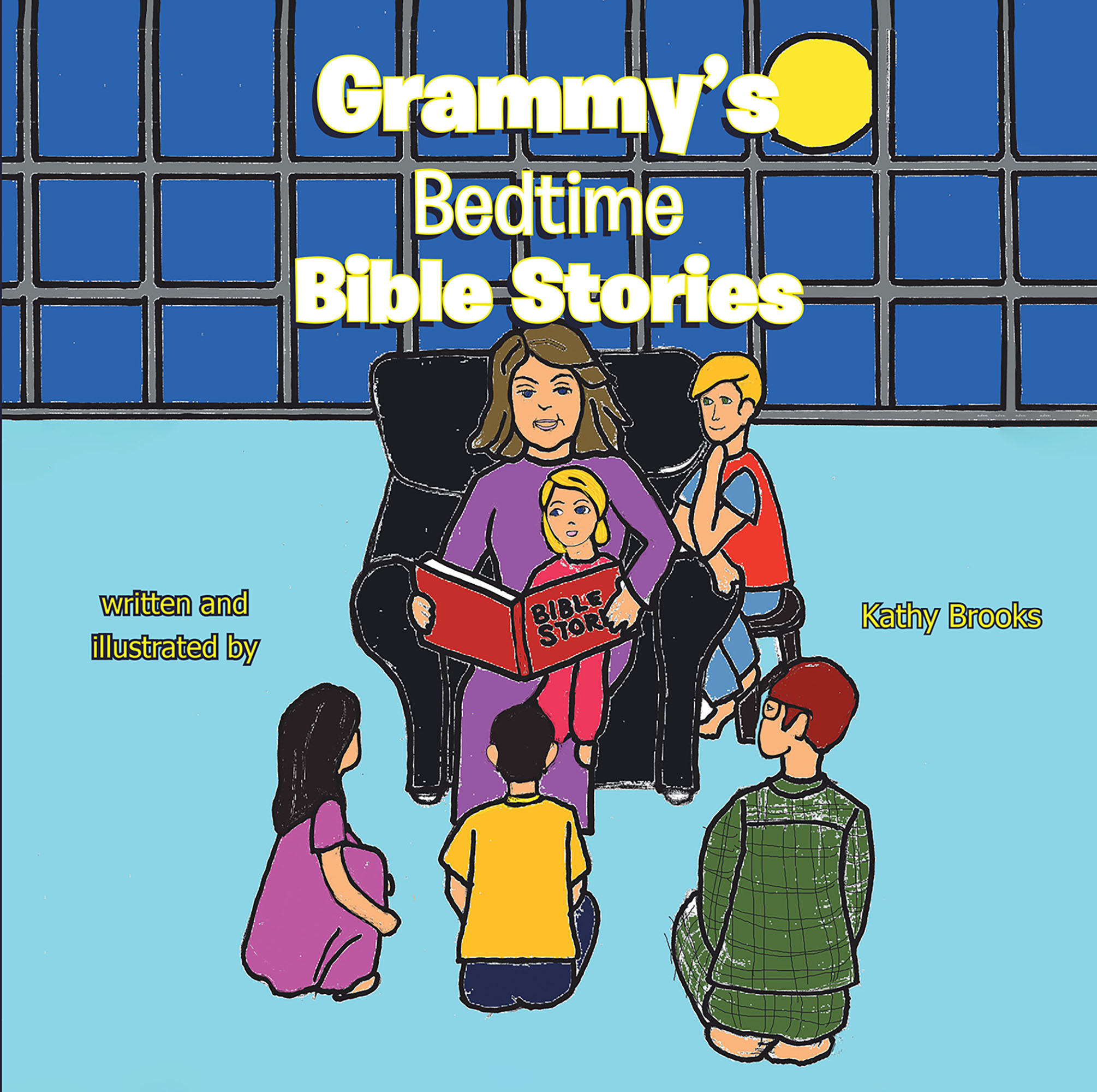 Many children today think that superheroes are only in today's comic books or movies. But I wonder if they know that back in ancient times, there were people who did miraculous things and were the old-time original superheroes? Have they ever heard of the man who survived being swallowed by a great big fish or the boy who defeated the giant soldier all by himself with a handful of stones? Then there was the man who ended up in a cave with hungry lions! What happened to him?
The greatest superhero of Bible times was the man who cured sick people just by speaking. The heroes in this book are part of a collection of stories based on the Bible and told in common easy-to-understand language, designed to be read as bedtime stories either by an adult or older child.
Each story teaches a lesson in an entertaining way with plenty of opportunity for questions and discussion. Additionally, modern ideas such as evolution, intelligent design, and the origins of the universe are shown to fit seamlessly into the Bible's version of history. Not doctrine-based, this is a new way of looking at what might have happened all those many years ago with solid adherence to the timeless truths of the Bible itself.
by Kathy Brooks
In stores now!