Grief Care A Children's Grief Ministry: Helping Children Heal from Loss in Their Life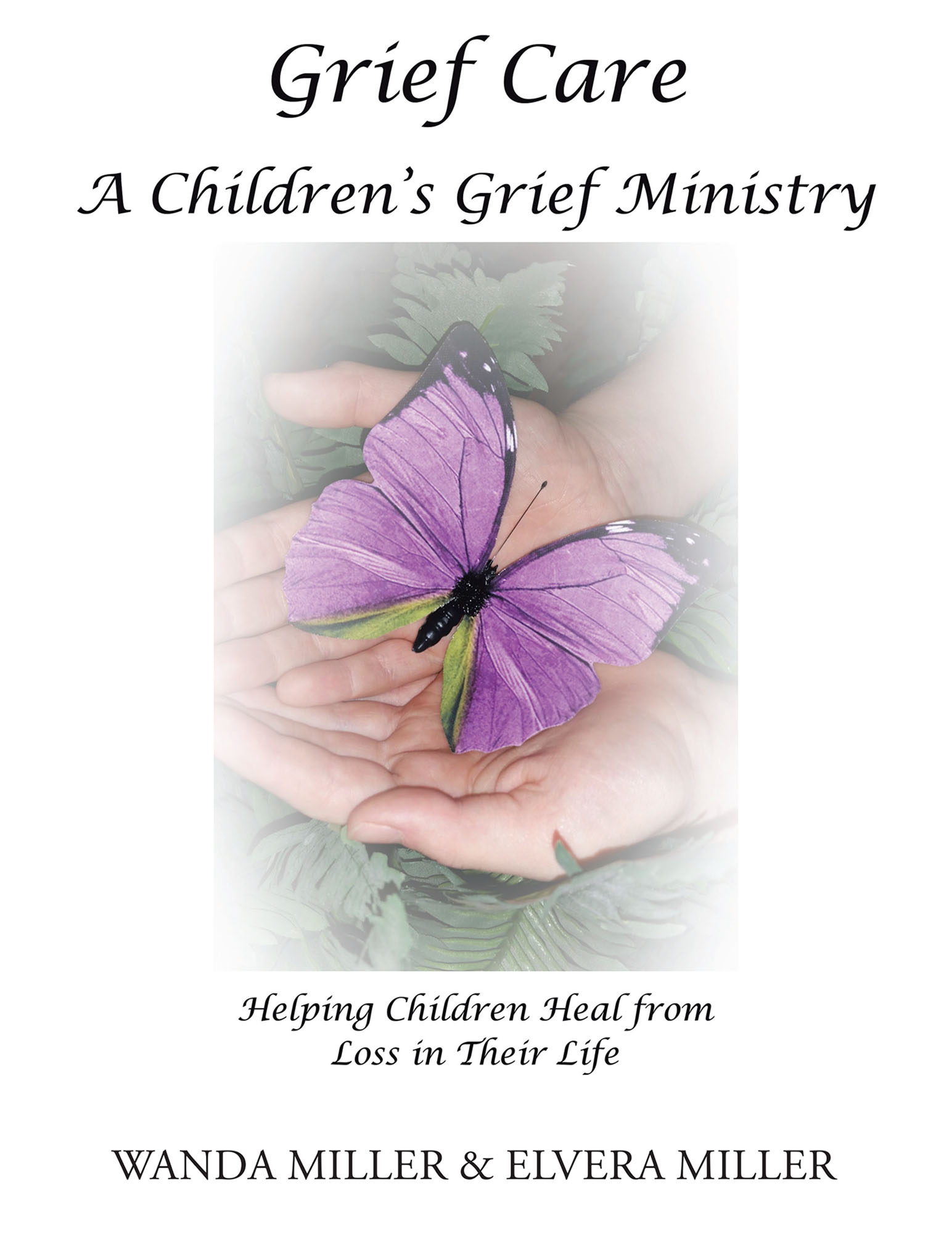 This book is written for children who have found themselves on a journey through grief. It is written in a workbook format that includes thirteen sessions, and each session tackles a different emotion and/or stage of grief. In each session, the children are encouraged to express what they are feeling and thinking through drawing and journaling. Also included are several Digging Deeper activities along with Beauty from Ashes analogies with spiritual implication. It may be used either in a support group setting or used individually with a child and parent and/or trusted adult. As they work their way through the different sessions, Biblical promises and treasures will be unveiled. Each session will offer hope, encouragement, assurance, and promises they may claim for themselves as they journey through the darkest and most confusing days of their life. They will begin to feel and experience God's healing for their hurting and grieving hearts. Our prayer for them is that they may see God in a different way and experience His love, mercy, and hope washing over them again in their darkest moments of grief.
by Wanda Miller & Elvera Miller
In stores now!