H&K Path of Knowledge The H & K Series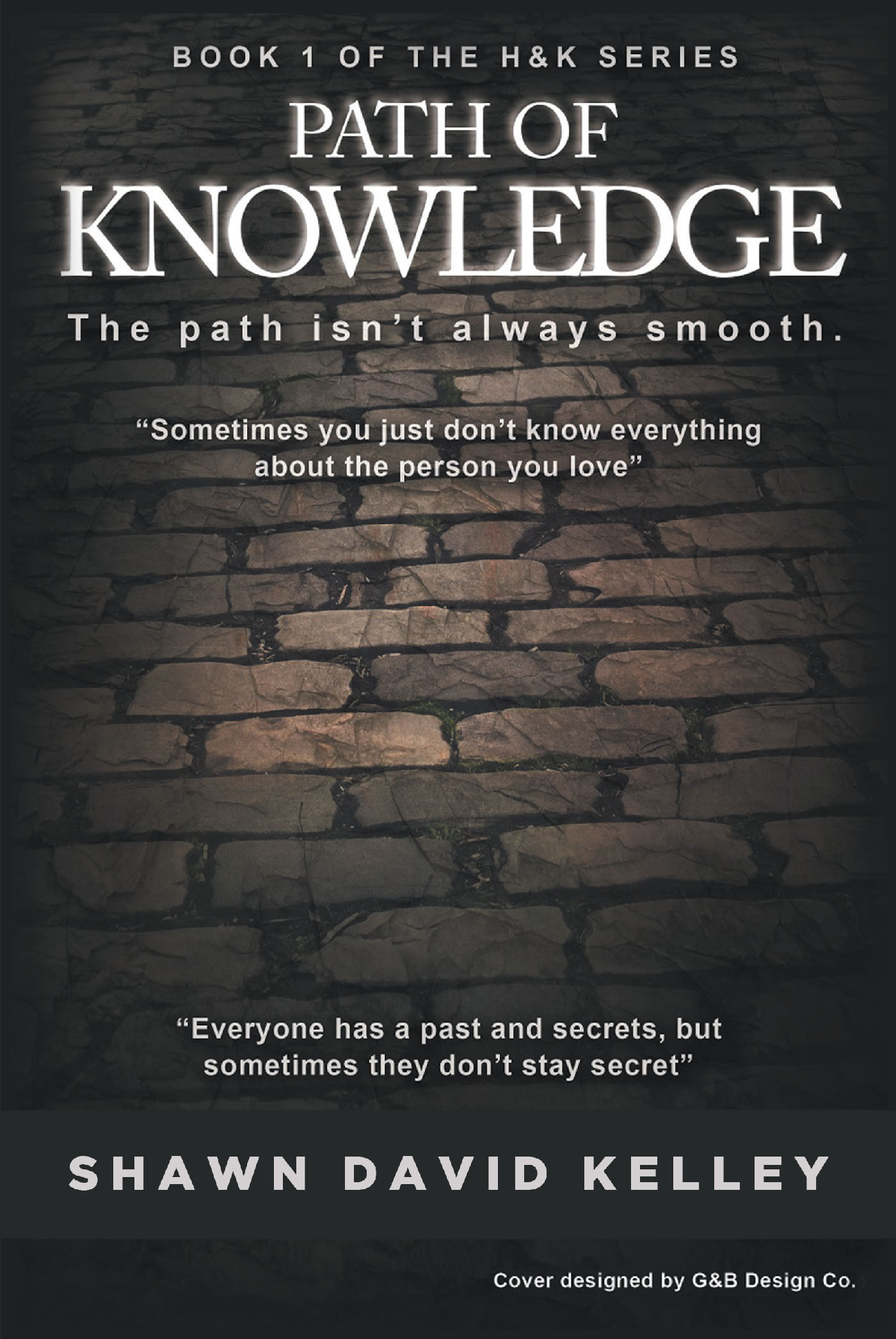 Hank and Katharine—how much do we really know about our spouse? Katharine is about to find out more than she ever imagined about her seemingly ordinary husband. Hank has guarded his past carefully, but recent events caused his past to collide with his present. In an attempt to protect Katharine and her family from an increasing threat, Hank is about to find out the past sometimes refuses to stay guarded and he may just find out a few things about himself. Katharine finds herself in the grips of life-altering issues. She learns who her true friends are. She and her closest friend and business partner Susan both learn things about themselves. From Philadelphia and Bucks County, Pennsylvania, to upstate New York state, to Paris, France, to a villa in Italy and war-torn South America, it's a whirlwind tour for all. Add in a sultry femme fatale from Hank's past, and Katharine must find the answer to the question of just who her "ordinary" husband is.
by Shawn David Kelley
In stores now!