Happy Employees Lead to Happy Sales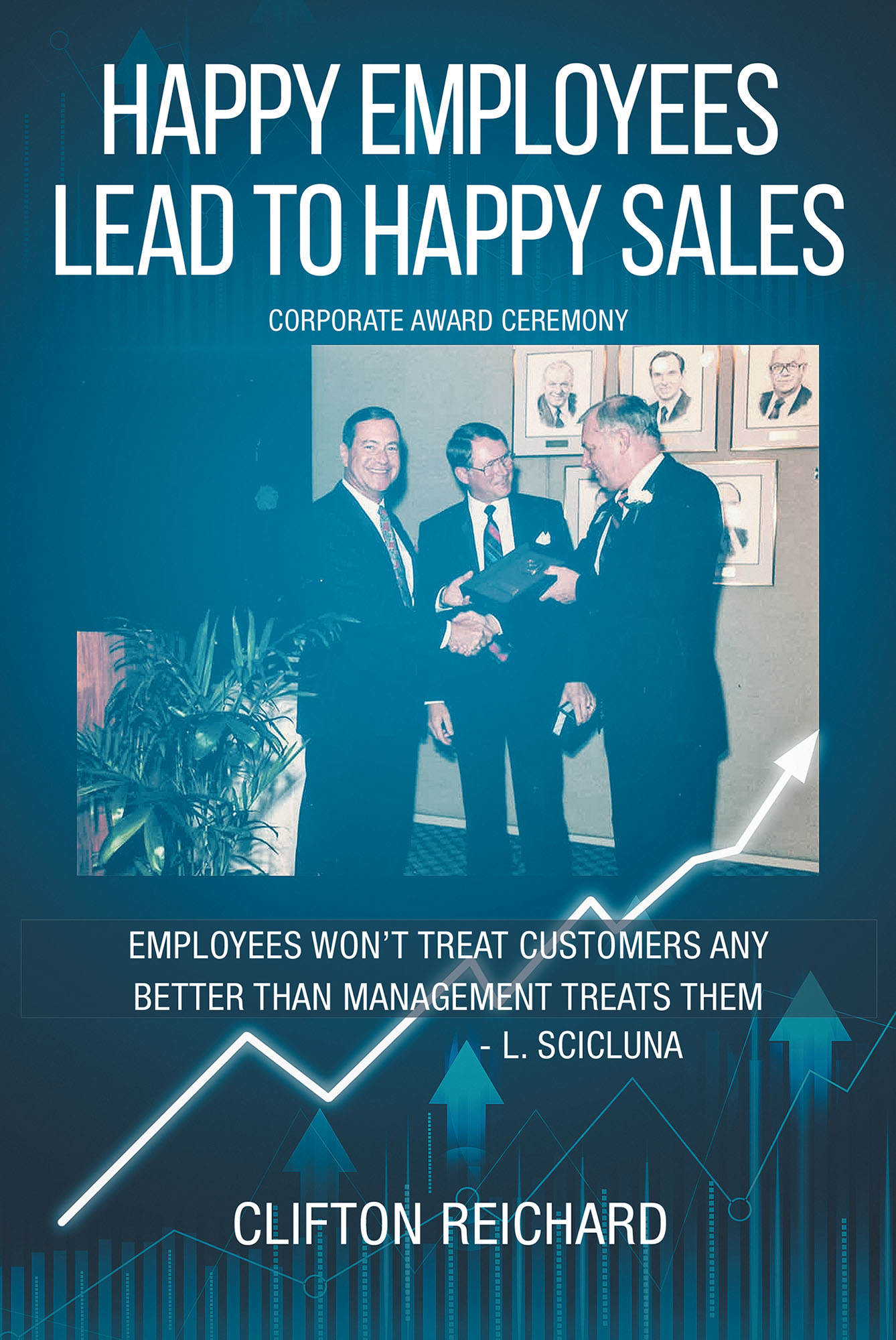 How do you manage a company so well that it is easy to sell and your plant employees do the selling for you? The designated sales person has limited credibility. The people on the line making the packaging have the highest credibility and believability. Few companies would trust their employees to help do their selling, which indicates the company is not being managed as well as it should be. Hugging your employees so they hug your customers for you is the best path to prosperity and sales success.
As CEO of Ball, past President and Chairman Dick Ringoen said, "I've seen so many of our peoples' lives change for the better that it is thrilling for me. I dunno, maybe I had something to do with it?" Fact is his style of management had a lot to do with it. He also preached, "If we aren't enjoying and having fun running this business, then we aren't doing it right." He did it right. Happy employees lead to happy sales.
by Clifton Reichard
In stores now!