Hard Times to Better Days: Memphis' First Black of Many Titles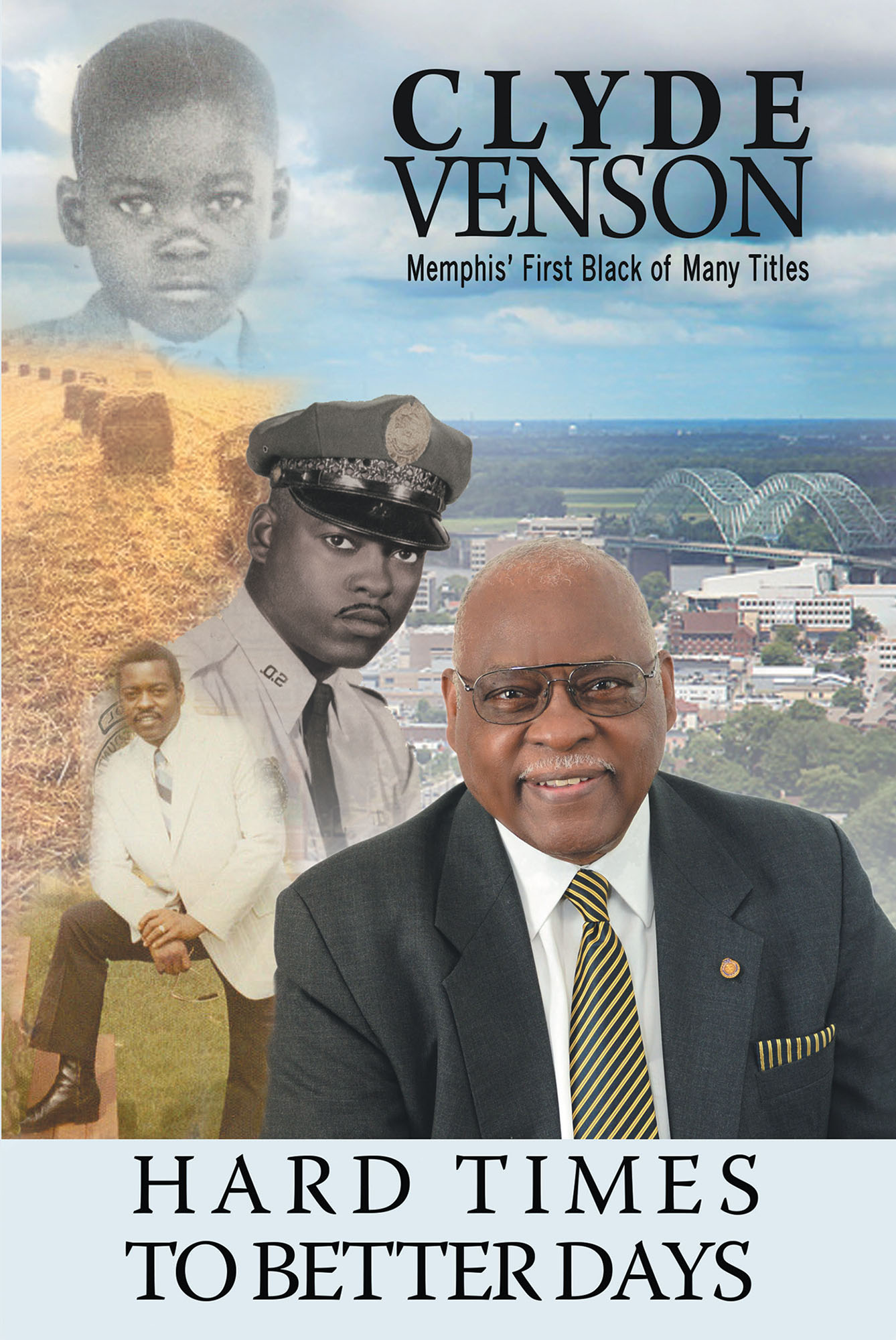 This auto-biographical work chronicles my life from birth through 2012. While reading, you will discover things I learned from my father, uncle, sisters, brothers, and many of the people I interacted with during this portion of my life.
My reminiscing includes leaving the Old Boyce Road farm in Louisiana to live in Memphis, Tennessee. I discuss my life growing up in Memphis and living in a public housing project with 950 other families, attending an elementary school where over 900 students were enrolled, and the subsequent chain of events that occurred through 2012.
My story will focus on the lessons of life learned from my father and others, and how these lessons helped to shape me into the man I am today.
by Clyde Venson
In stores now!