Harmless: 2nd Edition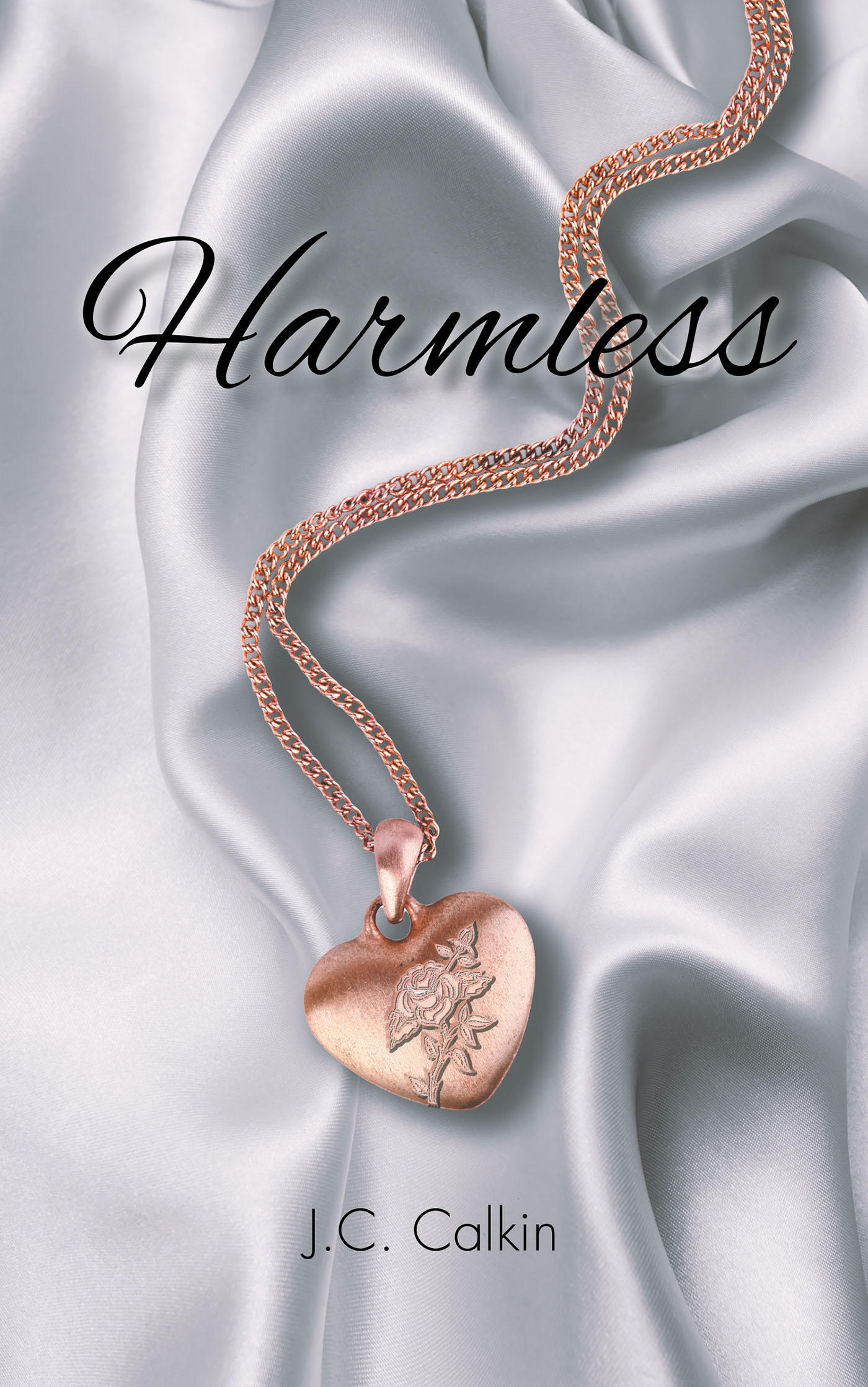 Would you risk a loving marriage and a good life for a complete stranger - a man you find totally irresistible? How can someone you bump into just once turn your life into a web of deceit and lies? Is fantasizing about a stranger really as Harmless as you think it might be? Emma Farrell is torn between two men and she is about to find out.
Look for the upcoming sequel of Emma and Ethan, A Harmless Act of Revenge.
by J.C. Calkin
In stores now!