Harvest Moon The Chosen of Bella Luna, Book I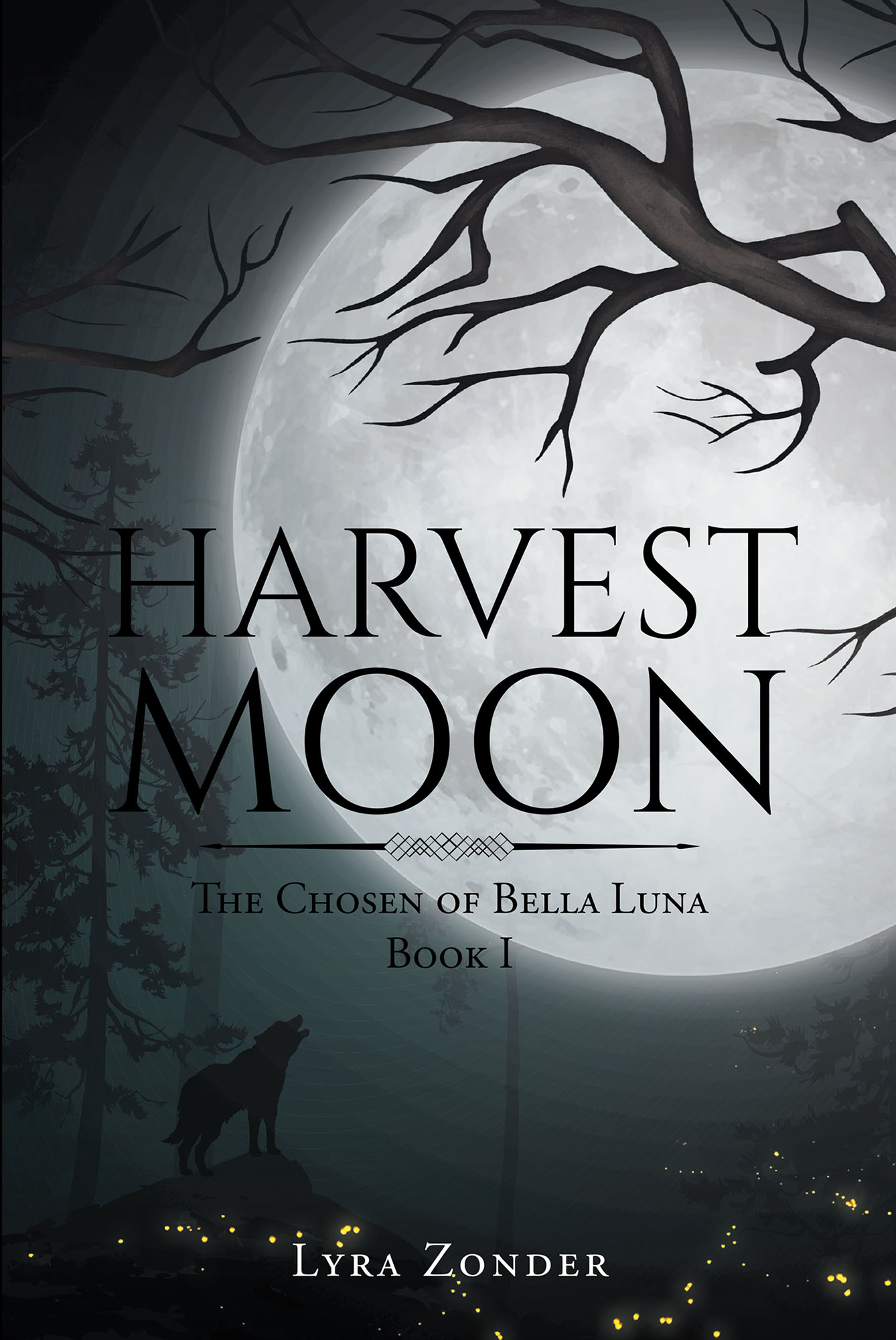 Legend tells of a special few who have been chosen by Bella Luna, the moon goddess. These Chosen are granted special powers or gifts to aid them in preserving and restoring the werewolf species. Werewolves are dying. Female numbers are declining, and most are infertile after mating, so finding a companion mate is difficult but finding one's true mate is a miracle.
Killian Black is the Samhradh Pack Enforcer. He has spent his entire life following and upholding, not only his pack law but Council law. Events in his world are either black or white, you either followed the rules or you broke them; but when he discovers the existence of his true mate, Killian will stop at nothing to find her and keep her safe.
Finding his true mate starts Killian on a journey of discovery to not only realize the Alpha he is destined to be but to put into place events that will reshape the future and save the entire werewolf species from extinction.
by Lyra Zonder
In stores now!